Rainmakers (Sales & Business Development)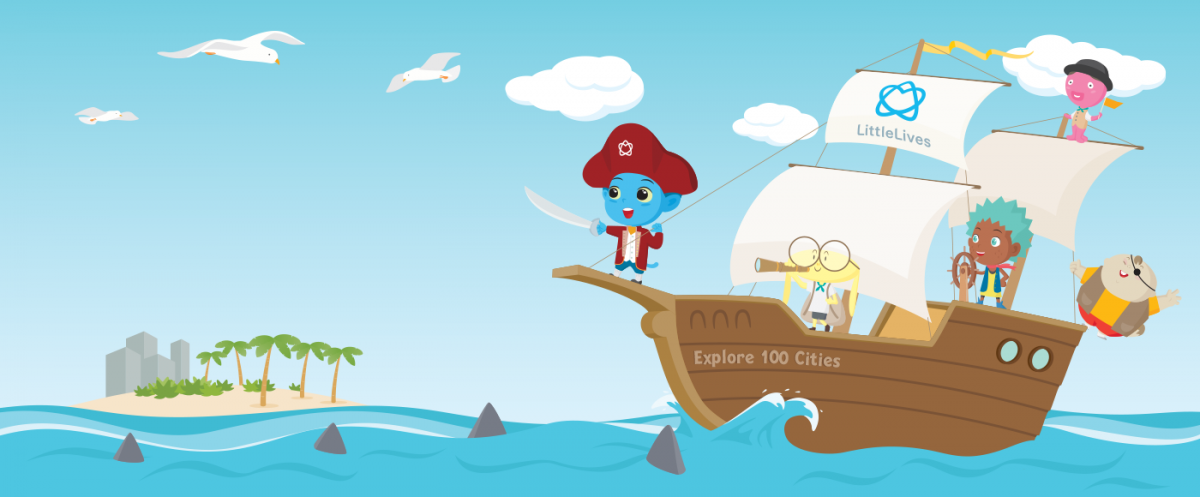 INDUSTRY
Business Development
JOB TYPE
JOB DESCRIPTION
LittleLives is focused on creating technology based solutions to help educators run their schools better! LittleLives has been ranked the number one provider of "Software as a Service" (SaaS) by Association for Early Childhood Educators Singapore (AECES). With a clientele of more than 1000 preschools world-wide using their services daily, LittleLives holds a wealth of IT know-how and experience, coupled with a spirit of innovativeness, in designing IT solutions to serve the operational needs of schools.
LittleLives is a fun and happy family with young and energetic people working together. In LittleLives, everyone will be empowered to grow to their fullest. Headquartered in Singapore, with office in Malaysia, Vietnam and China, LittleLives offers exciting international opportunities for every staff.
JOB RESPONSIBILITY
Rainmakers at LittleLives are responsible for bringing in lots of rain to help the company grow! They are the sales team that transforms leads into long-term clients. They see opportunities in all situations and are not afraid to hustle to grab them. If you are interested to work in a dynamic start up environment, be a Rainmaker at LittleLives and take charge of your own as well as the company's growth.
Here's what in store:
Selling school management solutions to preschools and educational organisations in Singapore
Manage end-to-end sales process including pitching, negotiation, closing deals
Formulating sales strategy for new market segments
Identifying growth opportunities within the region
Leveraging on your network with government agencies, SMEs, MNCs in the preschool industry
Opportunities to work overseas and expand markets outside of Singapore
JOB REQUIREMENT
We are looking for people with
Strong interpersonal skills with excellent listening, negotiation and presentation skills
You possess an eye for detail and is eager to master intricate systems
You are driven and work hard to achieve small successes every single day
Experience in sales (Bonus if it's in IT-oriented or education fields)
OVERVIEW
Are you interested in working for a company that helps thousands of preschool educators and children everyday? Would you like to be part of a movement to revolutionise preschool education in Singapore and around the world? LittleLives is Singapore's No. 1 preschool management system. We're looking to expand our Product and People team! Visit our website to find out the jobs available.
MISSION
LittleLives is a fast growing technology company with a vision to enable technology to revolutionize the education industry. After establishing our foothold in the Singapore market, LittleLives is setting its sights on the global market to spread the LittleLives Dream: 'Love Educators. Connect schools. Modernise Education.'
CULTURE
The core to LittleLives success is its people. We welcome talented individuals who are committed to giving it their all and fostering bonds with our beloved users.
BENEFIT
We work in an environment that encourages ideas and work hard to bring them to life. Flat-hierarchy means faster decisions and creative freedom. It is not all work and no play. We believe that little breaks and relaxation can bring the team a long way!
Love kids? Love coffee? Want to make a difference in the education world? Join us now!