React Native Developer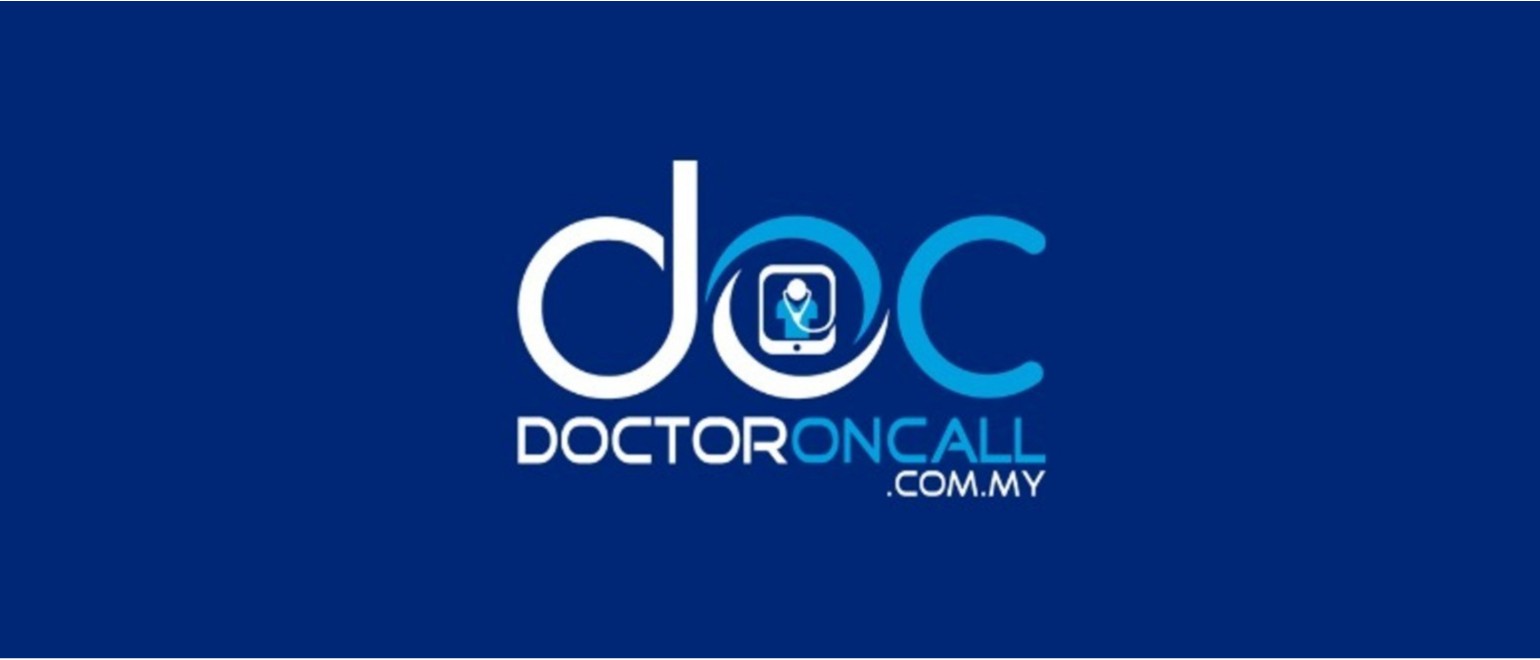 INDUSTRY
Front-End Developers
JOB TYPE
SKILLS
Front End | React Native | JavaScript
JOB DESCRIPTION
DoctorOnCall is one of the fastest growing Telehealth startups in South East Asia and we are looking for React Native developers interested in building performant mobile apps on both the iOS and Android platforms. You will be responsible for architecting and building these applications, as well as coordinating with the teams responsible for other layers of the product infrastructure. Building a product is a highly collaborative effort, and as such, a strong team player with a commitment to delivery is required.
JOB RESPONSIBILITY
Convert UI/UX designs into pixel-perfect, buttery smooth UIs across both mobile platforms on all screen sizes.
Leverage native APIs for deep functional integrations with both platforms.
Diagnose and fix bugs and performance bottlenecks for best performance.
Reach out to the open source community to get answers for development.
Maintain good quality code and write automated tests to ensure the product is of the highest quality.
JOB REQUIREMENT
Firm grasp of the JavaScript, advantage with TypeScript
Knowledge of functional and object oriented programming
Ability to write well-documented, easily understandable and clean code
Rock solid at working with third-party dependencies and debugging dependency conflicts
Familiarity with native build tools, like XCode, Gradle
Understand the requirements to deploy apps to iOS and Android stores
Understanding of REST APIs, the document request model, and offline storage
Experience with automated testing suites for React Native
Advantage with experience in ecommerce and appointment apps
DoctorOnCall: https://www.doctoroncall.com.my/career
WEBSITE
INDUSTRY
Health and Personal Care
OVERVIEW
DoctorOnCall (DOC), Malaysia's first online Video and Audio Medical Consultation platform. Now you can talk to an MMC-Registered Doctor from the privacy of your home or office through laptop, tablet or mobile phone. Talk to our doctors about your common illness, health concerns, second opinion and stay well-rested when you're sick and we get your medications delivered to you. https://www.doctoroncall.com.my/
MISSION
Healthcare providers on the cloud. Providing accessible healthcare services anywhere and everywhere.
CULTURE
We commit to a friendly and professional work environment. No politics, No drama! Be part of digital disruption of Malaysia's Healthcare industry.