RPA Developer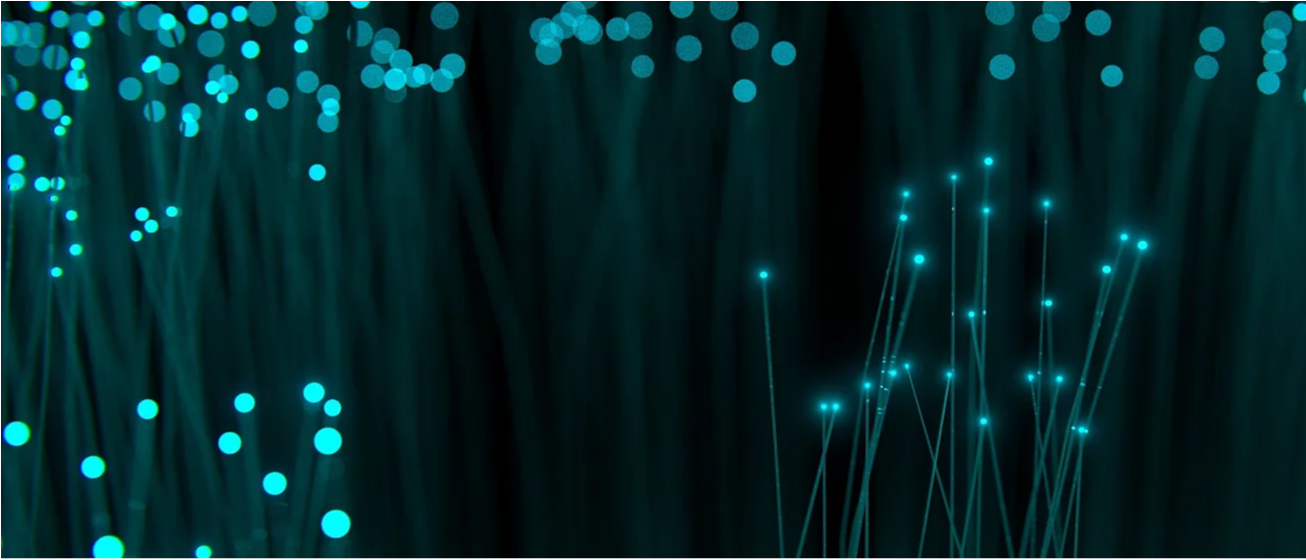 INDUSTRY
Back-End Developers
JOB TYPE
SKILLS
Excellent Communication Skills | Customer Focus | Analytical Thinking | Requirements Gathering | Software Development | SDLC | VB.NET | C# | UiPath | Business Process Automation
JOB DESCRIPTION
CFB Bots is a leader in intelligent automation embracing the Robotic Process Automation (RPA) technology. We are calling for passionate RPA Developers to join our emerging team to partner our clients in their exciting digital transformation journey. If you have the passion for process automation, hunger for knowledge and drive to challenge boundaries, we want you!
We offer you endless opportunities to grow and work on the latest technologies.
JOB RESPONSIBILITY
Design, build, and maintain efficient, reusable, and reliable code
Create and maintain project documentations
Perform end-to-end testing, troubleshooting and end-user support
Undergoing training on RPA tools and technologies
Fulfil any other duties diligently as and when assigned by superior
JOB REQUIREMENT
Diploma/Degree in Computer Science, Information Technology or any other related discipline
UiPath Certifications
Minimum 1 year UiPath experience
Proficient in VB.NET and/or C#, with a good understanding of object-oriented programming
Good programming, designing, coding, testing and debugging skills
Strong logical approach and problem-solving skills
Ability to multi-task and work independently in a fast-paced environment
Good team player with customer centric mindset
WEBSITE
INDUSTRY
Enterprise Software
OVERVIEW
CFB Bots is a technology service provider specializing in Intelligent Automation (IA). We partner with large enterprises in their Digital Transformation journey and help them and their employees thrive in the Future of Work. Our mission is to co-create the Digital Workforce of the Future, and our vision is to make work enjoyable. For more information, please visit www.cfb-bots.com
MISSION
Our Vision
To make work enjoyable
Our Mission
To co-create the Digital Workforce of the future
CULTURE
Learning
Learning
We support constant development of our people. Our goal is simply to get 1% better every single day through continuous learning. To us, failing is nothing but making our first attempt in learning.
Empowerment
We empower our team members to make a difference as well as to grow professionally and personally. We give our team members the latitude to express their ingenuity and do not expect them to behave like robots (even though we are in the business of automation).
Recognition
We embrace the idea of meritocracy where the best idea—not title or seniority—wins. And we celebrate the achievements of our team with growth opportunities and performance-based incentives.