Sales and Marketeing Associate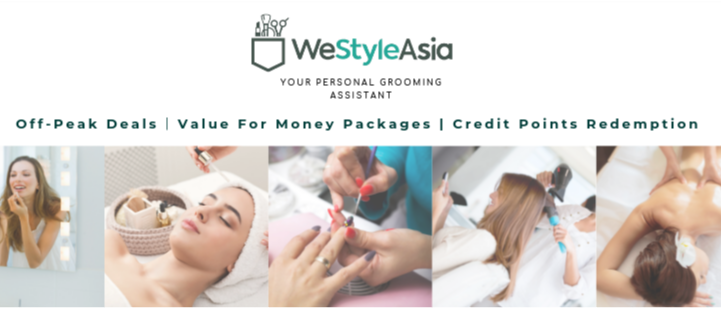 INDUSTRY
Business Development | Marketing | Project Management
SKILLS
Creative | Proactive | Management | Communication | Prospecting Skills
JOB DESCRIPTION
You will be tasked with researching and developing different marketing opportunities and plans and implementing new sales plans. You will be expected to manage both marketing and sales staff. You will have to work closely with the Chief Brand & Marketing/ CEO to ensure the company runs smoothly.
JOB RESPONSIBILITY
Accomplish marketing and sales human resource goals through normal managerial duties, such as recruiting, training, scheduling, coaching and disciplining sales team 
Establishing sales deck to pitch to potential clients and executing the proposed activation campaigns 
Ensuring personal and team sales KPI is achieved
Identify trends and determine CRM system improvements to achieve marketing and sales operational goals
Prepare quarterly planning to meet marketing and sales financial goals
Develop field and online sales action plans and advertising to accomplish marketing and sales goals
Identify different target of clientele requirements to properly identify marketing opportunities
Improves product marketability and profitability by researching, identifying, and capitalising on market opportunities and coordinating new product development.
Anticipate new opportunities to maintain relationship with important clients
Gather, investigate and summarise data and trends to provide accurate information through reports
Accomplishes marketing and organization mission by completing related results as needed.
JOB REQUIREMENT
Bachelor's Degree in Business and Marketing or related field
3-5 years of experience in sales representative, marketing & events management; preferred in similar or relevant industry
At least 1 year of management experience
Startup cultural fit with entrepreneurial spirit 
Familiarity with deck designing, clients pitching & CRM usage 
A fluent command in English/Malay (Mandarin is an added advantage) 
Excellent verbal and written communication skills
Ability to work long hours & weekends
OVERVIEW
WeStyleAsia is an integrated marketing consultancy for beauty, wellness and health industry in Malaysia. We offer holistic solutions to beauty brands and operators from design, curating, activating and amplifying their brands to greater heights via digital and offline channels of communication. We strive to call ourselves as the anchor of voice to this industry.