Sales and Marketing Representatives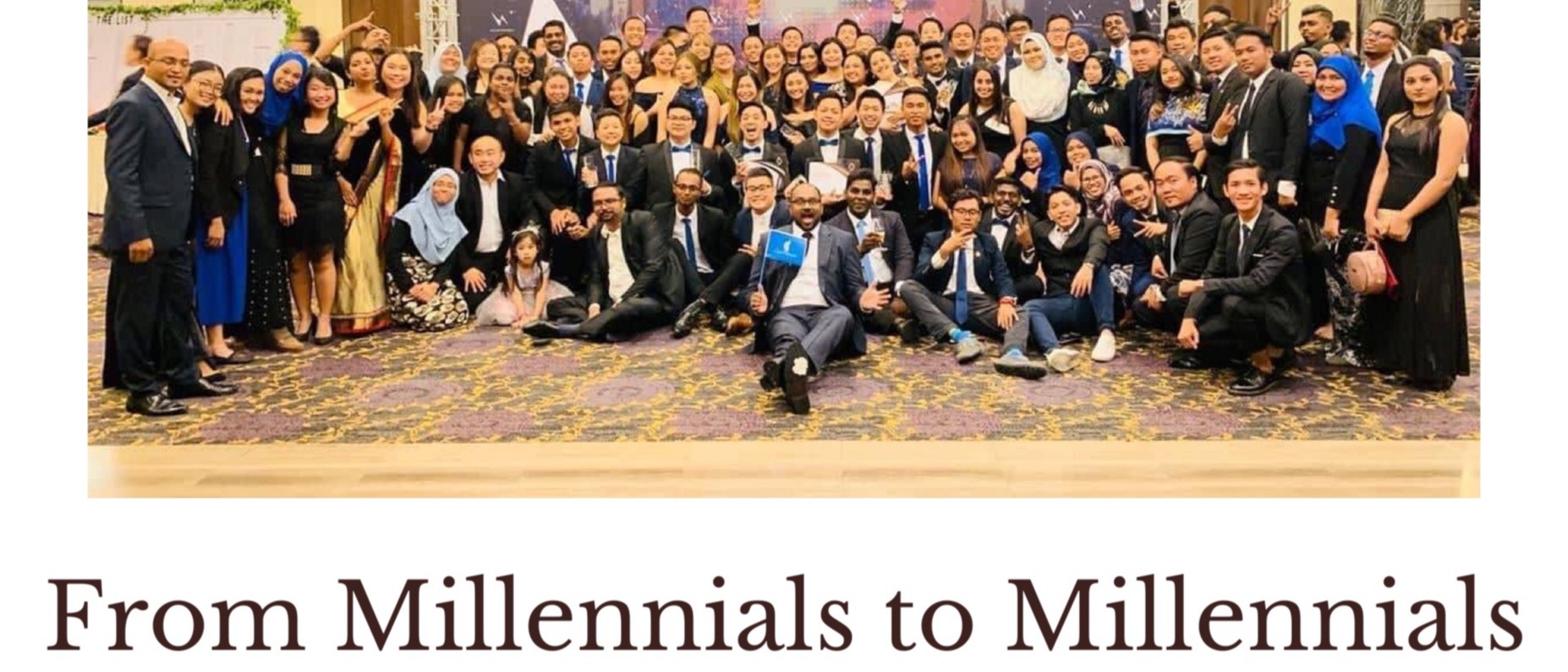 SALARY
Negotiated
Profit Sharing
JOB TYPE
SKILLS
Sales | Marketing | Customer Service | Communication Skills
JOB DESCRIPTION
Can you IMAGINE working in environment like these?
People aren't afraid of changes and keep learning
People empathetic and not perfectionists
People are balanced and gracious
People get weekly pay (every Friday) 100% based on performance
People can take control for their career growth
Join us now as our new Sales Rising Stars!
We are an outsourced sales and marketing company located in Petaling Jaya, Malaysia. We are the expert in advertising and selling through face-to-face marketing.
JOB RESPONSIBILITY
Your roles:
Serve as the voice and face of the company when interacting with customers, in providing support of our clients
Learn leadership skills and manage a small sales team 
JOB REQUIREMENT
We are looking for:
Malaysian only
Hardworking talent
Pleasant looking person with good attitude
Good communicator
Willing to do fieldwork
OVERVIEW
We are an outsourced sales and marketing company, representing MNCs client such as NGOs, Commercials and Non-commercials clients.
MISSION
To provide a growth platform for every "misfits" millennial
CULTURE
Our Core Values:
Focus
Integrity
Respect
Synergy
Trust
Our Culture:
Education
Empowerment
Entertainment
BENEFIT
You will start your career in sales, grow into management, and we develop you to build a future business