Sales Assistant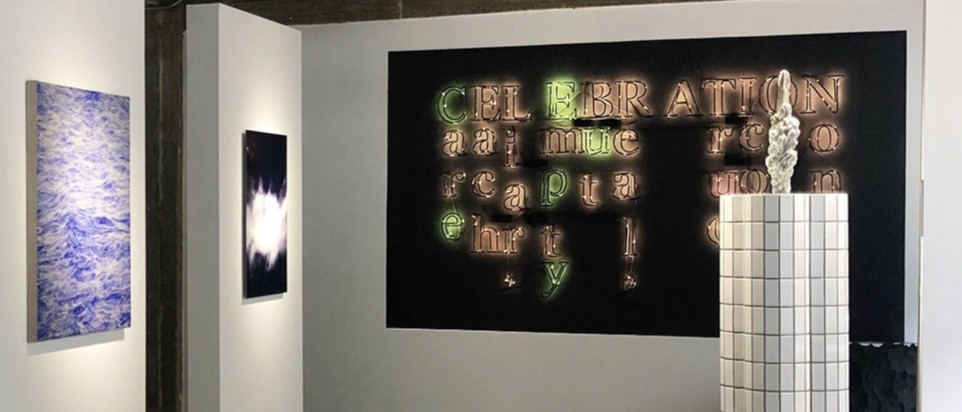 INDUSTRY
Customer Service | Project Management
JOB TYPE
JOB DESCRIPTION
We are looking for a full-time Sales Assistant whose duties will include managing our online website, handling all logistics for our projects, responding to clients' enquiries and orders, and general administrative duties. We are close-knit team and this will be a great opportunity to get hands-on experience and learn more about the more technical side of the art business.
The ideal candidate must have a keen eye for detail and be able to deliver to a meticulous standard. Proficiency in Excel is a must. Candidate must also be able to speak, write and read proficiently in Mandarin, in order to liaise with our Shanghai office.
Tasks will vary and candidates will need to be able to work closely with our team as well as independently. Past experience in a logistics-related profession is a plus. 
This is a great opportunity not only to grow with us, but also to lead in your role. Our company culture is very important to us. You will fit right in if:
• you communicate openly and efficiently 
• you take initiative and are pro-active 
• you are accountable for all your actions/decisions 
• you are driven and are always pushing yourself to improve and do better 
• you are a team player (this is not just about work, this is about empathy!)
JOB RESPONSIBILITY
Arranging and organizing logistics for all orders and projects:
Cost breakdowns
Project Budgets
Liaising with Artists
Delivery
Shipping
Installation
JOB REQUIREMENT
Proficient in Excel
Mandarin Fluency
Detail-oriented
Past logistics experience
WEBSITE
INDUSTRY
Arts, Crafts, and Collectibles
OVERVIEW
At The Artling, we are passionate about Contemporary Art and Design and we focus on featuring some of the most promising talents around the world. We work with some of the top galleries and artists and feature their work online in order to make their work accessible to the international market. Our online gallery features a curated collection of art, ranging from limited edition prints to sculptures to paintings.
What makes The Artling unique is that we also have interior design and sourcing expertise so if you are looking to specify for residential/office projects, serviced apartments/hotels, or would like to order in larger quantities, we can assist you with this, anywhere in the world!
MISSION
To share creative talent with the widest audience, through our online gallery and art consultancy projects.
CULTURE
We are a small, close-knit team that works collaboratively on all our projects!