Sales / Business Development Associate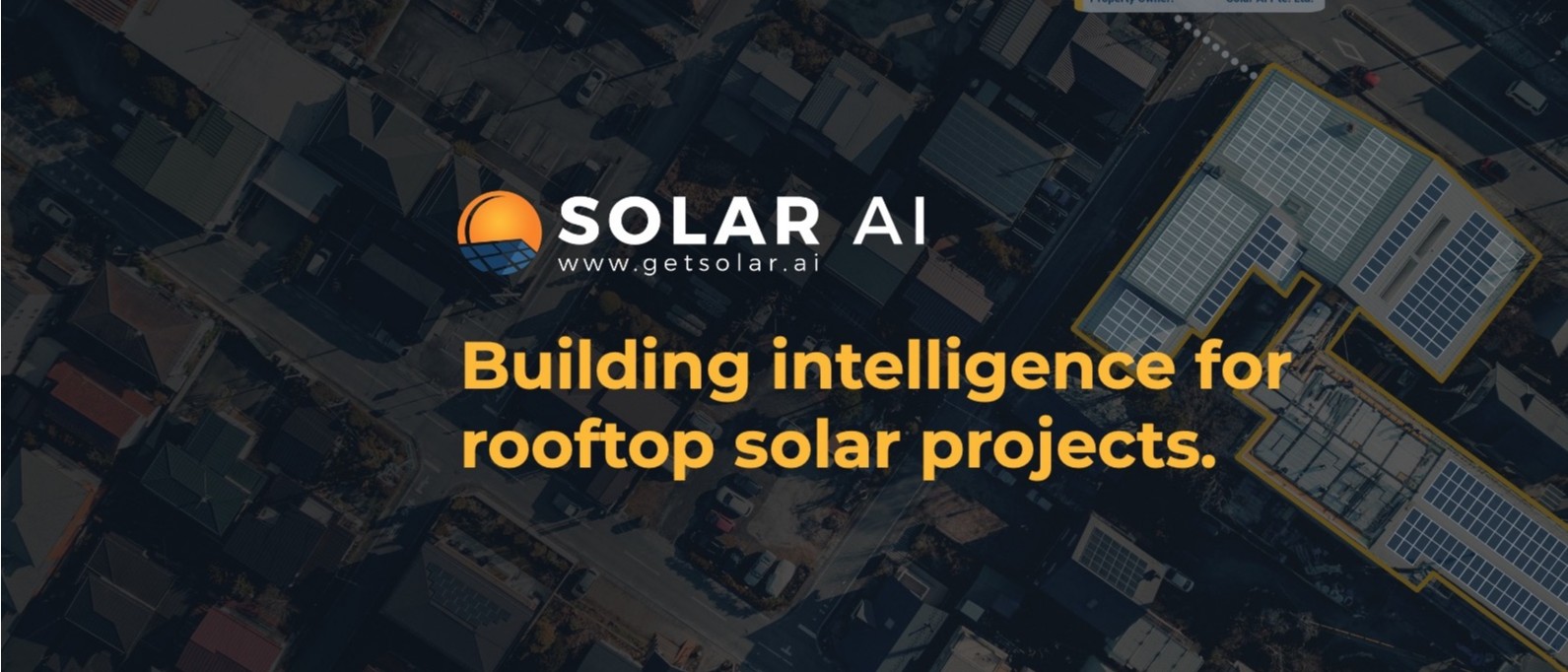 SALARY
Negotiated
Equity
Profit Sharing
INDUSTRY
Business Development | Customer Service
JOB TYPE
SKILLS
Customer Success | Business Development | Sales Operations | Customer Service | Sales
JOB DESCRIPTION
The opportunity
In the Sales / Business Development Associate role, you'll run and manage our residential solar sales pipeline in Singapore with the support of other sales team members. This includes supporting and advising landed homeowners across their discovery and decision making process for rooftop solar, as well as working with and managing solar installation partners. You'll be working closely with our Co-Founder & CEO as a part of a mission-driven company focused on driving solar deployment across Southeast Asia.
Work may involve some travel for site visits. Compensation includes a base pay as well as attractive commissions on sales closed. No experience on rooftop solar PV systems required.
JOB RESPONSIBILITY
What you'll be responsible for

In charge of inbound residential sales leads from our online solar assessment tool (https://simulator.getsolar.ai) and qualify customers to Sales Qualified Leads
Organise sales pipeline, follow-up with customers and manage overall sales process
Drive sales conversions to achieve and exceed monthly sales targets
Serve as advisor for customers to answer enquiries and assist them in getting solar
Manage various communication channels including email, calls, Whatsapp and CRM platforms including Hubspot and Trengo
Manage and analyze sales activity and prospects through CRM systems and dashboards
Coordinate and work with our solar installation partners for quotes
Generate and nurture qualified leads through outbound emails or calls, follow-up to marketing campaigns and fielding website inquiries
JOB REQUIREMENT
Who we're looking for
Highly motivated, independent and results driven; able to thrive in a fast-paced startup environment
A people person: friendly, customer-centric and loves interacting with others
Ability to multi-task and handle sales operations and pipeline management
Flexible and willing to extend work hours
Excellent verbal and written communication skills in English
Strong willingness to learn and pick up new skills and knowledge
Have an interest in solar or renewable energy and enjoys spreading the word about it
WEBSITE
INDUSTRY
Enterprise Software
OVERVIEW
Solar AI Technologies provides building intelligence for rooftop solar projects. We combine data analytics and software to digitize & streamline the end-to-end solar process, enabling all property owners to monetize their unused roof space with no money upfront.
Learn more at https://getsolar.ai
MISSION
To unlock and hyperscale capital deployment into distributed solar by using technology to modernize the way rooftop solar is sold.
CULTURE
We're a young, seed stage start-up funded by and incubated as part of ENGIE Factory, the dedicated venture arm for ENGIE Group in Asia-Pacific with a mission to accelerate the transition to zero-carbon.
Find out more at https://getsolar.ai and https://apac.engiefactory.com.
BENEFIT
Three reasons why:
We're an extremely flat organisation - the sky's the limit and there's (almost) nothing you can't do
Work whenever & however you like - we measure your performance based on your outputs, not the number of hours you sit in front of your computer
Have fun while you're doing it - work with a bunch of people who are driven and passionate in using technology to solve climate change