Sales Development Representative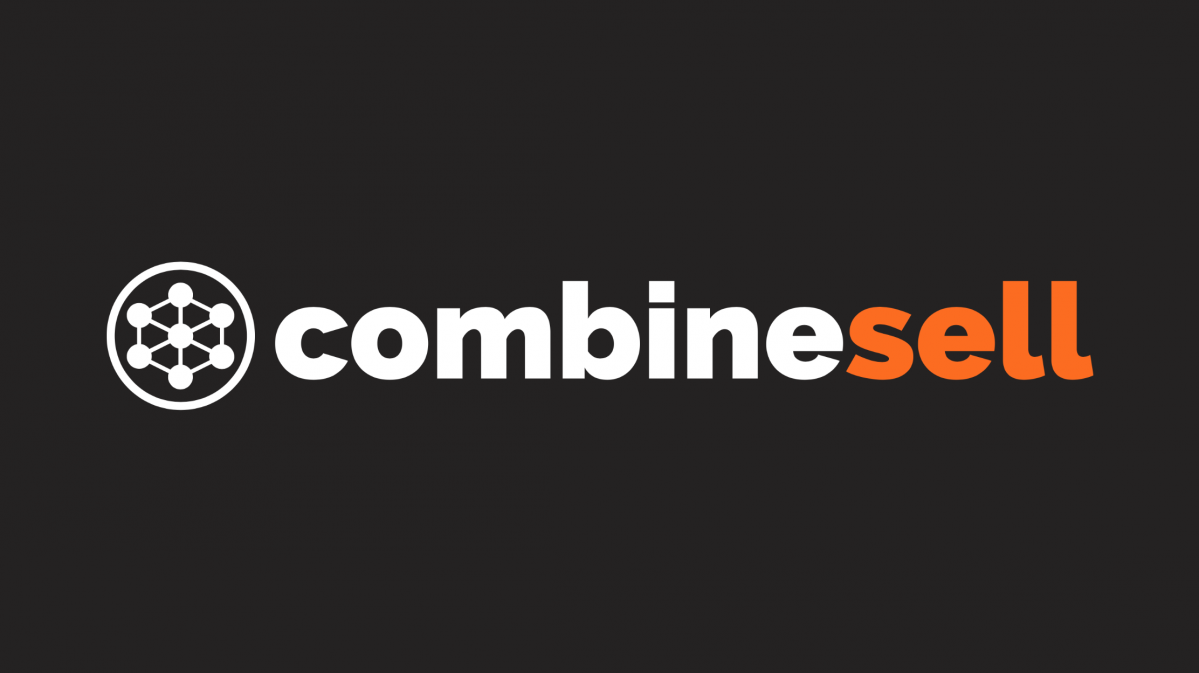 SALARY
Negotiated
Profit Sharing
INDUSTRY
Business Development
JOB TYPE
SKILLS
Software Knowledge | E-Commerce Knowledge | Sales
JOB DESCRIPTION
CombineSell is a the leading data analytic company specialise in e-commerce services that help brands to growth expeditiously online. Brands that we are service are e.g. OSIM, OGAWA, TOYOGO, H2HUB, etc.
CombineSell also owns a proprietary Software as a Service (SaaS) platform that helps online sellers to better manage their online marketplaces more productively and effectively, by combining all of the available popular online marketplaces into just a single platform.
JOB RESPONSIBILITY
Conduct customer discovery activities with potential/new/existing clients and customers

Generating leads and following up with education centre clients

Set comprehensive goals for performance and growth

Establish and manage relationships with customers

Close communications with clients

Write and submit sales metrics and reports
JOB REQUIREMENT
Excellent oral communication, negotiation and interpersonal skills

Patience, persuasive and possess great listening skills

Understanding of E-Commerce industry

Excellent command of English

Possess basic computer skills, CRM and excel

Customer orientated with a meticulous and orderly approach to work

Preferably minimum 3 years sales/business development experience in a SMEs/Startups
OVERVIEW
CombineSell is a Software as a Service (SaaS) platform that simplifies multi-channel e-commerce selling processes by aggregating popular online marketplaces into just a single platform.
Being an online seller, it's hard to grow your online business, let alone manage your inventory and orders, as you try to keep up with the growing number of online marketplaces individually and manually.
With CombineSell, you can now sell everywhere your customers shop. It has never been easier - create and manage listings, reply customer enquiries, synchronise & control inventory, and fulfil orders all from a single interface.