Sales Executive (B2B)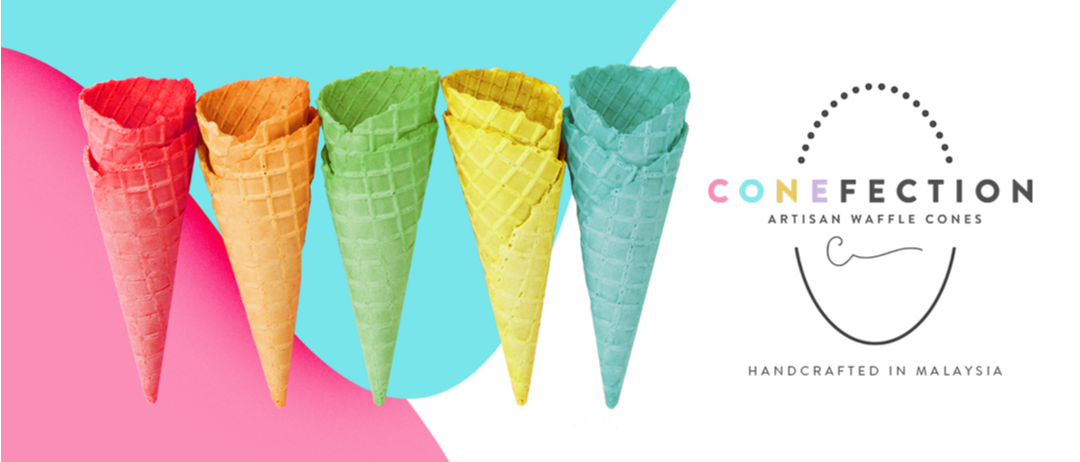 INDUSTRY
Customer Service | Marketing | Others
SKILLS
b2b | retail | customer service | online marketing | digital marketing | marketing | sales
JOB DESCRIPTION
Conefection Foods Sdn. Bhd. is seeking a young, energetic individual to join us as Sales Executive (B2B). The candidate should be highly independent with a friendly disposition, and able to travel often to meet and establish lasting relationships with business owners around the Klang Valley.
JOB RESPONSIBILITY
Responsibilities (including but not limited to):
- Follow up with leads and maintain close relationship with all customers
- Process orders, stock taking, and do deliveries
- Contribute ideas to improve sales processes, workflows, and strategies
- Maintain a clear sales plan and schedule that contribute to the achievement of monthly targets
JOB REQUIREMENT
Requirements:
- Flexible, highly independent and motivated
- Possess own transport and able to travel extensively
- Some experience is advantageous but not a requirement
- 3-month contract with option to extend
- Basic salary + commissions (salary remunerates with experience)
WEBSITE
INDUSTRY
Food Retail and Service
OVERVIEW
Conefection Artisan Waffle Cones adds joy to your ice cream experience with tantalising waffle cones made with delicious yet healthy ingredients that complement your favourite ice cream.


Our Wholesome Values
The ice cream has been reimagined with exotic flavours using all-natural and healthy ingredients - so why hasn't the ice cream cone followed suit?
Our values are simple: create tantalising waffle products in exciting new colours and flavours, using natural and healthy ingredients that complement your favourite ice cream.
Thus, all CONEFECTION products:
Contain no eggs
Contain no dairy
No oils
Made with natural Low-GI sugars
With vegan and gluten-free options available
MISSION
Conefection Artisan Waffle Cones aims to turn the billion-dollar ice cream industry into a zero waste industry. We create tastier, healthier waffle cones and edible food ware that promotes less waste and impact on the environment.


Here at Conefection, it isn't just about being healthy; we want to change how the ice cream industry operates.
The global ice cream industry is a rapidly growing industry but unfortunately, the majority of this industry is still reliant on single-use paper and plastics.
But we believe that in order to make a real difference in sustainability, we don't have to create newer types of packaging; we just need to change the consumer's behaviour.
Are you a "cup" or a "cone" person?
Did you know that a single plastic ice cream cup and spoon could take up to 50 years to decompose? That's longer than some of us have been alive.
By creating attractive, delicious, and edible ice cream products, we want to encourage you to make the better choice by choosing the waffle cone instead of a plastic/paper cup.
That way, we can achieve our aim of turning the global ice cream industry into a zero-waste industry by 2025.
BENEFIT
Small team environment
Perfect balance between a traditional manufacturing business powered by digital branding
Creative freedom
Flexible work schedule (performance is KEY!)
Based in Ara Damansara, PJ