Sales Executive (Fintech)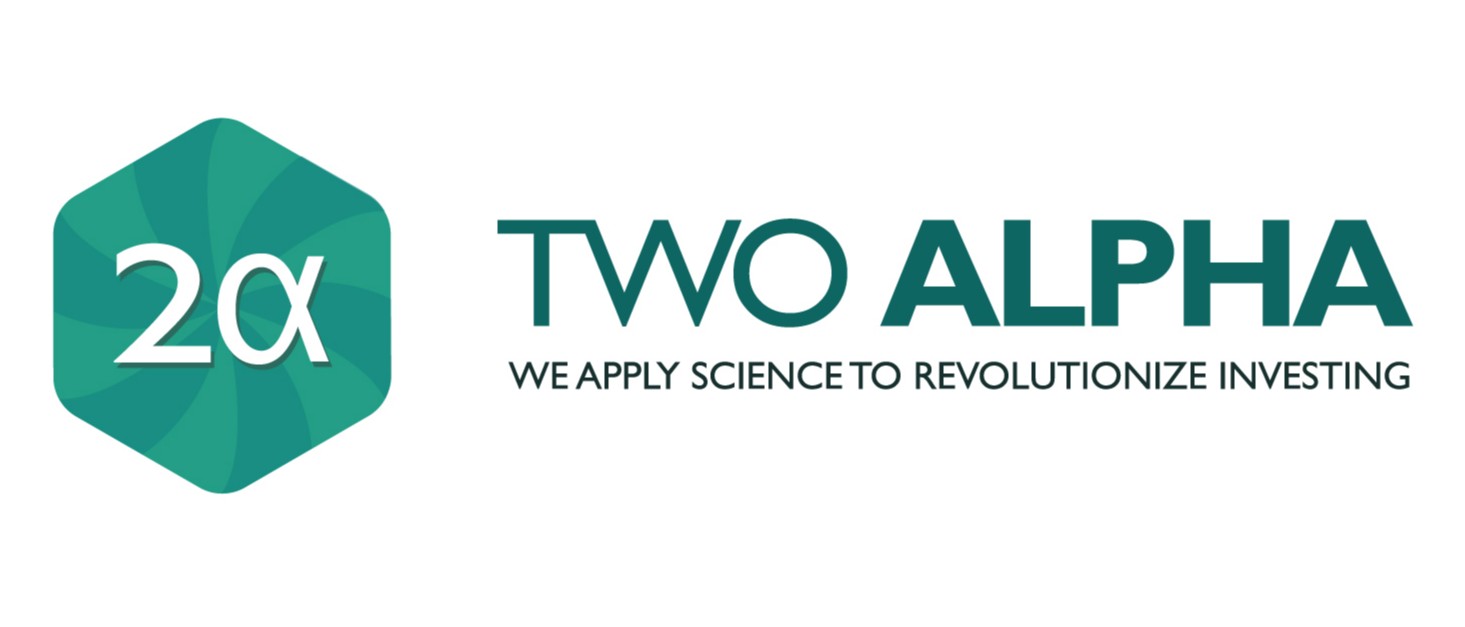 INDUSTRY
Customer Service | Marketing | Public Relations
JOB TYPE
SKILLS
Social Media | Microsoft Office | Marketing | Sales
JOB DESCRIPTION
At Two Alpha, we provide a vast array of technology and innovative solutions to financial companies such as hedge fund, brokerage, wealth management, robo advisor, financial software provider and financial educators. Our forte is in using Artificial Intelligence (A.I.) to create unique and out of the box solutions for the financial market business. 
We started as a R&D team that uses quantitative modeling, and data mining to build 'Alpha' strategies for proprietary trading firms. In 2017, we made a breakthrough and our team became the first in Asia to successfully deploy a commercial A.I. Investing solution that can consistently outperform the market benchmark. Ever since, we continue our pursuit in innovation with the mission to revolutionize investing.
Currently, we are a key player in providing niche investment/trading platforms, managed account solutions, bespoke portfolio and A.I. investment services in the region. We are growing and we are looking for thinkers, team players, and ambitious individuals who believe in making changes to the world of finance.
People in our Consulting role drive profitable growth by developing market-relevant insights to increase market share or create new markets. They progress through required promotion into online and offline market strategies that have an in/direct impact on revenue.
JOB RESPONSIBILITY
Deliver cutting-edge investing solutions software service to Clients
Working knowledge of MS Office suite, including Outlook, Word, Excel, PowerPoint, Project and Access, as well as other statistical tools and numerical modelling software
Attention to detail with good verbal, analytical and writing skills, professional presentation and communication competencies
Using sales, business development, marketing techniques and networking to attract business from client companies
Self-motivated, creative, energetic, willing to learn new skills, and a keen interest in research
Strong analytical skills
Consulting experience definitely an advantage
JOB REQUIREMENT
A good diploma/degree in any discipline. A diploma/degree in Finance/Business Management/Marketing will be regarded favorably
Some experience in online/offline Sales an advantage
Reliable and conscientious with a good eye for detail
Strong client service mentality
Strong analytical and judgment skills
Good facilitation and communication skills
Ability to track multiple case matters
Ability to work independently and in a team
WEBSITE
INDUSTRY
Financial Services and Products
OVERVIEW
We are Artificial Intelligence based FinTech who combines decades of financial markets experience with deep quantitative analysis to research and develop systematic, alpha-driven trading models.
MISSION
We facilitate investors to tap the best 'Alpha' to manage their investment accounts with complete simplicity. Our intelligent trading algorithms are created using our novel proprietary Machine Learning framework and big data processing capabilities to generate 'Alpha' returns by exploiting market inefficiencies and trading based on non-random, statistical patterns.
CULTURE
We are a dedicated team of traders and software engineers working to drive mass adoption of intelligent trading algorithms for both retail investors and financial institutions globally. We strive for quality and innovation.
At Two Alpha Pte Ltd, we are collaborative, open, passionate, progressive and adaptable.
BENEFIT
At our Company, you can learn various sets and skills, we have what it takes to bring your career progression and credentials to the next level of competency.