Script Writer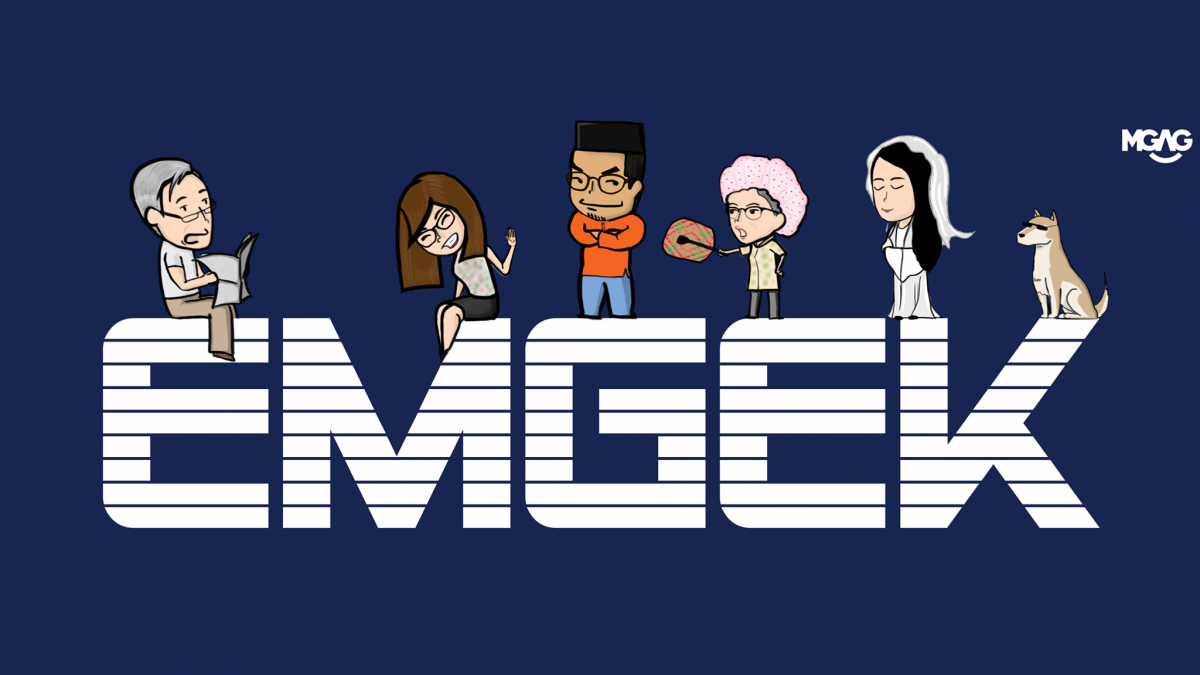 JOB DESCRIPTION
Started in 2015, MGAG is new media company that connects with Malaysians on a daily basis through localised digital content.

MGAG's mission is to bring a smile to every Malaysian's face by creating quality content that engages, entertains and relevant.

MGAG reaches a total of 10 million Malaysians - across races, beliefs and practices - weekly through our 4 main distribution channels.

If you are looking for a career with such ability to impact Malaysia, write to us at jobs@mgag.my
JOB RESPONSIBILITY
Responsibilities:
MGAG is looking for passionate scriptwriter/writer who has what it takes to be part of the most popular digital content creator in Malaysia. The candidate must love creating engaging stories, possess knowledge in writing script for video production, have at least a basic command in script format and actively take part in the production process of MGAG's video related content.

Scope:
- Produce engaging skits and comedy type online videos, from short form, to long form.
- Work with the director & creatives to write according to the proposed ideas.
- Be able to come up with new ideas
JOB REQUIREMENT
Requirements:
- Basic knowledge in video production, shooting, script term and format.
- Possess the demonstrable passion for content creation.
- Able to work in a team & receive constructive criticism.
- Readily takes responsibility & have the initiative to try new things.
- Able to meet tight deadlines & able to work under pressure.
OVERVIEW
Started in 2015, MGAG is new media company that connects with Malaysians on a daily basis through localised digital content.

MGAG's mission is to bring a smile to every Malaysian's face by creating quality content that engages, entertains and relevant.

MGAG reaches a total of 10 million Malaysians - across races, beliefs and practices - weekly through our 4 main distribution channels.

If you are looking for a career with such ability to impact Malaysia, write to us at contact@mgag.my
MISSION
To make every Malaysian's Day a better one.
CULTURE
- Distruptive
- Hungry
- Uncomfortable
- Passionate
- Grounded