Senior Digital Marketing Executive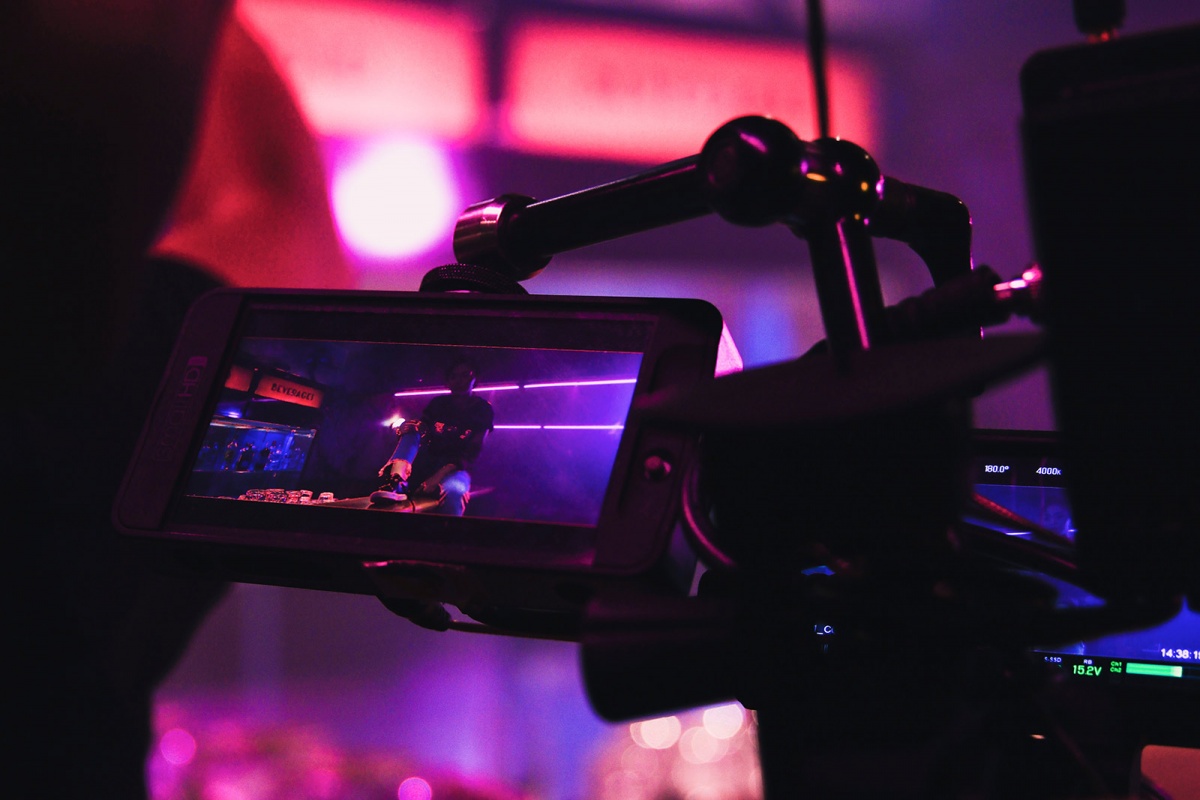 INDUSTRY
Analytics | Business Development | Marketing
JOB TYPE
SKILLS
SEM | SEO | Branded Content | Video Production | Digital Marketing
JOB DESCRIPTION
Digita Marketing Manager
ROCKSTAGVID is looking for a Senior Digital Marketing Executive to be part of our marketing team. As the Senior Digital Marketing Executive, you will analyse, develop, and implement digital marketing strategies across our social media channels and website. You should be able to implement various aspects of digital marketing, including Search Engine Marketing (Adwords, Facebook Advertising), SEO and Web Analytics (Google Analytics). You should be proficient in these tools and be able to run digital marketing campaigns on your own.
If you have a strong appreciation for digital marketing, digital media, content writing, and like to work closely and collaborate in cross-functional teams, this may be the ideal role for you!
JOB RESPONSIBILITY
Your Responsibilities Include:
Assist in developing digital marketing content strategies to be deployed across our social media channels.
Analyse reports and trends (on Google Analytics, Facebook Insights) to create insights that will help drive digital marketing content strategies.
Learn and Implement SEO best practices and write meta content to support our social media channels
Learn to use digital marketing tools such as Google Adwords and Facebook Advertising to help increase reach.
Design & develop marketing collaterals for our social media channels.
Write, edit and publish content for our websites and social media.
JOB REQUIREMENT
Requirements:
Communicate effectively in English – both written and verbal form.
Brief understanding of digital marketing tools – such as Adwords and Facebook Advertising.
Familiar with Mac OS X and Windows environments
Proficient in interpreting and extracting meaningful insight from data
Excellent time management, problem solving, teamwork, and communication skills
Familiar with Adobe Photoshop
Experience with HTML/CSS is not required, but will be a plus.
WEBSITE
INDUSTRY
Entertainment and Media
OVERVIEW
Rockstagvid (RSV) is a Video Production House working for various clients and agencies in both Singapore and Melbourne. Over the past few years we have created hundreds of Commercials, Feature Films, Corporate Videos, Music Videos and countless hours of Branded Content.
As we remain focused on our Video Production services to provide the best moving visuals for customers, we are also developing a range of digital design & development products such as Web Integrated Video and VR/AR to cater to our customer's marketing and advertising needs.
MISSION
Providing the best moving visuals
CULTURE
We're More Than Just Geeky Superheroes. And even superheroes need to work in a team, that is why our crew works together collaboratively. We celebrate our people and the work they do, and staying relevant in a continually changing world.
We Believe Great Work Means Getting Out Of Our Seats. We're serious about making great videos together, but that doesn't mean we can't have fun. That is why we have open spaces – Sketch your thoughts on the whiteboard. Share those wonderful ideas with the crew. We encourage our people to go around and have real conversations.
We're an organisation with a minimal hierarchy within a creative environment. We embrace talents with the unconventional ideas – because we believe this will help our creatives produce remarkable, original work, together.
BENEFIT
Flat Hierarchy
Casual Dress Code
Open Workspace and Environment
Latest Production Hardware, Software and Tools
Convenient Transport - Central Area / 5 min walk from Tai Seng MRT
Pantry with Food, Drinks and Snacks