Senior Mobile Developer-Android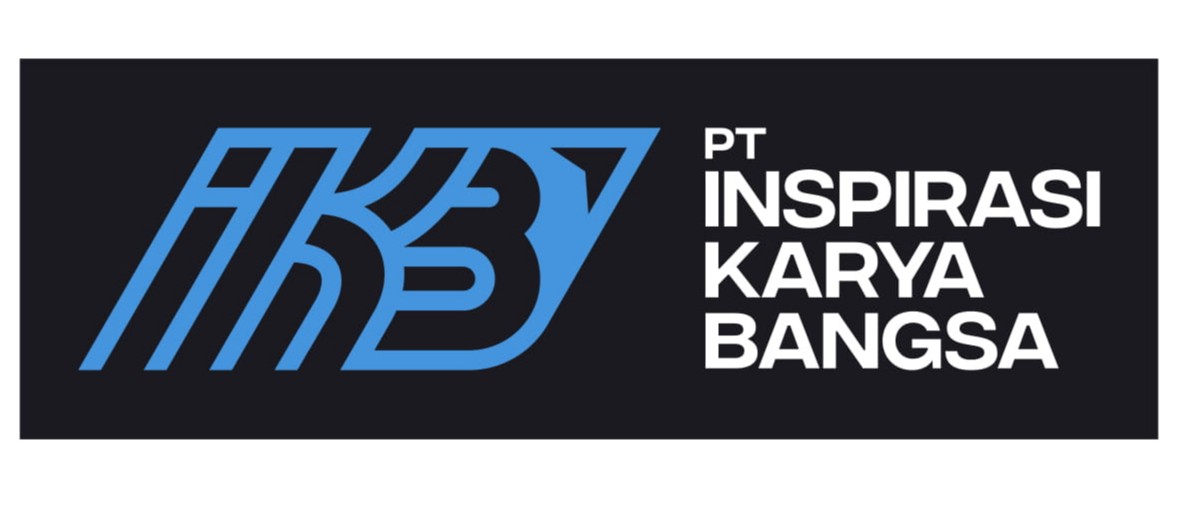 SALARY
15000000 - 25000000 IDR
INDUSTRY
Front-End Developers
JOB TYPE
SKILLS
java | android studio | kotlin
JOB DESCRIPTION
To design, develop, test, implement, document and support of mobile applications according to mobile development standards, best practices and methodologies.

Continuously find ways to improve and optimize the architecture, code and processes of our mobile apps.

Propose new features, functionality and ideas to improve the mobile apps.

Work closely with other team members / mentors towards the completion of design and development assigned features.

Research on new technologies and make recommendations and decisions on inclusion into the development methodologies and product architecture.

Understand, implement and manage systems for a live mobile platform environment

Perform other relevant duties as assigned.
JOB RESPONSIBILITY
Responsible for overall mobile app development life cycle of the product
Code, test and troubleshoot program utilizing the appropriate & hardware, database and programming technology on time as scheduled
From time to time gives feedback or recommendations on the best technology applicable to achieve excellent perfomance
Analyzing and optimizing application code for efficiency, reliability and perfomance
JOB REQUIREMENT
IT executives with great interests in becoming mobile app developer

Demonstrable skills (intermediate to advanced) in Android and/or Java

Up to date knowledge on the latest UI/UX techniques the industry and first hand experience of a mobile app user interface methods and trends

Good knowledge in integration with third party systems

Good knowledge in the following: API, JSON, HTTP and RESTful web services

Good understanding knowledge in web based applications

Team player and great collaborator, pays high attention to detail and able to work independently with minimum supervision

Able to communicate effectively in both Bahasa Indonesia and English

Able to work with geographically distributed project colleagues

Knowledge or strong interest in the following area would be advantageous: 

Mobile payments / m-Commerce
Commerce based applications such as ERP, Accounting, Point of Sale, e-Commerce, Loyalty & Redemption systems etc.
iBeacon / BLE Beacon technology
Near Field Communication (NFC)
SCRUM Agile Software Development
WEBSITE
INDUSTRY
Enterprise Software
OVERVIEW
Loyalty , POS platform provider
MISSION
PT Inspirasi Karya Bangsa is startup that developing solution for SME industry focusing in South East Asia market. We try to make our team to keep lean, fast and fun. We do care about your idea and want you to grow with the company.
CULTURE
Benefits and perks of working with us include:
Compensation: Competitive salaries
Lifestyle: Casual dress code, Company outings, Flexible hours, Work-from-home
Welfare: Paid sick days
BENEFIT
At PT Inspirasi Karya Bangsa, we are collaborative, progressive, passionate, energetic and innovative.