SEO Specialist (Freelance)

Remote Available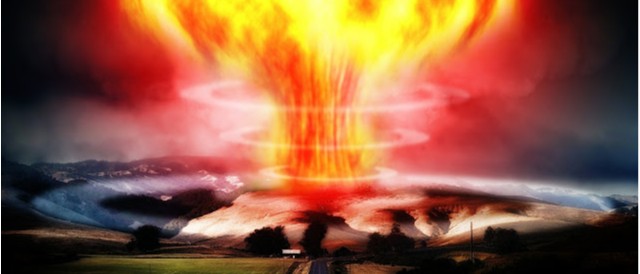 INDUSTRY
Analytics | Marketing | UI/UX | Front-End Developers | Big Data | Editorial
JOB TYPE
SKILLS
Keyword Research | Marketing Analytical | Content Marketing | UI/UX | Google Analytics | SEO
JOB DESCRIPTION
A Search Engine Optimization (SEO) Specialist 
analyzes, reviews and implements changes to websites so they are optimized for search engines.
This means maximizing the traffic to a site by improving page rank within search engines.
"it is the job of the SEO specialist to make your website show up at the top of the search engine results.
A modern specialist must be a problem solver and decision maker, with the ability to prioritize and develop relevant and engaging content. You know the old adage, "Content is king?" well, modern SEO specialists know that search engines are placing increasing value on quality content – which will invariably include keyword or phrases that increases traffic to a site.
They may also test and implement testing various search engine marketing techniques, web site layouts and advertising for search engine optimization. They also know the importance of internal links and the ability to problem-solve comes in handy when trying to find the best locations and the best approach to internal links.
An SEO Specialist will analyze websites for improvements, have an in-depth knowledge of keyword research, understand SEO copywriting and serve a liaison between various departments.
JOB RESPONSIBILITY
Ranking, Traffic and Conversion (full stop)
JOB REQUIREMENT
A degree and a minimum of one to three years of web experience is required for the SEO Specialist position, including knowledge of HTML, CSS, programming language and blogging. 
OVERVIEW
At Dunamis Digital Agency we help you define and sharpen your vision and then help you bring it to life.
We're focused on creating custom solutions in order to build and drive brand awareness. Founded in 2018, our team has the smarts and practical experience to develop a tailor-made creative plan of attack that will deliver amazing results.
​
Borderless. Seamless.
From the traditional to the new ways. We do not draw a line as everything is now interlinked and goes hand in hand with each other.
We make things better through power of creativity, data and human insight. We value our people and bring in their insights and creativity to play
We always challenge ourselves and ask; How can we create unique experiences that lingers on our clients' mind.
MISSION
to find the tipping point of growth in beauty and aesthetic industry
CULTURE
Be Open
Be Human
Be Expectant
BENEFIT
To experience it all and learn everything together while focusing on going to the same destination.
Benefits and perks of working with us include:
Compensation: Bonuses, Competitive salaries, Transportation reimbursement
Family benefits: Paid maternity / paternity leave
Lifestyle: Casual dress code, Company outings, Work-from-home
Progression: Professional development
Welfare: Employee discounts, Paid sick days