Server Developer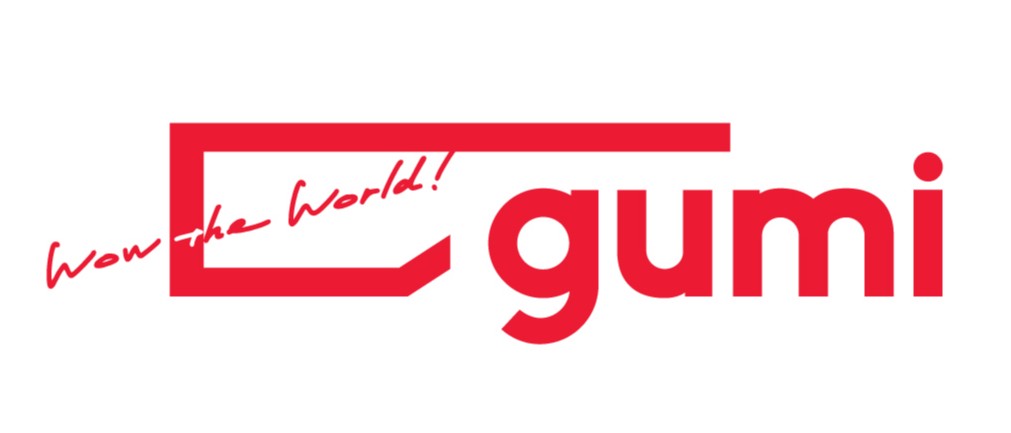 INDUSTRY
Back-End Developers
JOB TYPE
SKILLS
Amazon Web Services
JOB DESCRIPTION
gumi Asia is expanding at a rapid pace worldwide in the mobile gaming industry. We can't do it without having the best and brightest helping us. So if you happen to be a highly motivated and talented person with a penchant for designing and producing games, you'll fit right in with our company. We all share common goals and passions, be it for video games or being kickass at making them. We know when to have a boatload of fun, and we know when it's time to get our gears grinding and heads cracking to create enriching mobile gaming experiences. Our doors are open. Are you game to enter?
JOB RESPONSIBILITY
Responsibilities
Responsible for programming and maintaining gumi Asia's Mobile Game Servers, using MySQL on Amazon Web Services (ELB/EC2/S3).
Develop and maintain server-side frameworks, algorithms, debugging & code testing.
Be part of a team of server developers who help set up and maintain Amazon Web Services (EC2 Instances, S3, RDBS, etc.).
Help implement and maintain RESTful Web APIs.
Designing DB Architecture, DB Normalisation and general server Architectures.
Client/Server integration.
Help manage RDBMS, SQL Queries, Stop procedures and NoSQL.
Work with everyone from QA to system admins to fix bugs and resolve production issues in a timely manner.
JOB REQUIREMENT
Requirements
Experience developing web applications or server-side game back-end using languages such as Node.JS
Interest in developing a variety of mobile game genres
Excellent problem solving skills
Excellent oral and written communication skills
Have a good understanding of software development methodologies
Experience working with artists and designers
Self-directed within a team context
Enjoys an environment where personal and professional development are encouraged and supported
Creative, innovative, positive problem solving perspective
OVERVIEW
We're situated in the Southeast Asian countries of Singapore & the Philippines. As such, we serve as a launching pad to bring gumi Inc.'s games to audiences outside of Japan, and also act as an incubator for new games tailor-made for a global audience.
MISSION
Mission
What we pursue,
Wow the World! Spark Excitement in Everyone!
Our mission is:
- to offer excitement
- to spread it from Japan to all over the world
- to link our users together
- to strive as one to challenge new things
We offer "Wow!", "和 (WA: Japanese style)" and "輪 (WA: social network)" to the world.
CULTURE
Mind
The spirit in order to achieve our missions.
One Step Beyond
~First to Try, First to Fail, First to Recover~
Each of us never forget our mind to try earlier than anyone else to be one step beyond, so that we can realize anything which has never been accomplished.
Value
Action guide to embody our mind.
Keep on Trying
We bravely continue challenging with the active input of the latest trend and technology.
Stay Positive
We always interact with the people around us with pleasant and cheerful attitude, and constructively tackle difficulty.
Unite as One
We take full advantage of our business resources, and collaborate actively not only within a team but also a company and with the outsides.
=====================
Comprehensive TOP
We completely renewed our company's mission and logo in order to be bound for the next stage.
We make a new pledge to all of you.