Social Content Creator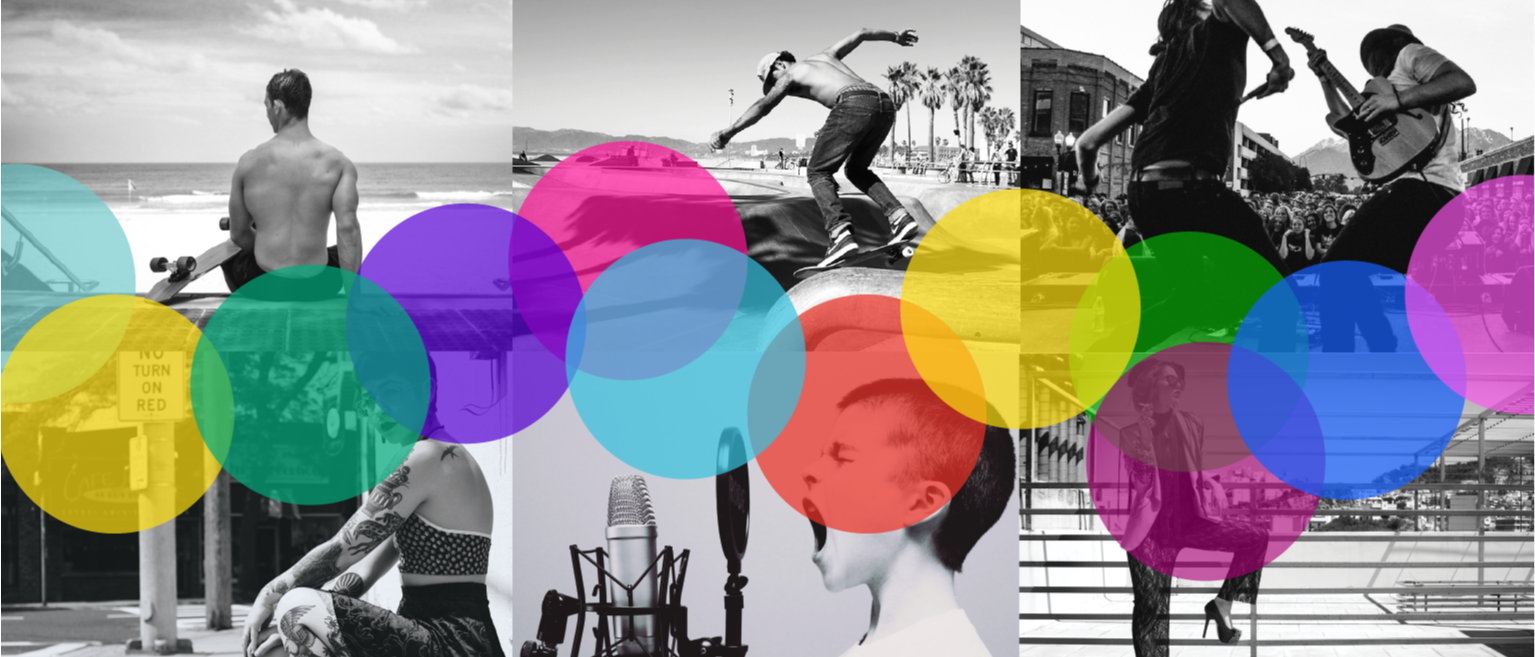 JOB TYPE
SKILLS
editing | writing | researching
JOB DESCRIPTION
SERIOUS MEDIA is seeking a Social Content Creator to join our content team. Based in Singapore, you will create multimedia content for our new digital brand dedicated to millennial women in the region. We are looking for someone with an insatiable curiosity about the world around them, a driving desire to create content that resonates and an intuitive understanding of social media and digital content ecosystem.
JOB RESPONSIBILITY
Roles & Responsibilities
Craft stories specific to audiences on Instagram and Facebook
Research story ideas, source footage and write storylines
Arrange simple shoots when required
Collaborate with videographers, graphic designers and illustrators
Build a network of potential contributors, talent as well as sources that can contribute to the content pipeline
JOB REQUIREMENT
Qualifications
At least 1 year of relevant experience in writing, producing or content research
Ability to learn how to use new tools and software to create engaging content with a quick turn around time
Experience and/or interest in enhancing content creation using data and performance metrics
Eager to experiment with new technologies, formats, and platforms to stay ahead of the digital storytelling curve
Used to creating content for mobile-first environments
Good understanding of Instagram and Facebook's products and what it means to engage audiences on each of these platforms
Deep curiosity and knowledge of culture, people and the challenges women face today in the SEA region
Ability to work within a start-up environment with all its chaos, madness and pace
Ability to multi-task and work within tight deadlines
Application opened to Singapore-based candidates only.
Please include a cover letter in your application.
INDUSTRY
Entertainment and Media
OVERVIEW
We are a discerning online platform, a fearless digital studio and an innovative content company engaged in the production and distribution of short form content across Southeast Asia.
MISSION
We entertain audiences with content that is enriching, uplifting and, sometimes, downright hilarious. We help brands connect with their consumers in a way that uniquely combines technology and content to produce discontinuous results. Our team works on the full spectrum of digital services including ideation, content creation, audience development, distribution and finally monetization with the creativity and energy distinctive to start-ups.
Our specialties?
- Content that echos and engages the region's young, vibrant, and connected millions
- Digital strategies that turn conventional propagation models on their head to deliver outsized results
- Turn brands into influencers in their own right We marry an entertainment ethos with communication rigour and help brands seize the immense digital opportunities in the region.
We are shaping tomorrow's digital world today. One short video at a time.
CULTURE
An Emcee, an MD and an MP walk into a bar...
If you want to know what happens next,
skip to the next window.
If you want to write what happens next, welcome!
We would like to hear your story.
Serious Media is a start up on the cusp of a media revolution.
And we like people who like starting up something new.
New ideas, New stories, New cultures.
What we give you is a new way to work,
Junk the clock, junk the location maps.
Head straight to the top.
Excited? Let's get serious.