Social Media Listening Analyst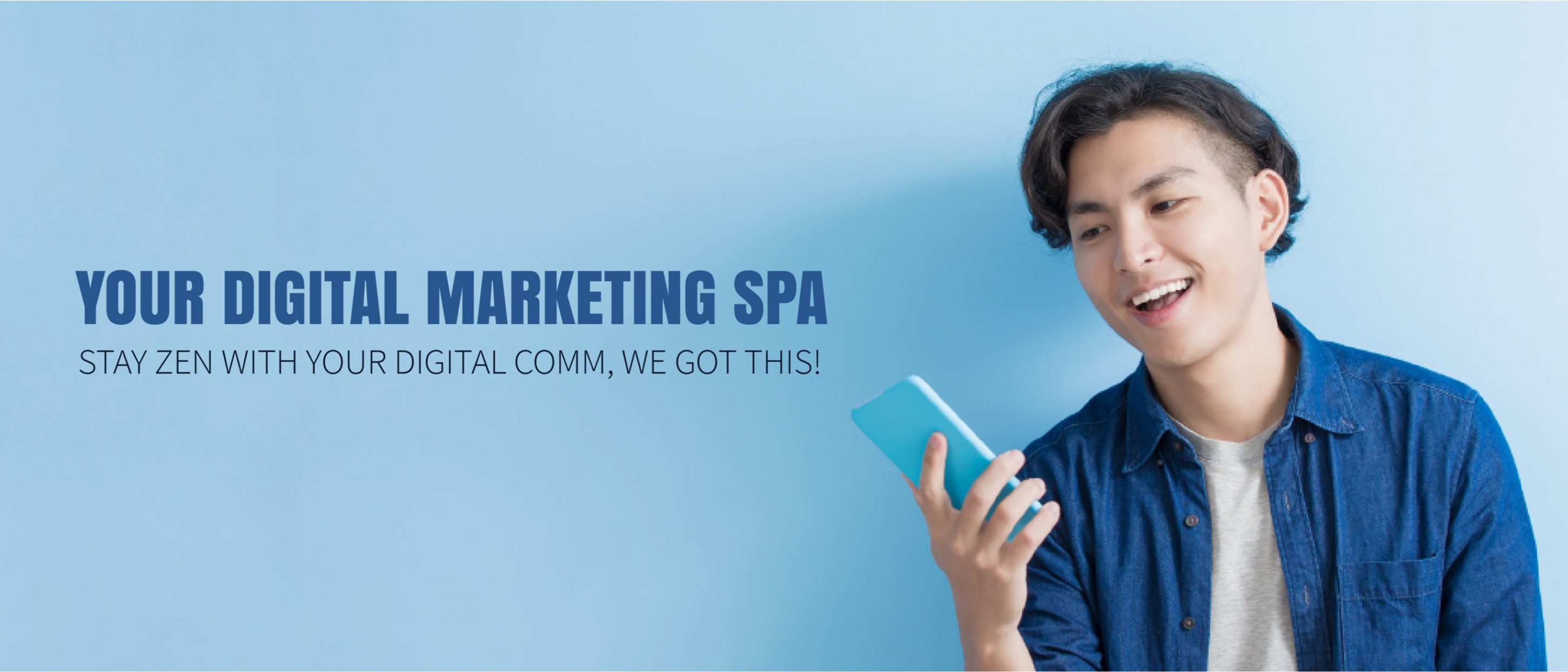 INDUSTRY
Analytics | Marketing
JOB TYPE
SKILLS
Digital Marketing | Social Media | Social Listening Tool | Analytical | Communication | Keyword management | MediaToolKit | data validation | data cleansing | dashboard
JOB DESCRIPTION
The Social Media Listening Analyst will design, conduct and deliver Social Media Reports for the clients. The Analyst must be able to understand all social media metrics (reach, engagement, cost per clicks etc.) and possess an analytical mind to be able to translate the data into relevant stories and recommendations. 
The Analyst together with the Manager, will be accountable for deciphering what is important, meaningful data and then communicating the concise story in a way that allows the Client to make decisions based off the reports. 
JOB RESPONSIBILITY
Provide Social Media Intelligence and Insight 
Develop and manage social dashboard for Clients 
Pull and interpret data from Client's Digital Platforms to be able to identify causes for drop or spike in social media performance metrics (reach, engagement, cost per clicks etc.) and providing recommendation. 
Pull and interpret data from social listening tools including volume, sentiment, conversation drivers, influencers, etc. 
Analyse both quantitative and qualitative data providing recommendation. 
Manage a deliverable calendar of recurring schedule and ad hoc reports.  
Continuous upkeep of shared calendars and the storage of report documents and delivered reports. 
Take initiative on refinement of query parameter setup to ensure accurate and insightful mention analysis is available to report on by the end of the reporting period. 
Design and deliver Social Media Reports and/or Social Listening Reports based on Client's digital platform performance and/or Client's Digital presence. 
Create and edit reporting deliverable for PowerPoint, Newsletter and Excel formats that transform data into a clear story. Visualize findings legibly using charts, tables and infographics, and provide actionable insights based on concrete data. 
Manage, organize and present data from various sources (social, web, paid social, etc) developing and delivering both regular and ad-hoc reports for Client and to help drive decision-making. 
Utilize social listening tools and/or Social Media analytic tools for event-based reporting and ad-hoc reporting of pre-determined key topics. 
JOB REQUIREMENT
Minimum 2 years' experience in a marketing agency 
Candidate must possess at least a Professional Certificate, Advanced / Higher / Graduate Diploma, Degree, Advanced Degree 
Hands-on experience with social media platforms like Facebook and Twitter and their analytics 
Social listening tool setup with strong understanding of Boolean, keyword management, query parameters, data validation, and data cleansing and dashboard. 
Added advantage if experience with Social Listening and Analytic tools such as: Brandwatch, Isentia, MediaToolKit, Buffer.com, SocialBakers or similar tools. 
Proficient in English and Bahasa Malaysia a plus 
Proficient in Microsoft Excel and PowerPoint 
Excellent team player and able to build good rapport with internal stakeholders and external agencies 
Have strong quantitative analytical skills matched with strong written communication skills.  
Excellent interpersonal skills 
Excellent time management and multitasking skills 
Understands the roles of all team members and proactive in assisting the team on any adhoc responsibilities 
OVERVIEW
We are a Digital Marketing Agency formed by a group of young professionals with significant experience in digital communications and social media marketing. To date, we have served clients from various industries and were involved in several high-impact projects.
MISSION
At ZenComms (Zen Communications Sdn. Bhd.), we have one and only objective, which is to melt your stress away by developing creative yet practical digital solutions and strategies to help you succeed in the online space.
CULTURE
We are a diverse and dynamic team with a passion to do our best for our clients. We work hard and support each other, and we enjoy the rewards and successes together too.
Our offices are always well stocked with food, smart casual work attire policy and a cool office facilitating collaboration in a convenient location (free parking too!).
BENEFIT
People come first. We invest in our teams, and care for your career development. With the growth we are experiencing based on our excellence of service, we offer a diverse range of clients including large high profile brands - while ensuring you receive broad learning opportunities within a full service digital marketing agency.
We also provide paid leave, organise regular team events / get togethers, performance based recognition (financial), flexible work opportunities and more!