Social Media Specialist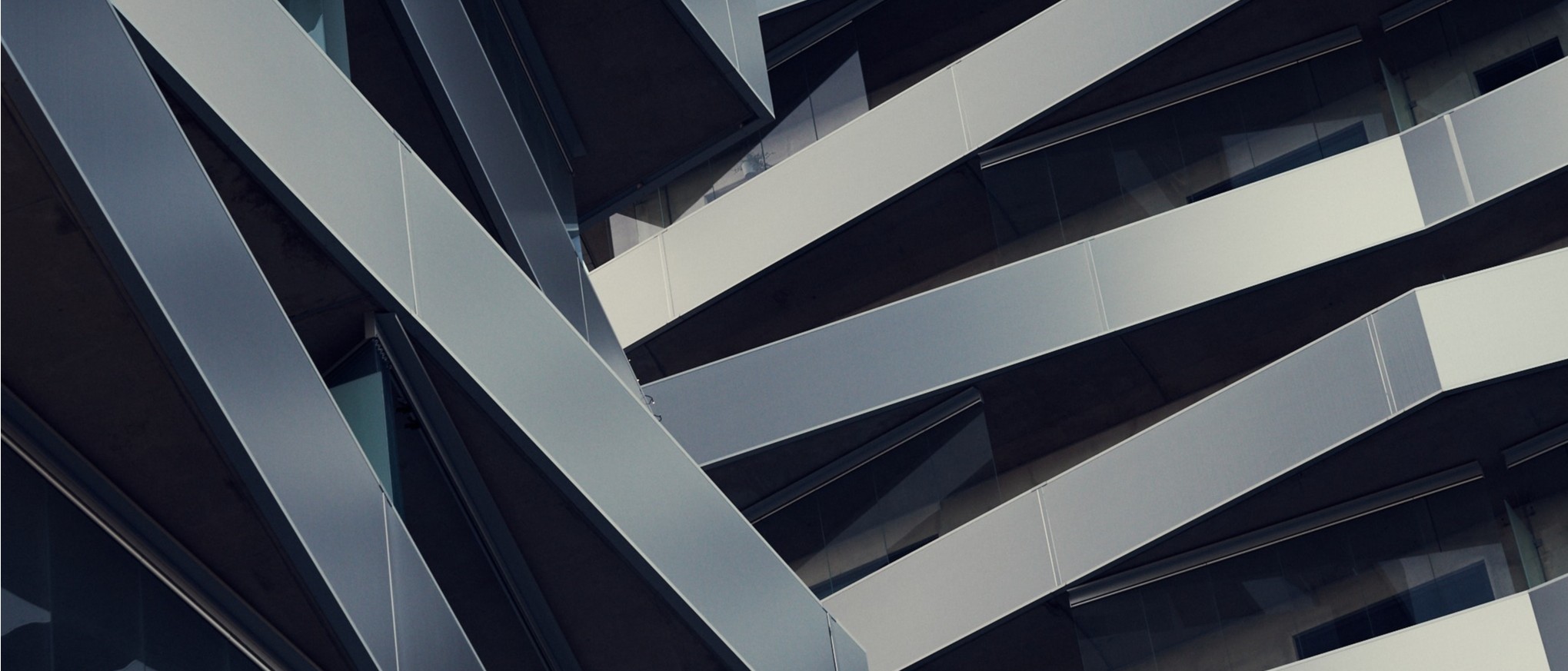 INDUSTRY
Analytics | Marketing | Editorial
JOB TYPE
SKILLS
social media performance | project management | design | copywriting | social media marketing | social media
JOB DESCRIPTION
As a Social Media Specialist, you are helping us build customer's trust and awareness in the Wahed brand through multiple touchpoints.
If this is the role that you are passionate about and are looking to make a difference, do come and join us!
Wahed Invest is a FinTech Startup disrupting the investment space with the first robo-advisor aimed at ethical investors. Our portfolios are efficiently designed and make investing easy and accessible to the masses through technology and low fees. 
Since our product launch in 2017 in the United States, we now have over 100,000 clients globally across our USA, UK and Malaysia offices, and in 2019, we launched our first exchange traded fund (ETF) listed on the US Nasdaq stock market. Our mission is to provide our services globally to all investors seeking ethical solutions for managing their wealth.
JOB RESPONSIBILITY
Strategy

Develop, implement and manage our social media strategy, targets and performance metrics

Identify emerging trends and stay abreast with the latest social media best practices and technologies, be it from internal or external avenues

Suggest improvements by capturing and analyzing the appropriate social data/ metrics, insights and best practices, and acting on the information



Production

Setting up and managing  within each social media platform

Development of social media content and schedule (content calendar), e.g. copywriting of posts,emails, script for videos, competitions etc., with the objectives of driving brand awareness, online reputation, engagement and conversions

Moderate all user-generated content in line with the company policy

Collaborate with cross-functional teams within Marketing and beyond, e.g. Campaigns, Business Development, Operations, Product Development etc

Collaborate with industry professionals, celebrities, and influencers, to drive the team's and company's objectives

Reporting

Tracking of the success of our social media campaigns using online tools.

Develop monthly social media marketing performance reports for senior management and executive teams.
JOB REQUIREMENT
Graduate or Postgraduate specializing in Marketing/Media or Public relations with at least 2-4 years' prior working experience 

Experience in social media marketing or as a Digital Media Specialist in companies with global or regional presence would be added advantage

Proficient in all mainstream Social Media Channels (ie. Facebook, Twitter, Instagram, Youtube, Pinterest, etc.) and user dynamics on these Channels based on audience segmentation

Deep understanding of the evolving social media landscape and ongoing desire to stay on top of emerging and changing platforms.

Keen awareness of current events and trending topics, ability to quickly incorporate trends into social media strategy.

Demonstrable skills with analytics tools (CRO, SEO etc)

Creative flair and strong sense of what engages consumers in terms of copy, design and formats (adequate skills on graphic design is a plus)

Able to speak and write fluently in English; (Bahasa Malay is a plus) 

Should be able to work in a dynamic environment with attention to detail
WEBSITE
INDUSTRY
Financial Services and Products
OVERVIEW
Wahed Invest is a New York-based financial technology company. Founded in the year 2016 in the United States, the company is regulated and operational in the US and UK. Wahed Invest is the world's first shariah-compliant & ethical robo-advisor offering digital investment management services to Muslims around the world. It is a growth stage company valued over USD 100 million.
MISSION
To provider investors across the globe with an ethical, efficient, and accessible investment vehicle.
CULTURE
Globally connected | Professionals | Flat Organisation |
BENEFIT
Wahed is revolutionizing halal investing. Our mission is to provide an accessible and efficient platform for every single ethical investor in the world. We have top-class backers, active clients in more than 45 states in the US with very exciting projects coming up which have never been done before. If you like moving fast and driving growth, you'll love this role. For more information, please visit www.wahedinvest.com or find us on Facebook, Twitter or Youtube.
Here's what we'll set you up with: 

Competitive salary based on experience 


Work alongside driven individuals with world-class talent 


Sponsored health insurance 


Flexible work environment and vacation policy 


Opportunities for career growth – we're building something remarkable 


Fun and young company (at least we think so)