Software Developer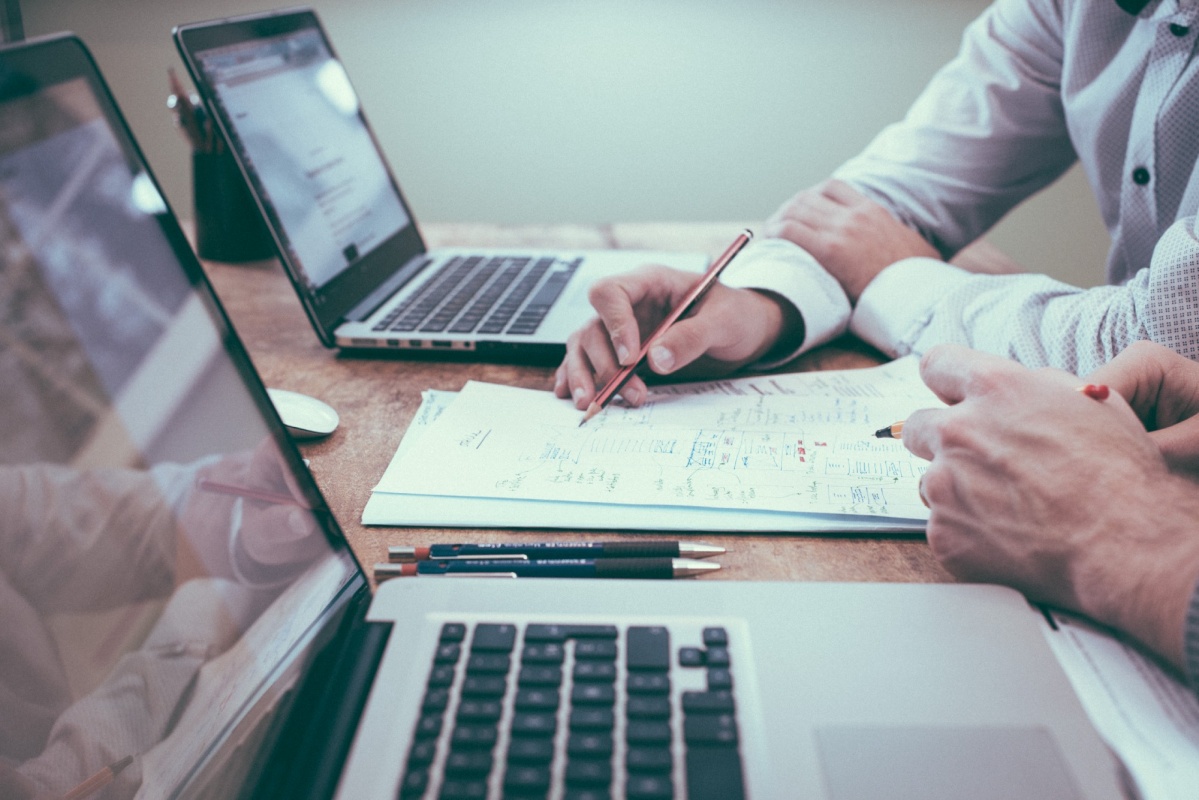 INDUSTRY
Full-stack Developer | Front-End Developers | Back-End Developers
JOB TYPE
SKILLS
reactnative | html | css | javascript | software development
JOB DESCRIPTION
One X Tech is a software company that focuses on building technological innovations for leading enterprises. We empower businesses with cutting-edge solutions by integrating technology into their core business models, helping them thrive in a complex digital world.
With One X Tech, you'll have the opportunity to:
Learn more about the technological innovation process
Learn how to effectively manage clients
Improve your communication and interpersonal skills
Be part of a young, dynamic team looking to expand
JOB RESPONSIBILITY
Key responsibilities
Build and maintain scalable and high performing web sites and solutions, consistent with our quality guidelines.
Design, and implement new sections/features/content for new and existing websites.
Develop and optimise existing features, as well as prototype and implement new projects.
Ensure that Front-end websites are responsive, cross-browser and on mobile.
Work with UI/UX design team to bring digital products to life
JOB REQUIREMENT
We are looking for a highly motivated Software Engineer with javascript experience to join our team of passionate engineers and digital practitioners at One X Tech. To adapt to the fast pace of today's world, high expectations of customers and make innovation a reality. If you are not afraid of challenges, eager to learn or use latest technologies, build strong web applications, work, share and learn with a team of tech experts, then we are looking forward to your application.
Technical skills
ReactJS and Javascript experience
High degree of fluency in JavaScript, with knowledge of modern techniques as well as core JS concepts
Proficiency in frontend markup and styling - HTML and CSS.
Must have experience with Back-end system and at least one MVC framework (NodeJS, Django, etc.).
Able to design cross-browser and responsive pixel-perfect HTML. Be familiar with Bootstrap 4.
Comfortable with version control systems (GIT).
Comfortable with Linux/Unix/MacOS for development.
Be familiar with DevOps tools would be a plus (AWS, Google Cloud, Docker, CI/CD).
Bonus experience: Experience with GraphQL, MongoDB and PostgreSQL
Transversal skills
Self-motivated team player who excels in a collaborative environment.
Passionate about new technologies.
Strong execution background with the ability to rapidly learn new technologies.
Excellent problem solving skills; meticulous & methodical
Verbal and written communication skills.
Requirements
Singaporean / Singapore PR
Office Location: 140 Robinson Road, Crown at Robinson, Singapore 068907
OVERVIEW
One X Tech - Business Advisory. Digital Solutions. Software Consultancy.
We empower our clients to build a future ready business by combining strategy, technology and design.