Software Engineer (Support)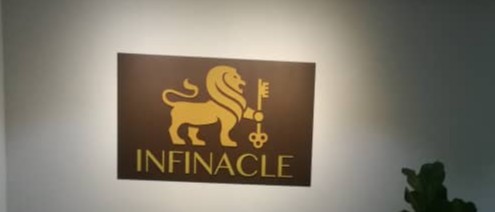 INDUSTRY
UI/UX | Front-End Developers | Back-End Developers | Software-system Administrator | System Software Analyst
JOB TYPE
JOB DESCRIPTION
Assist to solve problem arises daily
Debug complex issues with an understanding of both our own codebase and the other technologies used by customers
JOB RESPONSIBILITY
Roles:
Assist to solve problem arises daily
Debug complex issues with an understanding of both our own codebase and the other technologies used by customers
Utilize inherited and learned technical knowledge (but not limited to PHP, Ruby, Ruby on Rails, Ember.js, MongoDB, MySQL & etc) to build tools that will increase the efficiency and effectiveness of the team and its processes
Influence the direction of the product through daily communication with customers and consistent collaboration with our product team
Provide development and support to our company website and product website
JOB REQUIREMENT
Requirements:
Solid basic Knowledge of programming. You don't have to be proficient in one of the languages we use (Go, Ruby, Javascript, PHP) but you should have an active interest in learning.
Candidate must possess at least Bachelor's Degree/Post Graduate Diploma/Professional Degree in Computer Science/Information Technology or equivalent.
At least 1 - 2 Year(s) of working experience in web development background
Ability to rapidly switch gears while retaining focus on the bigger scenarios
Able to understand and explain in Mandarin and English
Initiative by giving lots of ideas and work well with the teams
WEBSITE
INDUSTRY
Computers, Accessories, and Services
OVERVIEW
InFinacle Sdn Bhd founded in 2017, expertise in professional software consulting and development services. The company aimed to deliver full solutions from ideas/concept to publications of business enabling software solution to business enterprise.
MISSION
Strive in Excellence in Product Development & Technology
CULTURE
Strong Team Bonding
BENEFIT
Attractive salary remuneration package
1. Medical insurance for permanent staff.
2. 5 days work week.
3. Safe and good working environment.
4. Several transport options available: Public bus/train
5. Good Opportunities for career advancement