Software Engineer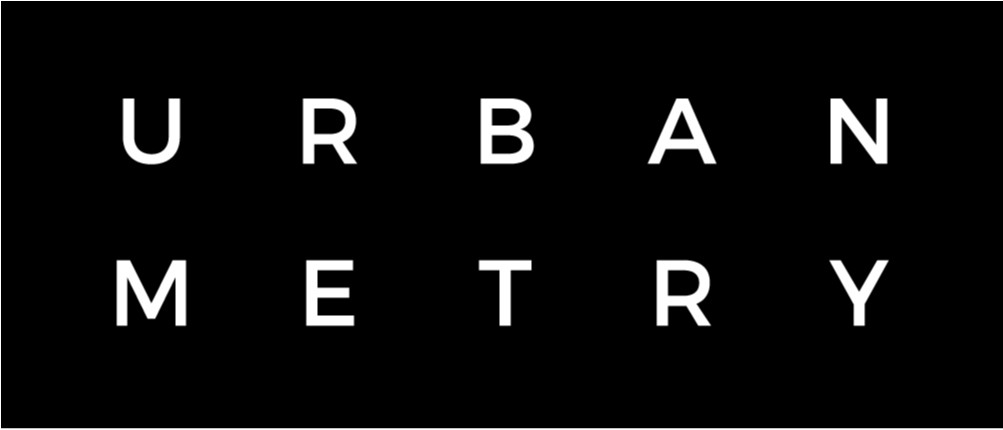 JOB TYPE
SKILLS
Linux | Software Engineering | SQL | Ruby | Python | Ruby on Rails (RoR) | Relational Databases | Amazon Web Services (AWS)
JOB DESCRIPTION
UrbanMetry seeks to win the data intelligence game in the housing and city planning industry. We are looking for candidates to join our happy and healthy work environment. The team is expected to work productively for 8 hours a day and go home happy. Additional perks beyond monthly pay includes cheap food and free parking. Family friendly hours possible for candidates with young children.
JOB RESPONSIBILITY
To succeed, we are seeking colleague(s) who have the following weapons in its arsenal:
-- Mastery in Ruby on Rails;
-- Ability to manage a large and growing database;
-- Speak Python;
If you don't have the above, come with a humble attitude, a thirst for hard work and ability to code.
JOB REQUIREMENT
The position is ONLY open to Malaysian citizens. Only shortlisted candidate will be contacted. 
If you feel like a change from the usual startup environment, talk to us or email us at careers@urbanmetry.com
OVERVIEW
Urbanmetry (formerly known as Property Pricetag) is a property data company that harvests, cleans and analyses large amounts of data, through artificial intelligence and proprietary algorithms to extract trends and patterns in the built environment.
MISSION
We want to create a more efficient and transparent property market, improving city planning and shaping a sustainable urban environment.
CULTURE
Our team is very passionate about data and tech. We enjoy sharing our knowledge and everyday is an opportunity to learn more from each other.
BENEFIT
At Urbanmetry, we are adaptable, fast paced, innovative, open and progressive.