Software Product Delivery Manager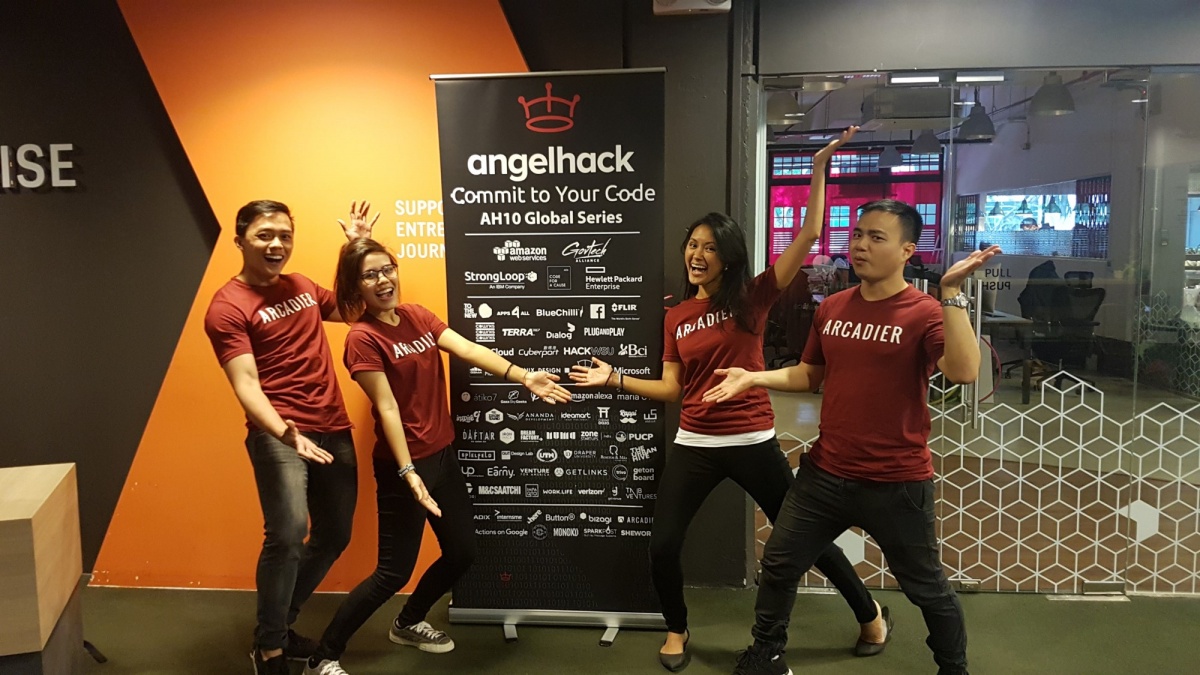 INDUSTRY
Project Management | Architect | Others
JOB TYPE
SKILLS
Slack | JIRA | delivery management | project management | product management
JOB DESCRIPTION
We are looking for a Product Delivery Manager who puts the customer experience first and foremost and is motivated to ensure timely delivery of the product. You will be engaging with the product manager in planning out the resource requirements critical to meet the timelines. You will also be working with the software development and quality assurance team to formulate and ensuring the delivery of the final product. You will be reporting progress, identifying, articulating and mitigating risks and coordinating activities and various resources.
This role is base at the Arcadier Office in Makati, Ayala Avenue
SPECIFIC DUTIES
Own and be responsible for the product delivery timeline and roadmap, ensuring timely product roll-out
Lead in the product solution design sessions, ensuring clear information is provided by product lead to the development lead and QA leads
Working with development and QA teams to provide product deployments while maintaining high partner satisfaction
Providing review, oversight, and approval including projects, incremental enhancements, and fix and maintenance jobs
Acting as single contact point for business and other technical teams
Ensuring that deliverables are on time, meet both business & technical requirements
Ensuring the team's adoption of delivery management standards and monitor the progress of the delivery on a regular basis
Anticipating, managing and resolving issues between and within the technical and product teams
Establishing and maintaining effective working relationships, breaking down barriers for the team and both planning at a higher level and getting into the detail to make things happen when needed
Conducting meetings (group and 1-to-1 as needed) and hold performance reviews with direct reports if any
Supporting, coaching and enabling business partners to drive delivery excellence
JOB RESPONSIBILITY
Responsibilities as described above.
JOB REQUIREMENT
Skills
Project Management techniques and methodologies (e.g Agile Methodology)
Project Management tools - JIRA knowledge is a must
Communications tools – SLACK knowledge is a must
Other Tools Preferred: Asana, Trello, Testrails, Github.
Qualifications
Information Technology, Software Development Degree or equivalent
4-6 years of relevant experience in product delivery or product project management leadership role
Must be able to work from office in Makati, Ayala Avenue
Personality
"Can do" attitude, team player, fun, energetic personality, works well under pressure
Enjoys working in a Silicon Valley styled internet start-up culture with a "hands on" attitude
WEBSITE
INDUSTRY
Business To Business
OVERVIEW
Arcadier is a multi-award winning cool technology start-up company which recently won the Emerging Enterprise Awards 2016 and the Best Innovative Start-up (Early Stage) 2016 awards, Millennial 20-20 Commerce Enabler Awards 2017.
Headquartered in Singapore, Arcadier has offices in Sydney, Manila with a team of 30 employees, Arcadier is the first organisation in the world to provide a DIY off-the-shelve marketplace technology that would enable anyone with a marketplace idea be able to build one within minutes, no coding needed and no developers needed.
MISSION
To create connected communities where people discover, learn, trust and trade easily.
CULTURE
We're often exposed to great business ideas from local and global customers. Whether you are an aspiring entrepreneur or an established brand who wants to improve lives and economies around you, we go above and beyond in creating our marketplace software to deliver satisfaction to our partners.
We dare to venture deep into the digital world and create something that's going to shake the status quo on the internet. Looking at the supply and demand in the market, we are constantly pushing boundaries in what we do to support the collaborative economy.
At Arcadier, we often ask ourselves, "How could it be done better?" We're doing everything we can to make sure we reach a solution. Along the way we're doing our best to have fun, and to learn a few things too. We look forward to walking alongside you as a member of our community, and in building a successful marketplace to change the world together.
BENEFIT
What we value
Working at Arcadier is more than just receiving paychecks and enjoying awesome perks. It's about shaping the world for the better. Create opportunities for millions of women and men around the world, improve local economies, inspire artists, and bring communities together.
Who we're looking for
At Arcadier, our focus is to empower entrepreneurs, communities, and companies all around the globe. We are a passionate team working to turn ideas into reality, and we do it well. We're looking for someone to take their creativity to the next level and create something that can make a difference.