Solutions Architect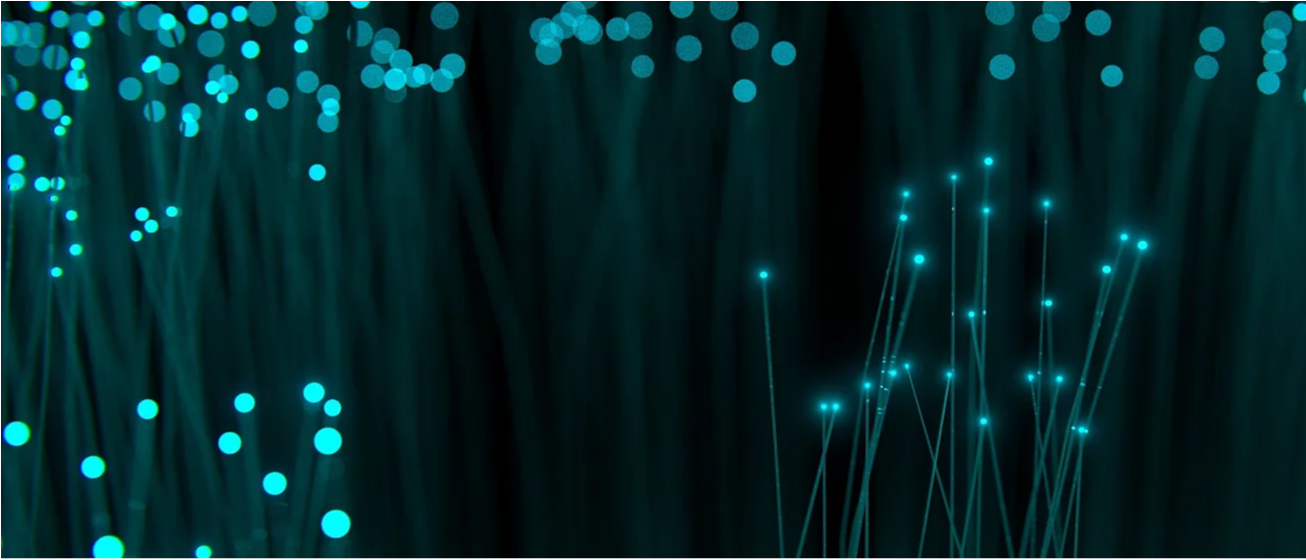 JOB TYPE
SKILLS
Solutions Architecture | Enterprise Architecture | Cloud Computing | Software Development | IT Infrastructure Design | Technical Presales | System Integration | Business Acumen | Strategic Thinking
JOB DESCRIPTION
We are looking for a highly motivated and experienced technologist with strong business acumen to join us as a Solutions Architect. You will act as the key integrator to successfully bridge the sales, project implementation and customer success of the Company. You will collaborate with the sales team to derive a good understanding of the customers' needs, work within our technical team to develop and deploy best-of-breed technology solutions for our clients, and ensure that the technology and solutions fit the business setting and expectations of the clients.
The ideal candidate should be able to work nimbly in a dynamic, fast paced environment, be a self-starter who takes initiatives, is results-oriented and customer-centric, and is committed to continuously learning and exploring new technologies. In return, the candidate can expect to embark on an enriching career development journey, including advancement to more senior roles such as Chief Technology Officer (CTO).
JOB RESPONSIBILITY
Actively partner with the sales team to understand our customers' business needs/challenges
Identify the best customized solution that meets customers' requirements in terms of automation/digitalization strategy on an enterprise level
Ensure customer requirements are translated into functional specifications and detailed solution architecture
Provide pre-sales support to the sales team during RFI/RFP and PoC stages, including the drafting of RFI/RFP responses
Lead in the design, specification and selection of IT solutions, giving due consideration to functionality, data, security, integration, infrastructure and performance
Design/architect the product/solution and ensure its scalability and extensibility
Lead the process of integrating IT systems and fix technical issues as they arise
Conduct a system architecture evaluation and collaborates with project management and IT development teams to improve the architecture
Evaluate project constraints to find alternatives, alleviate risks, and perform process re-engineering if required
Constantly upgrade the product with evolving technology and customer requirements
Drive the adoption of best practices around coding, design, quality and performance
Supporting the development team in developing solutions
Work with the project team to develop high level project schedule and resource plans for implementation
Lead the organization in exploiting technology and use knowledge of IT solutions to drive organization change and to support business process redesign
Continuously researches emerging technologies and proposes changes to the existing architecture
Prepare business cases and cost estimation for IT solutions, considering infrastructure, licensing, development and support costs
Supervises and guides development teams
JOB REQUIREMENT
Degree in Computer Science/Engineering or equivalent
At least 5 years' experience in a professional senior technical role (e.g. technical lead, team lead or architect), ideally for a system integrator
Have wide-ranging technology knowledge in areas of IT infrastructure (servers, storage, firewalls, load balancers, routers, switches, etc), business analysis, software architecture design, DevOps, cloud platforms like Azure, AWS and GCP, and other emerging technologies
Ability to develop solution architecture designs with experience in assessing a broad range of IT solutions, particularly in infrastructure design, network, IT security, data, etc
Experience in hyperautomation technologies (e.g. Robotic Process Automation, Process Mining, Intelligent Document Processing, Machine Learning, Artificial Intelligence, Chatbots, Low Code Application Platforms, Business Intelligence, etc)
Hands on experience in full stack development and programming languages (e.g. .NET, VB, C#, Java, JavaScript, Python, PowerShell, etc) is preferred
Experience and certifications (e.g. PL-100, PL-200, PL-400 and MB-600) in the Microsoft stack is highly desirable
Familiarity with Enterprise Architecture (e.g. TOGAF) will be added advantage​
Excellent communication skills with the ability to explain technical concepts to lay audiences
Results oriented self-starter with ability to plan complex work in dynamic work environment
Strong critical thinker with analytical and problem-solving aptitude
Team player with experience leading and collaborating cross-team to ensure successful delivery of solutions
Strategic business acumen and understanding of organization strategy
WEBSITE
INDUSTRY
Enterprise Software
OVERVIEW
CFB Bots is a technology service provider specializing in Intelligent Automation (IA). We partner with large enterprises in their Digital Transformation journey and help them and their employees thrive in the Future of Work. Our mission is to co-create the Digital Workforce of the Future, and our vision is to make work enjoyable. For more information, please visit www.cfb-bots.com
MISSION
Our Vision
To make work enjoyable
Our Mission
To co-create the Digital Workforce of the future
CULTURE
Learning
Learning
We support constant development of our people. Our goal is simply to get 1% better every single day through continuous learning. To us, failing is nothing but making our first attempt in learning.
Empowerment
We empower our team members to make a difference as well as to grow professionally and personally. We give our team members the latitude to express their ingenuity and do not expect them to behave like robots (even though we are in the business of automation).
Recognition
We embrace the idea of meritocracy where the best idea—not title or seniority—wins. And we celebrate the achievements of our team with growth opportunities and performance-based incentives.