Sr. Marketing Executive (B2B)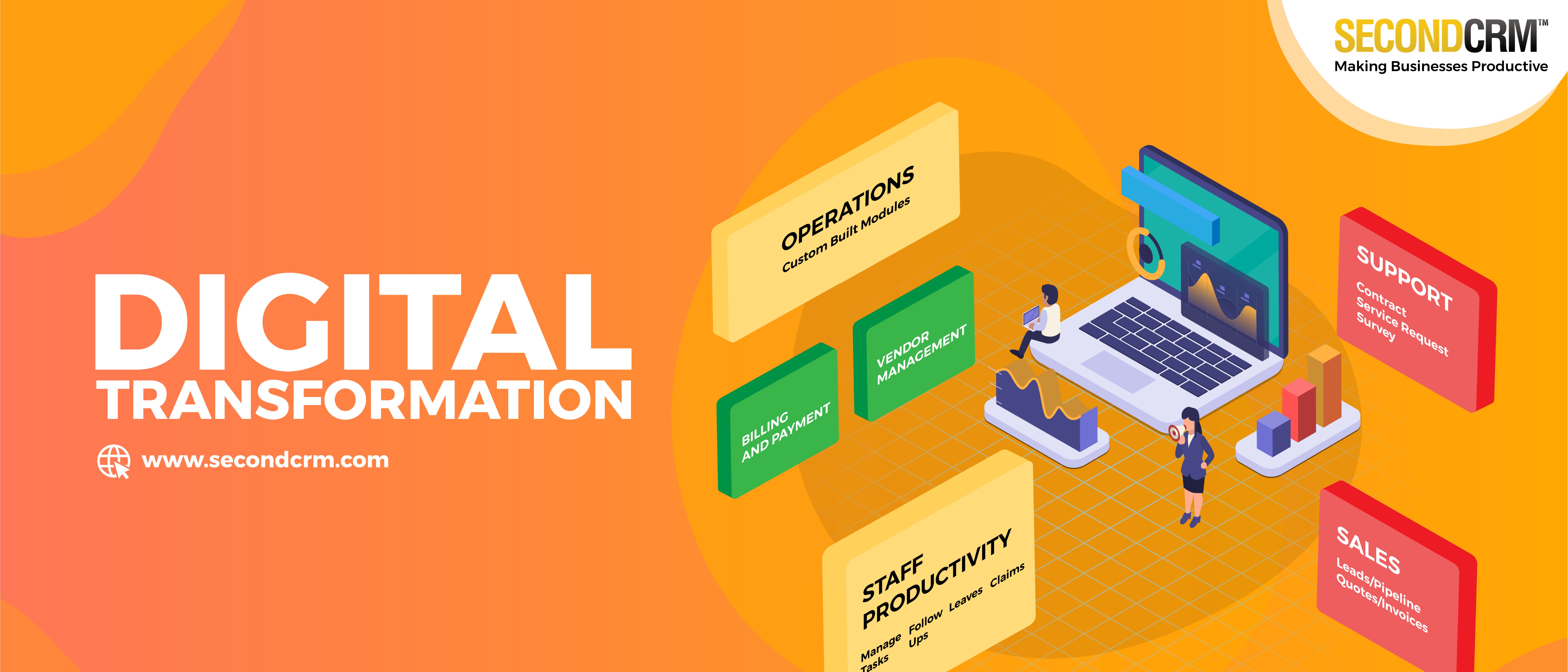 SKILLS
digital marketing | seo | content marketing
JOB DESCRIPTION
Senior Marketing executive is responsible for the planning, design, optimization maintenance, measurement and reporting of SoftSolvers' websites, social media, and demand generation programs to increase brand awareness and preference and generate qualified leads, across all products and geographies of SoftSolvers.
JOB RESPONSIBILITY
Create and manage digital campaigns according to strategy and business objectives 
Coordinate creation of digital content including website, newsletters, visual assets, blog and video content 
Work to maintain and improve brand presence via online communication channels and social media 
Support SEO strategy to improve website search-engine rankings 
Execute product marketing strategies to increase lead acquisition and conversion  
Liaise with Marketing, Sales and Product development teams 
Proactively suggest methods to improve traffic and performance  
Develop and monitor relevant marketing KPIs for reporting 
Stay up-to-date with digital marketing technologies and latest trends 
If you are a specialist within any of the previous marketing areas, we want to hear from you 
JOB REQUIREMENT
Education & Experience
Degree in marketing, communications, journalism or related field
Minimum 2 years of progressive marketing experience required, including an year in Enterprise software industry (B2B business software like ERP, CRM, HR or Accounting) 
Minimum 1 year of experience in any specific areas, mentioned below
Knowledge, Skills & Abilities
Content Marketing Specialist: This is someone who knows how to promote things and get the word out via digital channels. You will manage and execute content campaigns around our brands on social media, ads, emails, copy, webinars and blogs. 
Creative Media Specialist: This is someone who loves moving fast on all things creative. You will use your visual skills to ideate, create and execute on creative designs, layouts, video content, websites and landing pages. 
Performance Marketing Specialist: This is someone who uses data analytics to strategize and manage performance marketing campaigns. You will increase traffic and conversions with paid ads, analytics and SEO.
Exceptional project management skills. Ability to prioritize, multitask, focus, lead, influence and delegate
Fluent in Google Analytics software
Strong attention to detail and meeting deadlines
Deep interest in keeping up with digital trends that can positively impact our business
Fresh grads / juniors with passion in this area are also encouraged to apply for internship and junior positions.
WEBSITE
INDUSTRY
Enterprise Software
OVERVIEW
We are on a mission to create a tech Unicorn from Malaysia and are looking for the best in class people to join us in this mission!!


Second CRM
Second CRM is our core business automation solution designed to make medium to large corporations more productive by automating their operations using Internet and mobile technologies. We champion smoother digital transformation using incremental automation of business processes as opposed to large scale disruptive change.


Second CRM focuses on improving all business functions, right from Sales, Marketing, Customer Service, Operations to even Billing and Payments and it easily fits in to most business environments by being flexible, cost effective and easy to use application.


High Growth Phase
We are actively looking to hire creative bright talents to join us as Developers [PHP/MySQL, Android, iOS], Designers [web and mobile UI], Project Manager / Business Analysts, Product Managers, Sales [Inside sales and business dev], Marketing [Social Media, Content writer, full stack Marketing], Finance [Accounting, International taxation] and so many more.


SoftSolvers is headquartered in Singapore and has operations in Singapore and Malaysia.


SoftSolvers Research & Development Centre and Regional Support Center is based in Cyberjaya, in CBD Perdana area, near D'Pulze Mall and lot of food eatries and entertainment zones.
MISSION
To be the Digital Transformation Partner of choice, for every medium to large corporation in Asia Pacific region, to be more productive using Internet and mobile technologies.
CULTURE
Smaller Teams, Higher Responsibilities, Excellent Learning Environment.