Study Adviser / Student Success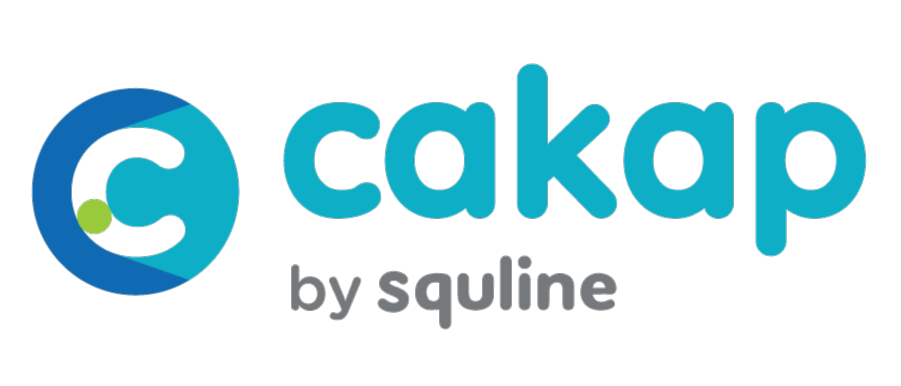 SALARY
3000000 - 4000000 IDR
INDUSTRY
Business Development | Customer Service | Marketing | Others
JOB TYPE
SKILLS
Communication Skill | Target Oriented | Customer Service | Sales | Telemarketing
JOB DESCRIPTION
As a Student Adviser / Student Success, your roles are:
• Help students recognize and achieve their educational goals.
• Telemarketing
JOB RESPONSIBILITY
Your responsibilities are:
Assist students in their growth and development by constructing meaningful educational plans which are compatible with their life goals
Ensure to make a call 120 per day
Ensure to make a held 60 per day
Ensure all the study and class running well.
Support to achieve revenue target.
Achieved minimum transaction 25 mio / month individual
Maintain all the information from Gmail, Whatsapp, Line, Skype, Zopim.
JOB REQUIREMENT
Requirements for SA / SS job are:
• Good Communication Skill
• Fluent in English
• Expert in Microsoft Office
• Good in Administration
• High target oriented
• Multitasking
• Good Organizer
OVERVIEW
At Cakap by Squline, our simple motto in achieving success is "Nothing but the best!". That's why we believe that our team members have to be young aspiring talents who dare to dream big and would want to go that extra miles to achieve what they believe in. We have faith in hard work amidst a fun welcoming atmosphere and a constant thirst for perfection at every level with a no-compromise attitude. If you are the creative perfectionist we need, let us know, because we'd love to welcome you in our family.
MISSION
Menjadi pemimpin pembelajaran bahasa online di Indonesia dengan memberikan pendidikan berkualitas tinggi yang mudah diakses, diterima dan terjangkau
CULTURE
At CAKAP, our secret to success is the simple motto: "Nothing but the best!" To maintain this, we have in our team/family such aspiring talents who dare to dream, and believe in their original best.
We believe in hard work amidst a fun atmosphere, and a constant thirst for perfection at every level with a no-compromise attitude. If you are the creative perfectionist we need, let us find you! Simply Post Your Resume