Support Engineer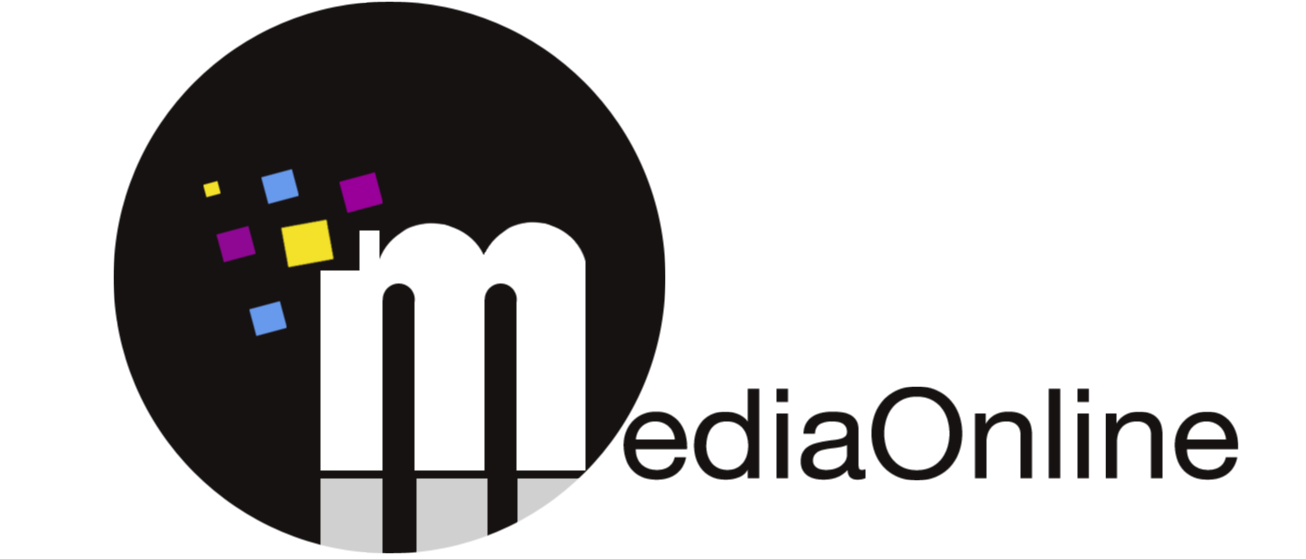 INDUSTRY
Customer Service | Technical Support | Software-system Administrator | Hardware System Administrator
JOB TYPE
SKILLS
Microsoft Windows | Microsoft Server | IIS | SQL | Network | LAN | WIFI | Information Technology | Computer Software | Computer Hardware | Computer Peripherals | Web | Firewall
JOB DESCRIPTION
The Support Engineer will manage daily technical support operations of digital signage & self-service systems. Daily operation includes system configuring, installing hardware & software, troubleshoot technical issues and maintaining all systems. This position will facilitate the technical digital signage and self-service workflow & processes. The position will act as the main point of contact for providing technical guidance as part of the digital signage & self-service help desk and on-site service. This position may require infrequent travel. 
JOB RESPONSIBILITY
Configuring, implementing, maintaining and enhancing Digital signage & Self-Service systems.
Troubleshoot Digital signage & Self-Service hardware, software related issues
Provide technical guidance to other applications integrated to digital signage systems
Guarantee system availability/performance & meet business expectations of delivering contents to each screen
Support systems rollout as needed
Develop and enforce adherence to IT principles and best business practices
Provide Digital signage system guidance to venues and operation teams
Other duties as assigned
JOB REQUIREMENT
Bachelors Degree or associates degree in computer science/ information technology or equivalent experience in the field.

Preferably 1+ years of experience working in relevant industry, maintaining the following: Windows OS, MSSQL, .Net, IIS and package management

Preferably 1+ years of experience supporting clients & working with vendors.

Fresh Graduates welcome to apply.

Strong working knowledge of network like LAN, WAN, Wi-Fi

Experience with Digital Signage, Audio/Visual, Point-of-Sales systems will be an advantage.

Salary Range from RM 2,800 to RM 4,000 per month depends on experience
WEBSITE
INDUSTRY
Enterprise Software
OVERVIEW
MediaOnline provide Digital Information Display solutions designed for various industries, from Hospitality, Education, Retail, F&B, Medical, Entertainment, Advertising, and Surveillance to many others. Our services include installation, consultancy, implementation, maintaining and managing a network of dynamic sign or interactive displays. MediaOnline also provide the latest self-ordering solution and self-payment kiosk. An intuitive restaurant food-ordering solution taking the dining experience to the next level.
MISSION
We deliver powerful solution with simplicity.
CULTURE
We're a flexible and fun team, where your good ideas can make an impact!