System Architect to Create a Real Impact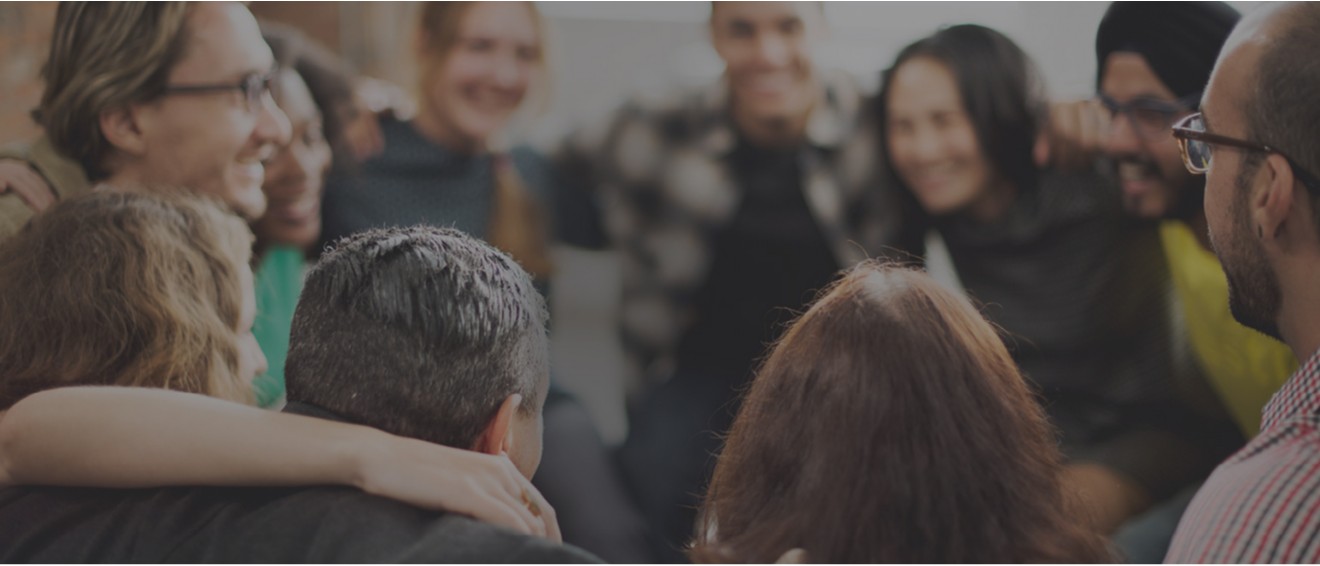 INDUSTRY
Full-stack Developer
JOB TYPE
JOB DESCRIPTION
B1G1 (Buy1GIVE1 - www.b1g1.com) is a Social Enterprise which runs an innovative global giving initiative from Singapore. We're now seeking a new team member who can dedicate heart and soul to creating systems that inspire giving and impact lives.
See more about our team: https://www.b1g1.com/businessforgood/careers/
JOB RESPONSIBILITY
The role involves following activities:
Design the overall architecture of the B1G1 Systems to meet its business objectives and long-term vision
Develop strategies to build systems to benefit all stake-holders with a clear target, budget and timeline
Lead and manage a team ofexternal technical experts (testers, software engineers, front-end developers, UI/UX researchers and designers etc.) to deliver quality results in timely manner
Make strategic business and technical decisions to create applications of the highest quality in performance, scalability, and user experience
Maintain code integrity and organisation
Implement performance tuning, monitoring and testing of the B1G1 platform
Perform root cause analyses and remediation for integration, system reporting and data issues
JOB REQUIREMENT
Skills & Experiences:
Bachelor's degree in Computer Science and/or 5+ yrs hands-on experience in Full Stack Development
Familiar with PHP 7.1, Laravel 5.5, Vue.js 2.5, MariaDB, Nginx + PHP-fpm, Ubuntu 16.06, and AngularJS
Fast learner of new tools and systems
Highly competent with Mac operating system
Possess experience building or working with progressive web apps
Required Mindset:
Data-oriented, logical and analytical with strategic mind
Self-motivated and committed to deliver promises professionally
A clear and effective communicator (confident in English-speaking business environment)
A great problem-solver
A great team player - positive, sincere and open-minded
Willing to push boundaries for constant improvement, strong desire to learn
Reliable and accountable (can set a great example in the team)
Respect and care about people and our world
Passionate about technology and the latest trends
Additional experiences and skills which are highly valued:
Experience managing teams and projects
Experience with a variety of programming languages
Experience with making multiple products
Good understanding of how to create great UX/UI designs
Ability to produce graphics with Adobe software
You'll be working with a small team with dynamic and creative individuals, so you'll need to be as innovative, dedicated and independent in order to perform in this role effectively.
If you think you are the right candidate for this position, please send in your CV along with a letter stating why you think you are the right person and how you are going to add value to the organisation. If you are shortlisted, you will hear from us within 7 working days.
Starting Salary Range: S$4,000 – S$5,500 (negotiable) depending on the skills, experience and qualifications you have.
To learn about the work culture of B1G1, please take a look at this page: https://www.b1g1.com/businessforgood/careers/
General Work Schedule: M-F (9am-6pm - adjustable)
OVERVIEW
B1G1 (https://www.b1g1.com/businessforgood) is a Social Enterprise, headquartered in Singapore and is now working with over 2,300 businesses from around the world that are giving to over 400+ high-impact projects from more than 20 countries. B1G1 gives businesses the power to change lives.
MISSION
To create a world full of giving.
CULTURE
To learn more about the culture of B1G1, please see our carrer page on our site.