Technical Project Manager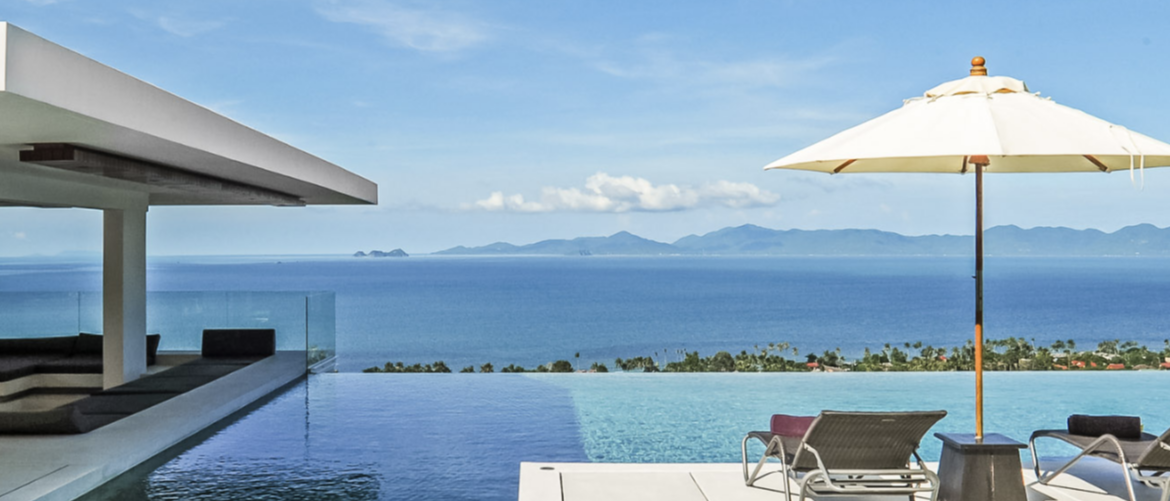 INDUSTRY
Project Management
SKILLS
Organised | Solution Seeker | Good Comprehension | Reasoning Skills | Project Planning | Project Documentation | Multi Tasking | Time Management | Problem Solver | Business Acumen | Project Management
JOB DESCRIPTION
As APAC's leading luxury villa booking portal and property manager - we are looking for a project manager who will be responsible in managing multiple tech projects with our developers in order to achieve our overall tech plan.  
If you're a dynamic individual who is up for the challenge, then read on.
JOB RESPONSIBILITY
Review and scope project requirements and coordinate internal resources to assess technical feasibility 
Develop a detailed project plan and roadmap to monitor and track progress
Manage changes to the project scope, project schedule and project costs
Work closely with developers to translate business requirements and to prioritise projects
Ensure that all projects are delivered on-time, within scope and within budget
Create and maintain comprehensive project documentation
Perform risk management to minimize project risks
Measure project performance and ensure appropriate testing and verification process is followed through
Perform other related duties as assigned
Report and escalate to management as needed
JOB REQUIREMENT
Minimum with Bachelor's Degree with at least proven working experience in project management
Solid organizational skills including attention to detail and multitasking skills
Excellent communication skills
Business acumen and a problem solver
Critical reasoning skills
Self starter and able to work in fast-paced environment
A true team player and at the same time, must be independent, resourceful and a solution seeker
Start up experience or Project Management certification is a bonus!
WEBSITE
INDUSTRY
Travel and Transportation
OVERVIEW
The Luxe Nomad is Asia-Pacific's leading luxury villa booking portal and management company. With 85+ exclusively managed villas across Bali, Koh Samui and Phuket, as well as a carefully curated collection of properties in the region, we welcome travellers to explore the world in style.
Our mission is to champion, inspire and enable our guests to travel well. We take pride in our attention to detail, our focus on great service, and building personal connections with our guests. By taking the guesswork out of your holiday, we invite you to "Dream a little. Travel a lot."
MISSION
To establish The Luxe Nomad as Asia-Pacific's leading luxury villa manager, creating a brand of villas synonymous with the most exceptional stay possible.
CULTURE
Above and Beyond! Or best described as: "A team is more than the sum of its parts, but it can not stand if it is not united. The team as a whole must work together to create something big, beautiful and wholly authentic - to be something different and unexpected. We work hard and play together to be the best in the business for our customers and ourselves."
BENEFIT
We are a fast growing innovative company that has offices in Singapore, Malaysia, Samui, Phuket, Bali and the Philippines! Come join a supportive, fun team who always goes above and beyond.