Technical Support Executive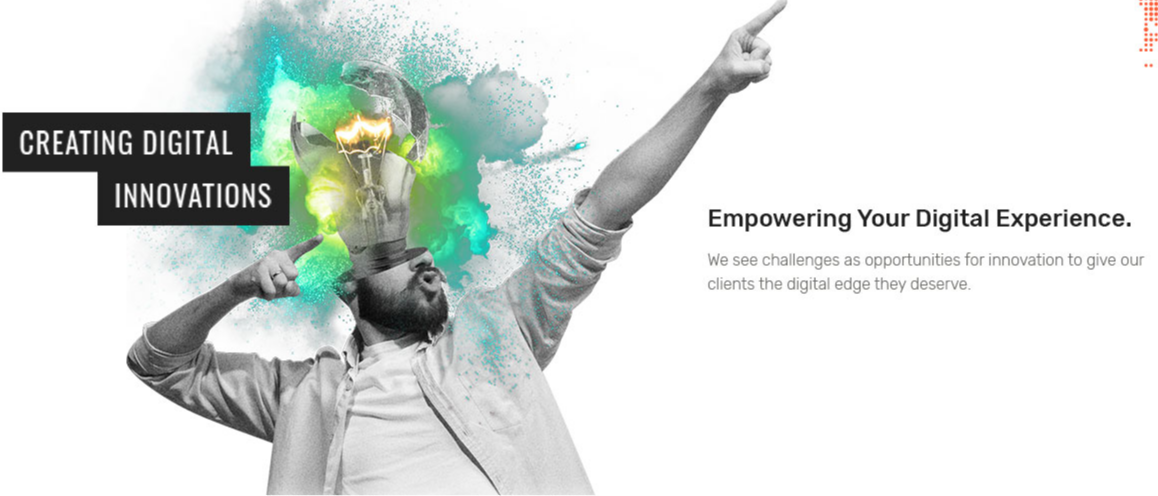 JOB TYPE
SKILLS
Computer Engineering | IT
JOB DESCRIPTION
Description
We are expanding and actively looking for an experienced and highly motivated individual for the Technical Support Executive role.
JOB RESPONSIBILITY
Responsibilities
Provide customer support by answering phone and email enquiries
Solve issues or requests raised by customers
Respond to technical issues in a timely manner
Keep track of service requests to meet service KPIs
Follow standard operating procedures, and respond professionally
Communicate effectively between customers and development team on escalated issues
JOB REQUIREMENT
Requirements
Minimum polytechnic diploma in IT, computer engineering, or relevant experience
Preferably have knowledge in ASP.NET / PHP
Good interpersonal and communication skills
Strong analytical and problem solving/troubleshooting skills
Strong interest in technology, and good coding skills
OVERVIEW
Xtremax is a digital company based in Singapore that creates digital experiences to help our clients build sustainable relationships. Since opening our doors in 2003 in Singapore, we have grown to become a strategic digital partner to government, large organizations and local businesses. Our commitment to design, technology, strategy and innovation allows us to bring effective and yet innovative web solutions to our clients from large-scale web design projects to interactive web and social media applications.