Technical Support - Level 1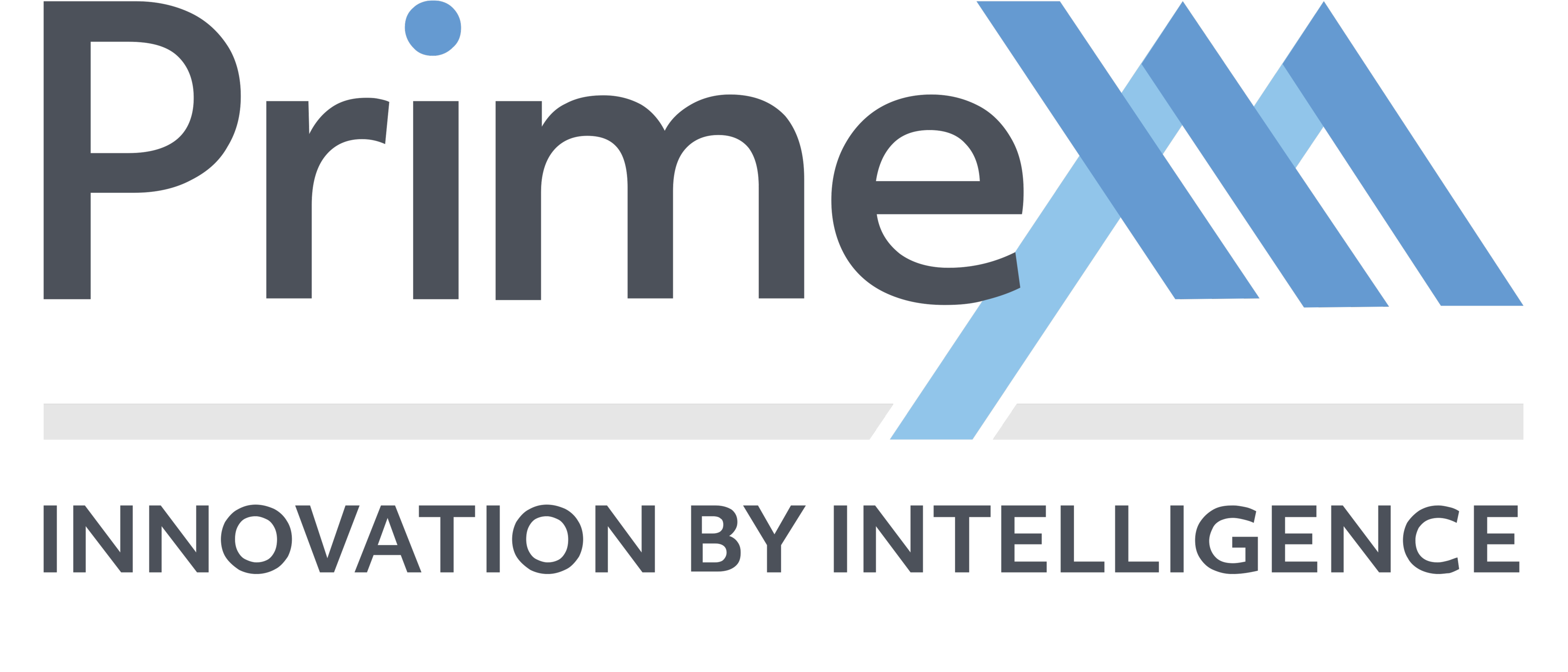 INDUSTRY
Technical Support
JOB TYPE
SKILLS
communication skills | listening skills | problem solving | customer services
JOB DESCRIPTION
The Level-1 Technical Support team is responsible for providing first line support to company's clients. The team is the initial point of contact for all incidents and requests that come through via chat, email or phone.
We are looking for Mandarin speaking Level-1 Technical Support Agents, which will be part of the Level-1 team in Malaysia. This is an entry position, reporting to the Head of the Level-1 team. The team member will be responsible for assisting clients, providing support and basic troubleshooting based on the information available on our Help Centre.
JOB RESPONSIBILITY
Handle incoming client requests via chat, email and phone for PrimeXM products and applications
Create a positive customer support experience, by handling requests in a timely manner while maintaining a professional attitude
Resolve or escalate any issues reported by clients, highlighted by monitoring system alerts or discovered during checks, in a quick and efficient manner
Follow the processes and procedures of the Level-1 department
Maintain a solid understanding of company's offering and forthcoming releases
JOB REQUIREMENT
Ideally fluent in English with Mandarin as well
Ability to communicate efficiently with clients, maintaining a positive and professional attitude
Excellent listening skills
Excellent problem solving skills
Ability to grasp technical and financial concepts quickly, based on the available training material
Able to work under pressure and handle emergency situations effectively
Flexibility to work on a rotating shift schedule
Analytical thinking and attention to deal
Results driven and self-motivated
OVERVIEW
Truescale Sdn Bhd. (PrimeXM) is a leading Fintech provider focusing on providing cutting-edge liquidity aggregation, order routing and execution, ultra-low-latency connectivity, institutional grade hosting solutions and MT4/MT5 Bridging and White Label solutions.
MISSION
Connecting financial institutions to global markets through cutting-edge innovations
CULTURE
We are friendly, prompt and knowledgeable.