Trip Curator Nomad

Remote Available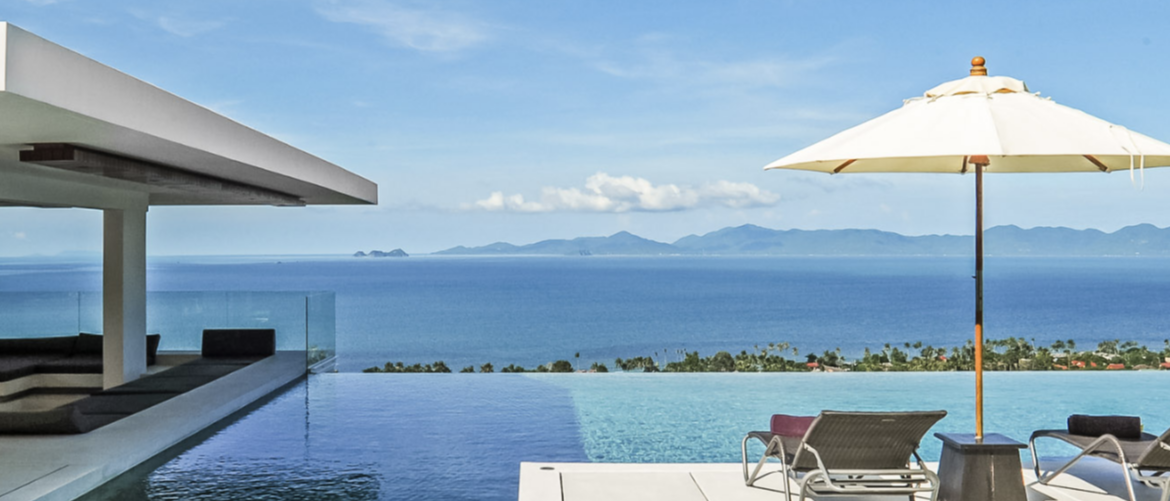 INDUSTRY
Customer Service
JOB TYPE
SKILLS
Sales savvy | Honest | Likeable | Attention to detail | Good grasp with numbers | Great writing skills | Analytical | Multitasking | Personable | Resourceful | Adaptable | Quick-thinking | Problem-solving
JOB DESCRIPTION
Welcome to Asia-Pacific's leading luxury villa and hotel booking portal!
To meet growing demand, we're assembling a bigger team of sales driven and passionate Nomad Travel Curators to help us plan the well-earned vacations of some of the region's most discerning travelers.
In this role, you'll be handling enquiries and requests from guests from all over the world – and arranging their trips to amazing destinations in the APAC region. Whilst most of this role is online, you'll also find yourself also chatting to customers over the phone or on messaging apps.
If you're someone who loves closing a deal, and is honest and warm with your approach – then drop us a line today!
JOB RESPONSIBILITY
Handling customer enquiries.
Providing exceptional customer service.
Coordinating and managing stays on behalf of guests with the property partners.
Ad hoc duties related to the sales team.
Database management.
Online file management.
JOB REQUIREMENT
Entry level Sales Team.
Write clear and concise emails to clients and partners in excellent English.
Have high level of resourcefulness, multi-tasking, attention-to-detail, organization and problem-solving skills.
Attend to email, phone and chat platforms to serve our clients best.
Have great EQ; and are able to remain cool, calm and professional in some demanding and unique circumstances.
Have access to own computers with internet connectivity if working remotely.
Have a great attitude to work and be hard working – sometimes a client may message after working hours and you might need to step in! This is not a 9-5 role.
Be fast to react.
Quick learner with a passion for travel.
WEBSITE
INDUSTRY
Travel and Transportation
OVERVIEW
The Luxe Nomad is Asia-Pacific's leading luxury villa booking portal and management company. With 85+ exclusively managed villas across Bali, Koh Samui and Phuket, as well as a carefully curated collection of properties in the region, we welcome travellers to explore the world in style.
Our mission is to champion, inspire and enable our guests to travel well. We take pride in our attention to detail, our focus on great service, and building personal connections with our guests. By taking the guesswork out of your holiday, we invite you to "Dream a little. Travel a lot."
MISSION
To establish The Luxe Nomad as Asia-Pacific's leading luxury villa manager, creating a brand of villas synonymous with the most exceptional stay possible.
CULTURE
Above and Beyond! Or best described as: "A team is more than the sum of its parts, but it can not stand if it is not united. The team as a whole must work together to create something big, beautiful and wholly authentic - to be something different and unexpected. We work hard and play together to be the best in the business for our customers and ourselves."
BENEFIT
We are a fast growing innovative company that has offices in Singapore, Malaysia, Samui, Phuket, Bali and the Philippines! Come join a supportive, fun team who always goes above and beyond.