UI/UX Designer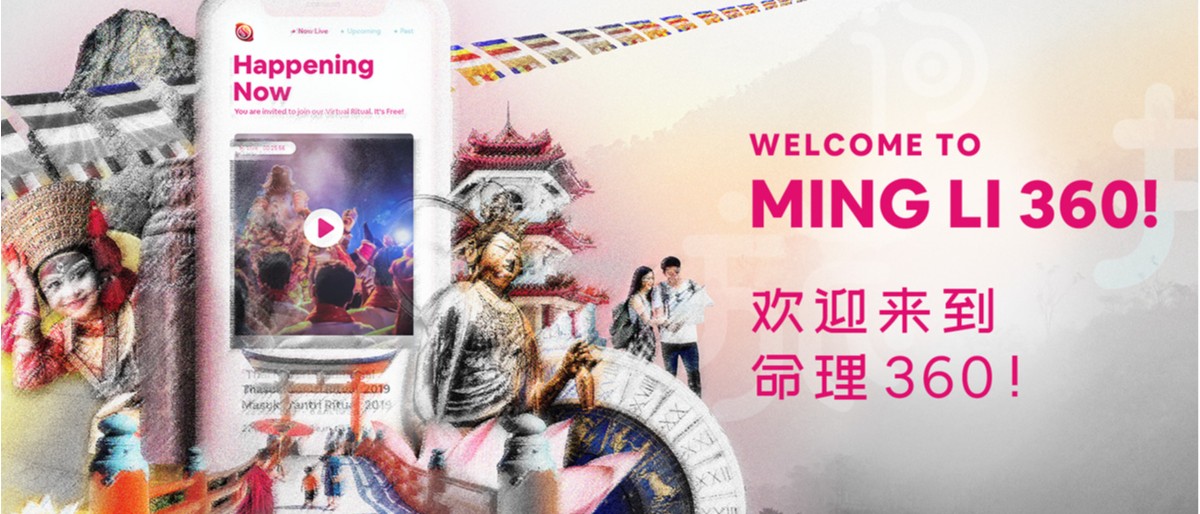 JOB TYPE
SKILLS
XD | Photoshop | Adobe Illustrator
JOB DESCRIPTION
We are hiring pro-active UI/UX Designer!
Salary range: MYR3500 - MYR6,000
JOB RESPONSIBILITY
• Build out new features and conduct testing while evolving the existing user experience of our customers.
• Coordinate the look and feel across multiple platforms, supporting, diverse activities and goals.
• Build storyboards to conceptualize designs to accurately convey project plans.
• Apply visual design to the test, combining off-the shelf and custom graphics to improve brand and promote user activity, all within the constraints of our targeted platforms.
• Enhance user experience by creating seamless navigation through various digital programs and interfaces within the company
• Collaborate within departments to create smart and professional offerings for customers.
• Participate Agile software projects, delivering interactive designs as the gage of your own productivity.
JOB REQUIREMENT
• Highly creative with 3-5 years of demonstrated experience in creating and implementing UX design.
• Proficient in design software: Adobe Photoshop, Illustrator, XD.
• Extensive knowledge and understanding of web and mobile platforms (iOS, Android design guidelines) as well as their limitation.
• Willingness to explore trends and share knowledge about new things in the field of technology and design with the team.
• Experience creating storyboards and website mapping.
• Must be proficient in both written and spoken English and Mandarin
• Candidate must be willing to work in dynamic start-up environment.
• Candidate must be willing to work at Jaya One, Petaling Jaya.
WEBSITE
INDUSTRY
Religion and Spirituality (for Profit)
OVERVIEW
MingLi360 aims to become Asia's premier all round cultural & heritage platform Using cutting-edge technologies, we have created a highly secured and reliable one-stop solution where public can obtain information of Chinese Cultural items needed. We offer a varieties of cultural and regional items in our platform. Users search for their preferred items and make payments online, we then ship to them directly.
命理360是亞洲首要的全方位文化傳承平臺 利用科技建立壹站式中西命理相關服務系統,讓大眾可以透過安全且可靠的管道,即時咨詢和了解命理相關的資訊和輔助物品。我們的業務性質包括電子商務。
MISSION
Aims to become Asia's premier all round cultural & heritage platform
CULTURE
Startup environment with flat hierarchy structure
Flexible working environment.