UI/UX Product Designer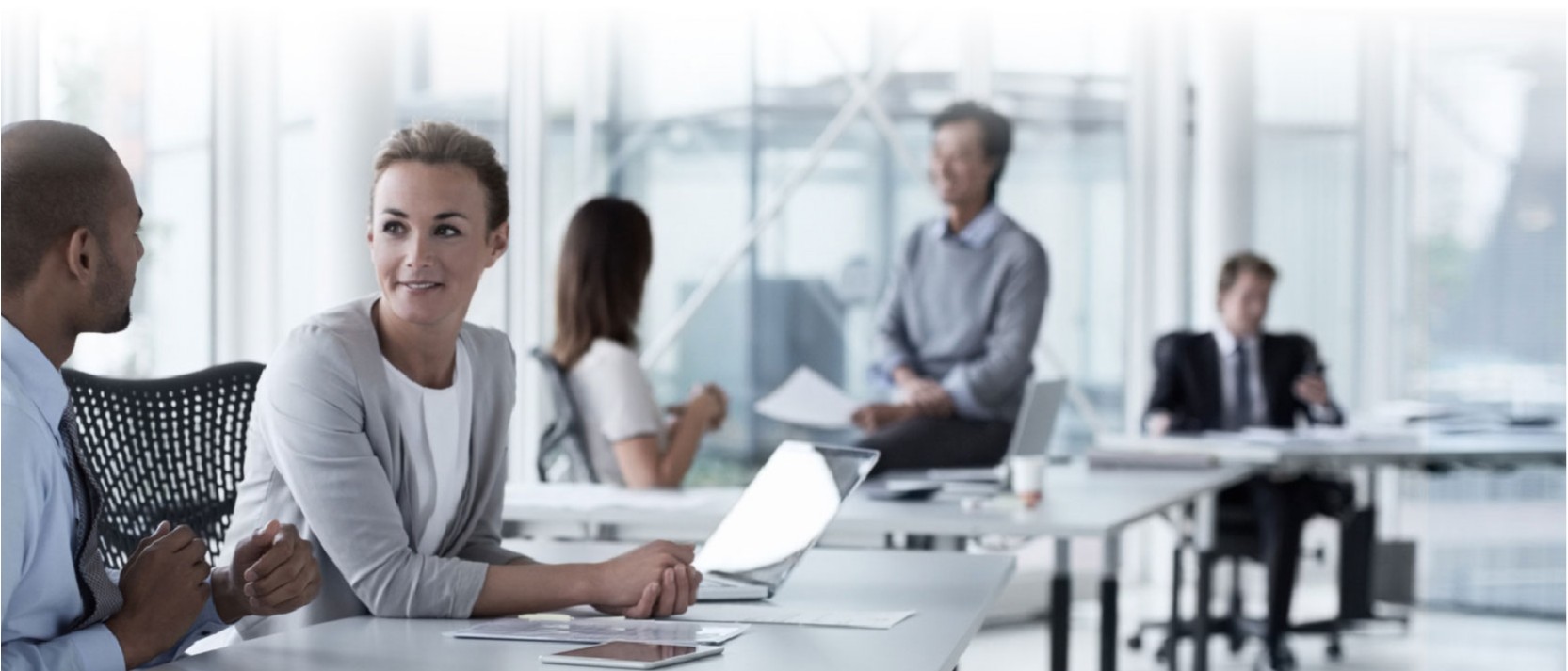 JOB TYPE
SKILLS
Sketch, Zeplin, Principle, Photoshop, and Illustrator
JOB DESCRIPTION
Digify is looking for a product designer who lives to create amazing customer experiences. If you're a multitalented individual who thinks about product development holistically and has great instincts, you've come to the right place. For this position, interaction design capabilities are paramount. As a member of our team, you'll produce intuitive experiences through the creation of efficient user flows, detailed wireframes, innovative pixel-perfect visual designs, and interactive prototypes while working alongside development teams and fellow product designers to bring awesome products and features to life.

JOB RESPONSIBILITY
An experienced product designer with at least 3 years' professional experience in fully responsive web environments
Someone with a passion for amazing product design and an appreciation for elegant user experiences
A well-spoken, humble creator who can present ideas effectively
A highly motivated individual who is self-directed and has high attention to detail
An outstanding team contributor who can provide a thoughtful viewpoint on product design in a flexible and easygoing way—you are well-versed in giving and receiving feedback constructively
An open-minded thinker who's constantly in search of engaging, usable interaction patterns and cutting-edge design work in the real world
JOB REQUIREMENT
Craft efficient user flows, thoughtful wireframes, and high-fidelity interaction designs for our website, web app, mobile apps and plug-ins.
Create detailed design specs with all manner of states considered, well-annotated and ready for handoff to our product development team
Support your designs with animated and sometimes interactive prototypes when needed to demonstrate an interaction
Serve as a working member of a swiftly moving cross-functional team working on multiple projects at one time
Meet with the executive team regularly to discuss product and transform product insights into intuitive, user-friendly application features
Conduct lightweight research of the competitive landscape and learn from user feedback
Launch product tests and review results
WEBSITE
INDUSTRY
Enterprise Software
OVERVIEW
Digify https://digify.com is a next-generation document security platform that helps protect and track documents after sending. Today, we have more than 90,000 users worldwide. Digify is profitable, fast-growing, and focused on building a product our customers love. We are the winner of the top security innovation competition - RSA Innovation Sandbox.
MISSION
Our mission is to make document security simple and accessible, so that companies can easily protect and track documents after sending.
CULTURE
We are a team of self-starters who enjoy making things happen and making a difference. Our work environment strongly encourages self-learning and growth, and we expect all employees to work independently.
BENEFIT
Profit sharing pegged to revenue growth

Medical allowance

14 days of annual leave