UIUX Developer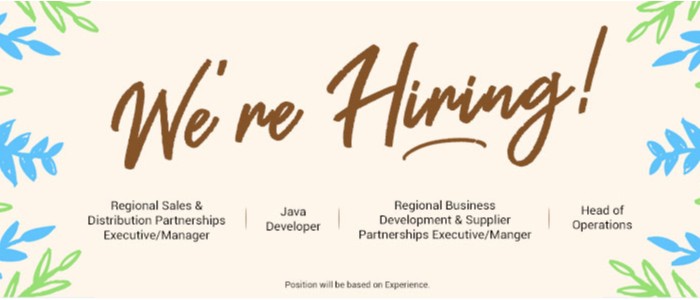 JOB TYPE
SKILLS
user requirements | design software; | wireframe;
JOB DESCRIPTION
You are motivated, independent and pro-active.
You do not need constant directions and guidance.
You are analytical and empathetic of customer's needs and explore creative solutions to address them
You feel energized when given a challenge
You convey your ideas clearly and concisely.
You turn ideas into actions plans and follow through with them.
JOB RESPONSIBILITY
Responsibilities
Gathering and evaluating user requirements, in collaboration with product managers and engineers
Illustrating design ideas using storyboards, process flows and sitemaps
Designing graphic user interface elements, like menus, tabs, and widgets
Build page navigation buttons and search fields
Develop UI mock-ups and prototypes that clearly illustrate how sites function and look like
Create original graphic designs (e.g. images, sketches, and tables)
Prepare and present rough drafts to internal teams and key stakeholders
Identify and troubleshoot UX problems (e.g. responsiveness).
Conduct layout adjustments based on user feedback.
Adhere to style standards on fonts, colors, and images.
JOB REQUIREMENT
Requirements
Proven work experience as a UI/UX Designer or similar role
Portfolio of design projects
Knowledge of wireframe tools (e.g. Figma, Adobe XD, Wireframe.cc and InVision)
Up-to-date knowledge of design software like Adobe Illustrator and Photoshop
Team spirit with strong communication skills to collaborate with various stakeholders
Good time-management skills.
Candidate must possess at least Bachelor's Degree/Post Graduate Diploma/Professional Degree in Computer Science/Information Technology, Art/Design/Creative Multimedia or equivalent.
OVERVIEW
A distribution ticketing system for lifestyle, leisure and entertainment.
MISSION
GlobalTix is one of the leading players in the travel industry focusing on tours and activities. We are an open booking platform that provides one of the most attractive tours and activities to our consumers. We partner with different travel operators to provide a wide range of activities to our consumers.
CULTURE
We are a fun & friendly working environment.
BENEFIT
Join us on a mind-blowing journey in a travel tech environment. If travelling is your love, tech is your passion and dynamic is your second name, we would love to hear from you.