User Interface Artist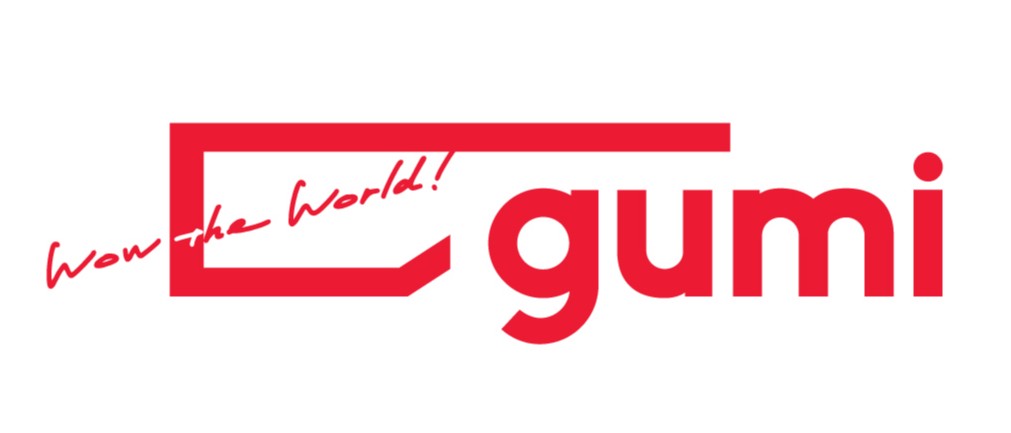 JOB TYPE
SKILLS
Adobe Illustrator | Adobe Photoshop
JOB DESCRIPTION
Wow the World! Spark Excitement in Everyone! gumi Asia aims to Wow the World by bravely continuing to challenge the latest trends and technologies. We aim to tackle difficulties with a pleasant and cheerful attitude, and to take full advantage of our business resources, collaborate actively not only within our team but also with the you the gamers!
JOB RESPONSIBILITY
Responsibilities
Localise and design user-interfaces for mobile  games

Responsible for maintenance of User Interfaces and handle art assets for mobile games

Contribute to concepts and pitches Wireframe and visualise User Interface concepts Map user journeys for new mobile gaming content and features

Visualise concepts to demonstrate ideas with technical delivery teams to solve technical & logical issues on User Interface design
JOB REQUIREMENT
Requirements
Expert in creating appealing game UI assets such as icons, login pages etc. with given technical requirements

A passion for developing world class mobile games

Min. Diploma level or equivalent in Graphic Design, UI Design, Multimedia or similar field

A minimum of 2 years commercial experience in User Interface Design in Gaming fields

A passion for excellence in interface design and usability in game

Advanced skills in design software such as Photoshop & Illustrator
OVERVIEW
We're situated in the Southeast Asian countries of Singapore & the Philippines. As such, we serve as a launching pad to bring gumi Inc.'s games to audiences outside of Japan, and also act as an incubator for new games tailor-made for a global audience.
MISSION
Mission
What we pursue,
Wow the World! Spark Excitement in Everyone!
Our mission is:
- to offer excitement
- to spread it from Japan to all over the world
- to link our users together
- to strive as one to challenge new things
We offer "Wow!", "和 (WA: Japanese style)" and "輪 (WA: social network)" to the world.
CULTURE
Mind
The spirit in order to achieve our missions.
One Step Beyond
~First to Try, First to Fail, First to Recover~
Each of us never forget our mind to try earlier than anyone else to be one step beyond, so that we can realize anything which has never been accomplished.
Value
Action guide to embody our mind.
Keep on Trying
We bravely continue challenging with the active input of the latest trend and technology.
Stay Positive
We always interact with the people around us with pleasant and cheerful attitude, and constructively tackle difficulty.
Unite as One
We take full advantage of our business resources, and collaborate actively not only within a team but also a company and with the outsides.
=====================
Comprehensive TOP
We completely renewed our company's mission and logo in order to be bound for the next stage.
We make a new pledge to all of you.