UX Architect
Featured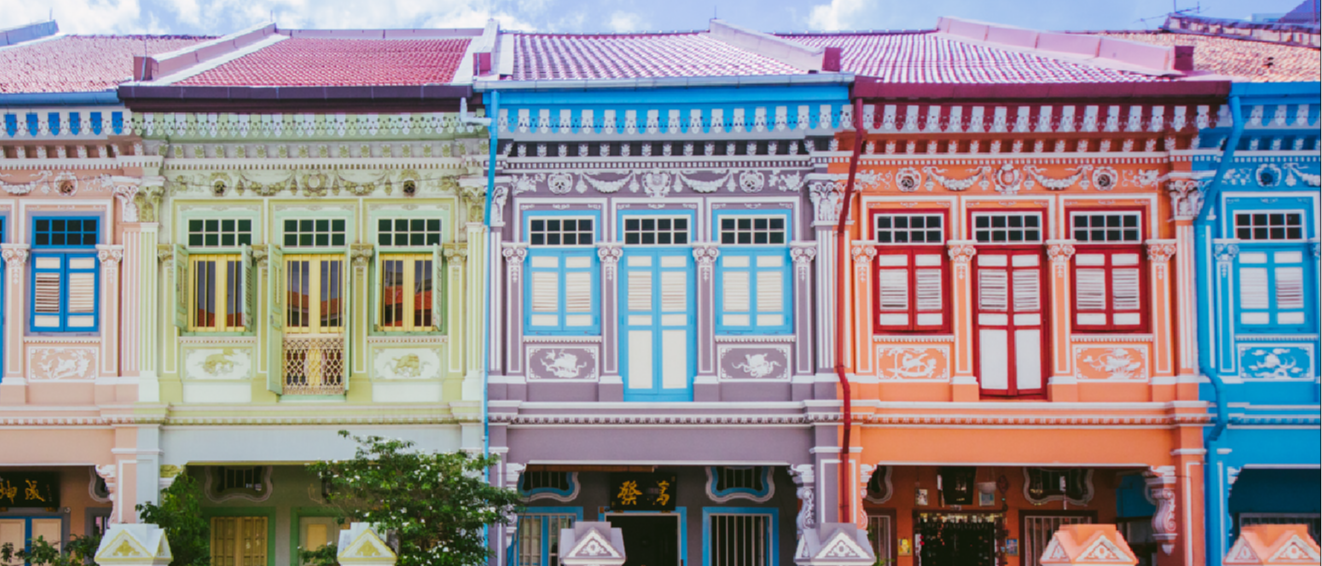 JOB TYPE
SKILLS
UAT | Effective Communication | Product Feature Development | Design Thinking | Product Wireframing
JOB DESCRIPTION
We are seeking a highly motivated, detail-oriented, experienced UX Architect with a love for building amazing user experience and enthusiastic about being involved with an early stage online travel platform. This position is full-time and based in Singapore.
The person will have responsibility of designing the user journey, developing product wireframes along with the product flow, managing feature development during all product design process from start to end.
JOB RESPONSIBILITY
Work collaboratively as equal owners with COO, CTO and Engineering team to create a great user experience for our products.

Have a consumer-first approach in driving the user experience strategy for all products that will be used by WorldRoamer users.

Identify business requirements, translate these requirements into production tasks comprehensible by the Engineering team and designers.

Create wireframes, product flows, interactive prototypes to effectively communicate interaction and user experience deliverables, and validate new/existing ideas.
Conduct qualitative and quantitative user research, interviews, usability testing, and other research methods and data analysis techniques to make informed recommendations for user experience and user interface design.
Take ownership of the User Acceptance Testing process and scheduling.
JOB REQUIREMENT
Characteristics:
Bachelor's degree (BA) in Computer Science or Communication Design, Multimedia Design, Interaction Design is preferred

Master's degree (MS) in User Experience related study is desired

5 years plus, post graduate, experience as a professional UX Designer for consumer product(s) is required

Experience working with full stack developers, utilizing modern web stacks and native mobile app frameworks

Experience working with consumer products including web applications, mobile applications, messenger bots and voice user interfaces

Experienced with software development life cycle is required

Experience with tech platforms within the travel industry is a plus

Proficient use of design tools and rapid prototyping programs such as Photoshop, Sketch, Marvel, Fluid UI, Balsamiq is preferred, but not limited to.

Meticulous and attention to detail is a must

Desire to work in a fast-paced, rapidly changing environment

Effective communication in English

Ability to communicate in Japanese, Korean, Mandarin/Cantonese or other Asian languages a plus

Outstanding communication, presentation and leadership skills

Excellent organizational and time management skills

Sharp analytical and problem-solving skills

Appreciate transparency, mentoring team members, and building a positive team culture.
OVERVIEW
Oriental Eagle Pte Ltd is in the business of hospitality and travel-related investments and are currently in the process of developing an online travel platform - WorldRoamer. Geared to launch in Q3 2019.
MISSION
We believe travel is about personal discoveries and a goal to drive passion for travel and deepen trust with travelers from all over.
We aim to help travelers to discover inspirations, tools and our select network of properties & activities. Before your next trip, trek around our website for rooms, activities and travel planning help.
CULTURE
We will aim to achieve success as a company and individuals with the following core values:
Trust & Integrity
Continuous learning
Have ownership
Respect
Meritocracy
Do not fear failure