Web Developer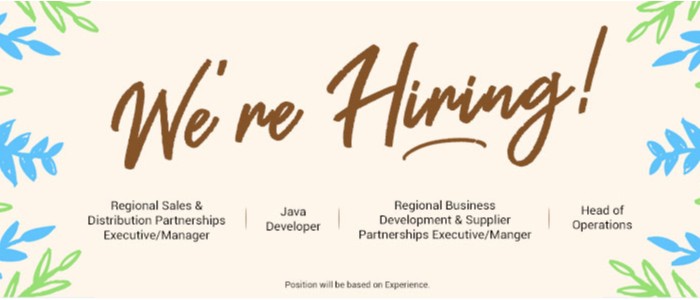 INDUSTRY
Full-stack Developer | Front-End Developers | Back-End Developers
SKILLS
PHP, PHP MVC Frameworks, MySql, HTML5, CSS3,JavaScript
JOB DESCRIPTION
We are a fun & friendly working environment.
Join us if you are an adventurer, explorer, discoverer and innovator.  
JOB RESPONSIBILITY
Responsibilities
· Create, design and modify websites to suit the requirements
· Responsible for integrating the front-end elements built by your co-workers into the websites
· Integration of user-facing elements developed by front-end developers
· Build efficient, testable, and reusable PHP modules
· Gather user requirements and translate into technical specification
· Troubleshoot and fix any issues relating to PHP programs
· Address system bugs and other operational issues
· API Integration
JOB REQUIREMENT
Requirements
· Candidate must possess at least Diploma/Advanced/Higher/Graduate Diploma, Bachelor's Degree/Post Graduate Diploma/Professional Degree in Engineering (Computer/Telecommunication) or equivalent
· Proficient in PHP, PHP MVC Frameworks, MySql, HTML5, CSS3 and JavaScript.
· At least 3 Years of working experience in the related field is required for this position.
· Excellent communication skills to enable the sharing of knowledge with team members.
OVERVIEW
A distribution ticketing system for lifestyle, leisure and entertainment.
MISSION
GlobalTix is one of the leading players in the travel industry focusing on tours and activities. We are an open booking platform that provides one of the most attractive tours and activities to our consumers. We partner with different travel operators to provide a wide range of activities to our consumers.
CULTURE
We are a fun & friendly working environment.
BENEFIT
Join us on a mind-blowing journey in a travel tech environment. If travelling is your love, tech is your passion and dynamic is your second name, we would love to hear from you.