Web Platform Developer (Drones)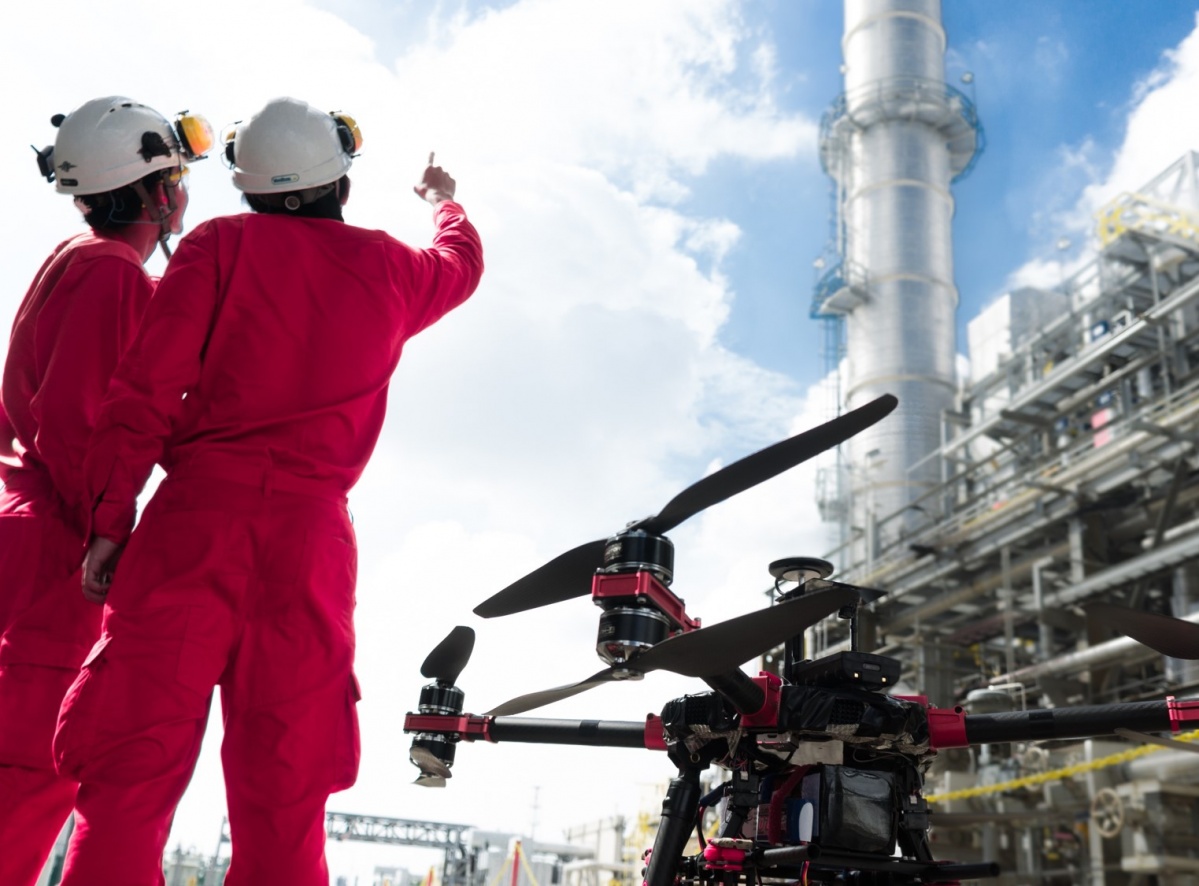 INDUSTRY
Full-stack Developer
JOB TYPE
JOB DESCRIPTION
At Avetics, we develop drone solutions based on real world needs. We are a team of mechanical, software and system engineers with operational pilots and inspectors. We're now looking for a proactive and experienced Full Stack Developer with experience of product development for web and hands on experience coding in with web and JS frameworks, specifically Node.JS. In this role, you will create a drone-based data management system to be run on client's servers and interacts with other web apps.
JOB RESPONSIBILITY
- Maintain web app platform
- Implement new features 
- Suggest and contribute new ideas 
- Write tests
JOB REQUIREMENT
·Experience in product development for web with hands on experience coding in with web and JS frameworks
·Understanding and use of responsive design
. Proficient in front end frameworks
·Experience of integrating with JSON RESTful API
·Knowledge of GIT
·Able to write clean, elegant and performing code that is easy to test and maintain
. Experience in deploying PostgreSQL
OVERVIEW
Avetics Global is a drone technology company that focuses on niche drone R&D and general drone services. We provide services using our custom built drones. We are a team of multi-disciplinary engineers that enjoy developing new solutions for real world problems. We value team work but also emphasize on personal responsibility and independence. There are no hierarchy and we value everyone's input and diversity of opinions. Come join us if you feel excited about the drone industry and want to play a part in it!