Web/Software Developer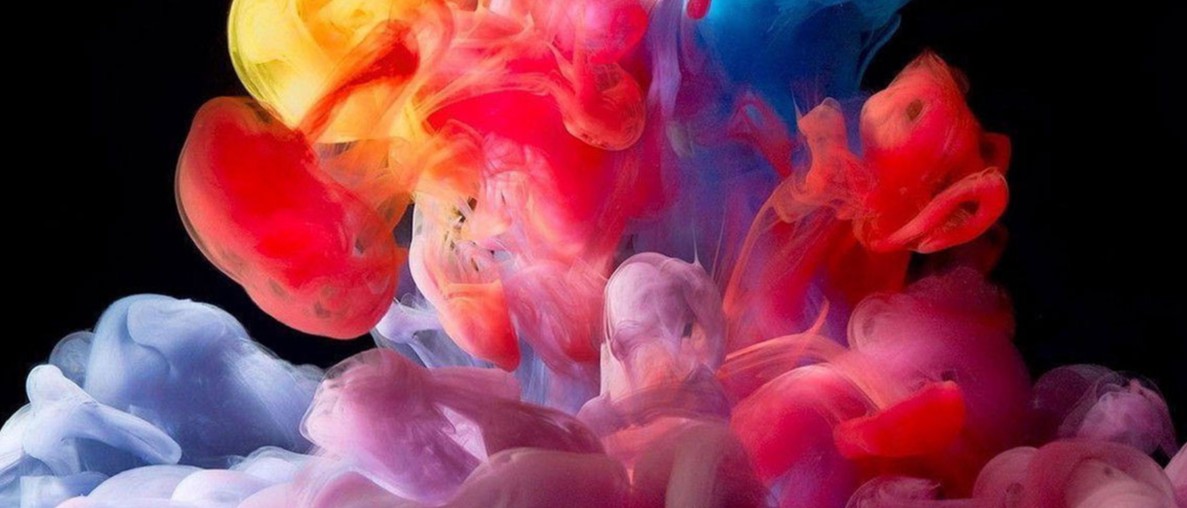 SALARY
2500 - 4000 SGD
Equity
Profit Sharing
INDUSTRY
Analytics | Technical Support | Full-stack Developer | Front-End Developers | Back-End Developers
SKILLS
iOS | Android | Web Application | Node.js | React.js | JavaScript | HTML/CSS | Back-end Programming | Front-end Programming
JOB DESCRIPTION
We are looking for a passionate Web/Software Developer to be part of our in-house technology team to work on our event technology solutions and products, as well as assist the Company in other web related components from website creation to development and integration of web apps.
As our in-house Web/Software Developer, you can expect to play a prominent role in developing event and concierge technology products. Our latest integrated event management platform – OwlGo – provides a seamless experience by empowering event organisers before, during and after their events.
You will also have opportunities to attend events to see the product in use, alongside feedback and strategy discussions for long-term progress and development of the product.
JOB RESPONSIBILITY
Producing clean, efficient code based on specifications.
See through the development phase, including but not limited to envisioning, prototyping, programming, testing, debugging and maintaining the application software throughout the product lifecycle.
Test products in controlled, real situations before going live; deploying programmes and systems; troubleshoot, fix and improve existing software.
Gather and evaluate user feedback; recommend and execute improvements.
Understanding client's concerns and requirements to recommend and plan development of product to ensure strong functionality and optimisation.
Create and document as required.
JOB REQUIREMENT
Knowledge and experience in both front-end and back-end programming, including HTML, CSS, JavaScript, ReactJs and NodeJs.
At least 2 year(s) of working experience in programming and software development.
BSc/BA in Computer Science, Engineering or a related field.
Understanding of good coding practices.
Good time management skills and ability to work with tight deadlines.
Both independent and a strong team player.
Proactive with an intense willingness to learn and improve skills.
Desire to work in an open and fast-paced startup culture/environment.
Passionate about emerging technologies.
Possess strong problem solving and decision making skills while using good judgement.
Experience or knowledge with building native Android and iOS applications will be a plus.
Remuneration and appointment will commensurate with qualifications and experience. Interested candidates are invited to submit a comprehensive resume, stating current and expected salary, and date of availability.
We regret that only shortlisted candidates will be notified.
WEBSITE
INDUSTRY
Business To Business
OVERVIEW
Hustle & Bustle is a dynamic and energetic integrated event agency, spearheading unique & memorable experiences for your esteemed brand customers.
MISSION
Committed to building brand loyalty through premium concierge services, 360 lifestyle management, event technology solutions and unparalleled access to exceptional experiences.
CULTURE
Young, dynamic and vibrant.
BENEFIT
Be part of the Hustle & Bustle team behind creating memorable experiences, crafted from deliberate thought and a genuine desire to bring our guests through a unique journey.