Blue Sky Escapes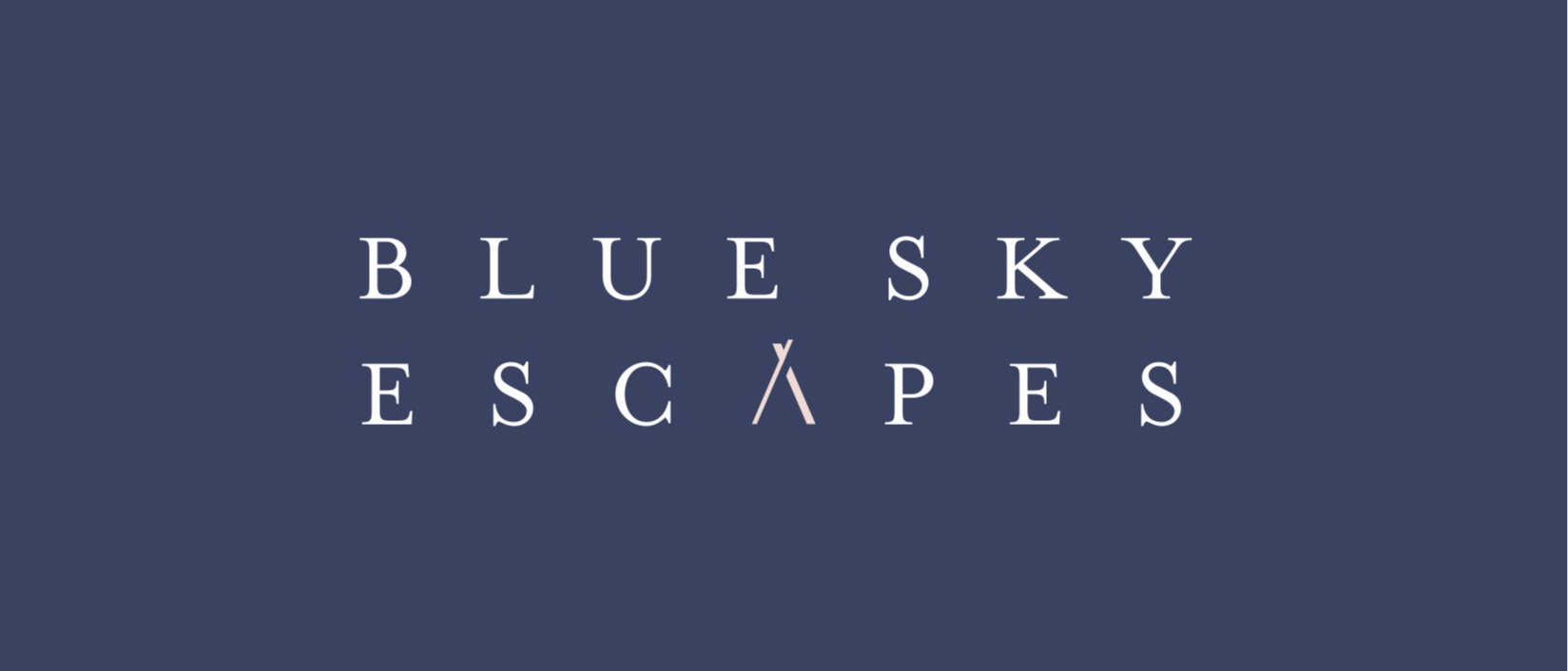 OVERVIEW
Blue Sky Escapes empowers curious, independently-minded travellers to venture into and uncover some of the world's less travelled destinations. We offer our expertise and experience in curating one-of-a-kind journeys which are authentic, extraordinary and transcendent; so as to spur you to step out of your comfort zone, discover the world we live in and enrich your sense of self.
Blue Sky Escapes currently crafts journeys to Peru, Bhutan, Mongolia, parts of China and Southeast Asia. Learn more about us on our website (www.blueskyescapes.co), Facebook or Instagram (@bluesky.escapes).
MISSION
Our mission is for a more inviting world that allows its citizens to unlock immersive experiences which have them emerging with fresh perspectives and a full heart.
CULTURE
If you made a short visit to the office you'd be able to immediately get the type of culture we have. We have a lean, cosy set up, and enjoy working in an environment which looks like somebody's living room. We are a young team that are passionate about travel, balanced and enjoy rigorous brainstorming sessions. Being a start-up in full expansion mode, our days can be intense, but at the same time we're mindful about inner peace and set aside some time each week to meditate as a team.
BENEFIT
You should only join us if you're a confident, flexible, high-performing and multi-tasking demon that enjoys the thrill of building an independent travel and lifestyle brand from the ground up. As each day is fast-paced and engaging, joining us would present you with immense learning opportunities and give you the chance to challenge yourself in different roles of the company. Being a start-up, the role should be viewed as a dynamic one which very often evolves to include other responsibilities.