Full Time Florist with Experience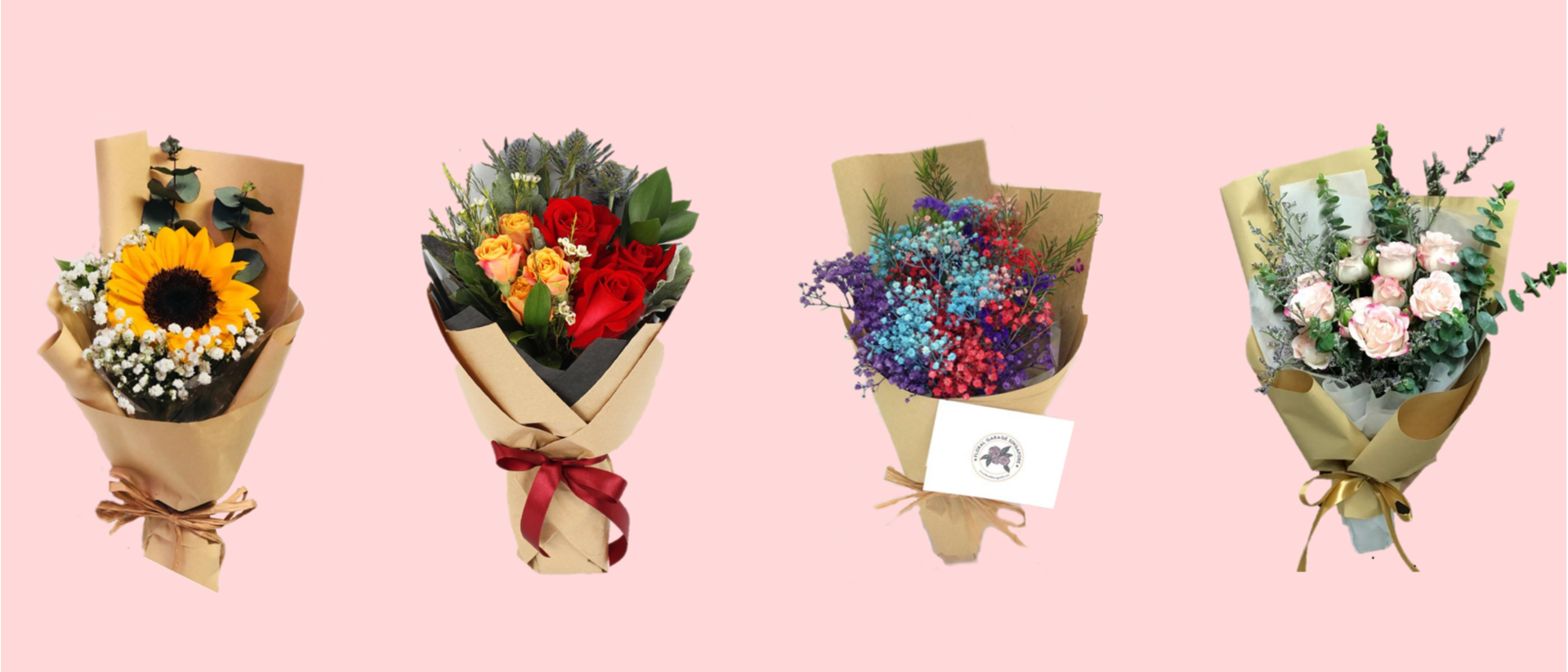 SKILLS
flower arrangement | floral design | Floristry
JOB DESCRIPTION
Floral Garage Singapore is blooming and we are hiring!!
We're looking for enthusiastic and experienced florists to join our team to spread love and happiness and to capture the beauty of flowers in the way florists make them a part of our life memories..
Working hours:
5.5 days work week: 8-530pm (5 days), 830-1pm or 1-5:30pm (half day). Off day and half days will be decided by company.
Salary: $1,800.00 - $2,000.00 per month
Schedule:
Day shift
Monday to Friday
Weekend availability
Supplemental pay types:
APPLY NOW!! Please WhatsApp us at +65 9322 7898
If you have​ passion and genuine interest in developing a career as a florist.
JOB RESPONSIBILITY
Arrange flowers to a high standard
Able to demonstrate excellent organizational skills and ensure that ordered floral arrangements are delivered to customers in a timely manner.
Organizing shop
Purchase flowers or other supplies when needed
Guide new florists/interns
Carrying out administrative duties and any other job-related duties
JOB REQUIREMENT
Experience in floral design required
Professional communication and customer service assistance
Able to work efficiently under pressure
Hardworking, positive, proactive and willing to learn
Accuracy/attention to detail
A team player
WEBSITE
INDUSTRY
Gifts and Flowers
OVERVIEW
Floral Garage Singapore was founded in 2015 by a team of passionate floral hobbyists and professional florists. With a combination of quality service and products, and strong internet marketing and branding, it has flourished into a reputable florist company in Singapore with a well-established online presence.
We operate via our online store at www.FloralGarageSG.com and brick-and-mortar store at Upper Serangoon Shopping Centre. We believe that all individuals should be able to show love, care and appreciation to their loved ones through the use of flowers.
MISSION
To provide fresh, affordable and beautiful bouquets and floral arrangements too all, for all occasions
CULTURE
Down-to-earth, forward-looking, perfectionist
BENEFIT
Invaluable experience that can transform your life