Madison Technologies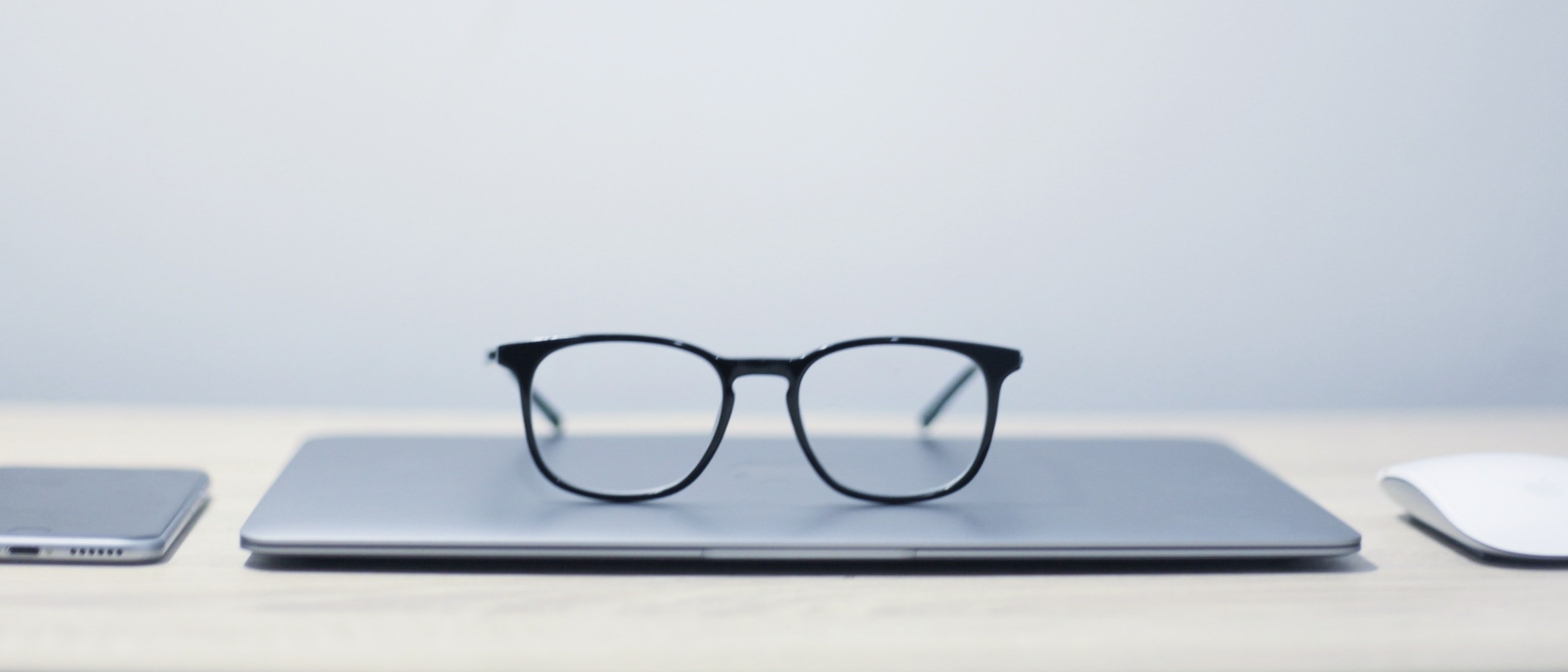 INDUSTRY
Business To Business
OVERVIEW
Madison Technologies is a bespoke software development company that builds products for startups and SMEs. We're fanatical about transparency and high quality, so our clients not only get products that look and perform great but also the bonus of watching as they take shape. We believe in getting the product right the first time, realeasing on time, and iterating on the rest. You can talk to us about building your next big startup idea, or ask us to bail you out of a nightmare development house giving you the run around. Talk to us, we're friendly.
MISSION
We're on a mission to make a name for ourselves in Southeast Asia by building great products that people love to use and talk about.
CULTURE
Our culture is simple, everyone knows what our goals are and everyone is empowered to attain those goals. We come together as one team through collective ownership of everything we do.