New Wealth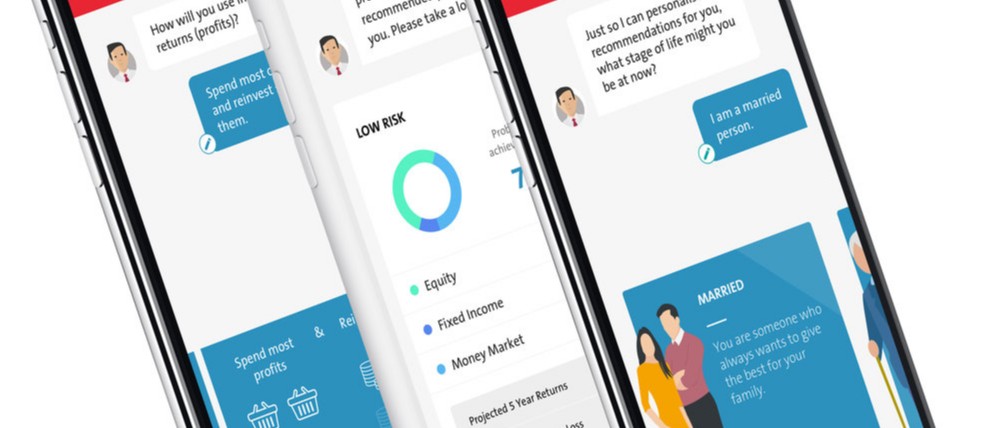 WEBSITE
INDUSTRY
Financial Services and Products
OVERVIEW
New Wealth delivers breakthrough digital tools, apps and micro-services to financial institutions for the individualized sales, marketing and advisory of financial products.
Our team of design thinkers and senior practitioners live and breathe financial services to deliver best-in-class digital experiences.
Our client-centric solutions leverage New Wealth Platform and its proven microservices, and encompass:
- Needs-based Sales and Financial Advisory apps for frontliners;
- Premium chatbots for Lead Engagement & Automated Advisory;
- Digital Wealth Management & Robo-advice apps for either Relationship Managers/Advisors or Do-It-Yourself (DIY) clients;
- Self on-boarding and e-application for sellers.
For more information about our software solutions or kick-start a rapid design-driven prototyping exercise with our Experience Lab, please contact us at info@newwealth.com.sg.