Urbanmetry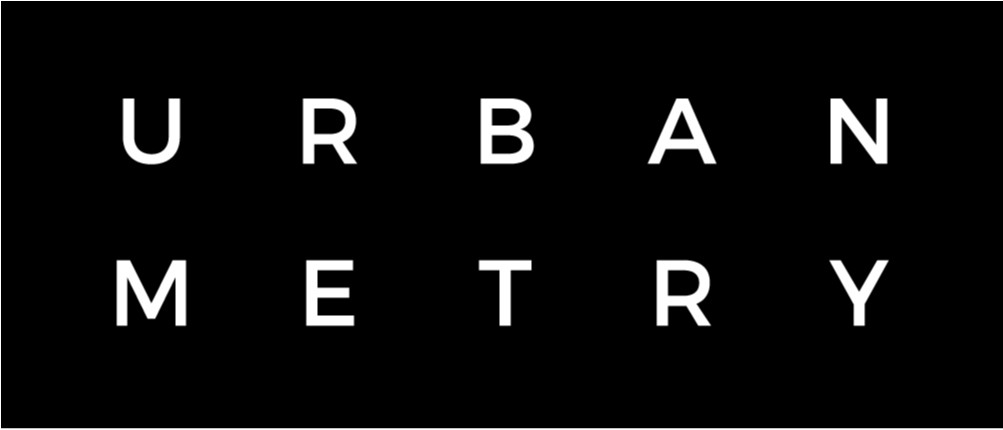 OVERVIEW
Urbanmetry (formerly known as Property Pricetag) is a property data company that harvests, cleans and analyses large amounts of data, through artificial intelligence and proprietary algorithms to extract trends and patterns in the built environment.
MISSION
We want to create a more efficient and transparent property market, improving city planning and shaping a sustainable urban environment.
CULTURE
Our team is very passionate about data and tech. We enjoy sharing our knowledge and everyday is an opportunity to learn more from each other.
BENEFIT
At Urbanmetry, we are adaptable, fast paced, innovative, open and progressive.