Executive, Partner Development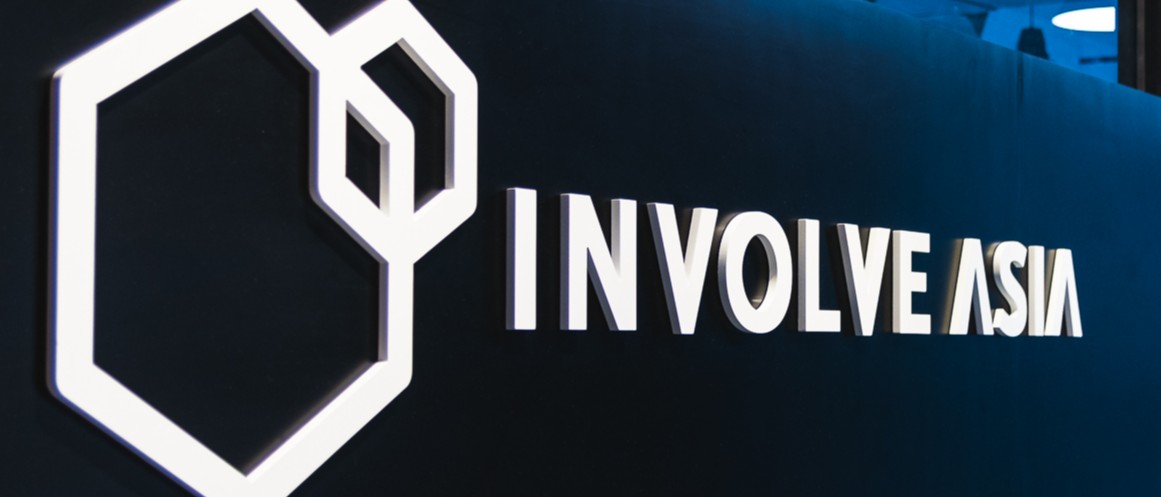 INDUSTRY
Business Development | Marketing
JOB TYPE
SKILLS
Sales & Marketing Experience in eCommerce
JOB DESCRIPTION
Your role will be a hybrid one - part publisher recruitment and part affiliate marketing executive. You will apply your strengths in both sides of our business by managing the growth of affiliate programs in the network, and to increase the company revenue growth via our affiliate network.
You will serve as a liaison between the merchant and publisher, and you will be on the front line of our business, representing Involve Asia when either side of our operations requires your attention. We'll be placing you in this role until it evolves into a team-leading one, where you will eventually be managing your own.
You will also be communicating with publishers on all channels, which means you've got to love making calls, sending out emails, and updating social media on a daily basis.
JOB RESPONSIBILITY
Ability to create and launch campaigns that increase the revenue growth
Ability to identify opportunities between Advertisers and Publishers and promoting better campaigns between both parties
Building and maintaining strong, long lasting customer relationships
Demonstrate consistency in character and provide superior support to the team as well as both advertisers and publishers
Demonstrate flawless communication skills - verbally and written - because you'll be on the phone and on instant-messaging apps when talking to clients
Demonstrate the desire to take initiative and think out of the box and learn about the relevant product information Involve Asia offers
Develop exciting strategies to boost the revenue and execute them across the board with the team
JOB REQUIREMENT
You have at least 3+ years of sales experience in eCommerce or 1-3 years experience (Junior Level) in digital marketing including content marketing, social, SEO, CRM, and programmatic
Thorough understanding of the entire marketing stack and familiarity with tools and technologies
Strong client management experience acumen and communication skills
Ability to understand and interpret business data and metrics
Must be able to speak well in Thai and English
* Remuneration package will be commensurate with your working experience.
WEBSITE
INDUSTRY
Computers, Accessories, and Services
OVERVIEW
Involve Asia (IA) is a venture-backed Malaysian start up that operates in the commerce and advertising space. IA owns and operates Shopstylers, a performance marketing and analytics platform that connects online retailers and brands to digital media owners. With over 1,000 partners throughout Southeast Asia, IA gives you a platform to grow your personal network as well as work on widely used products regionally.
MISSION
To be an End-To-End solution for businesses to either get starter online but also to rapidly scale.
CULTURE
Teamwork
Reliability
Constant Improvement
BENEFIT
Monthly get togethers
20 days work from home per annum (upon confirmation)
Birthday leave
Movie nights
Open and transparent culture
We provide good opportunities for learning and working directly with the founders
Unlimited snacks!