Junior Sales & Marketing Associate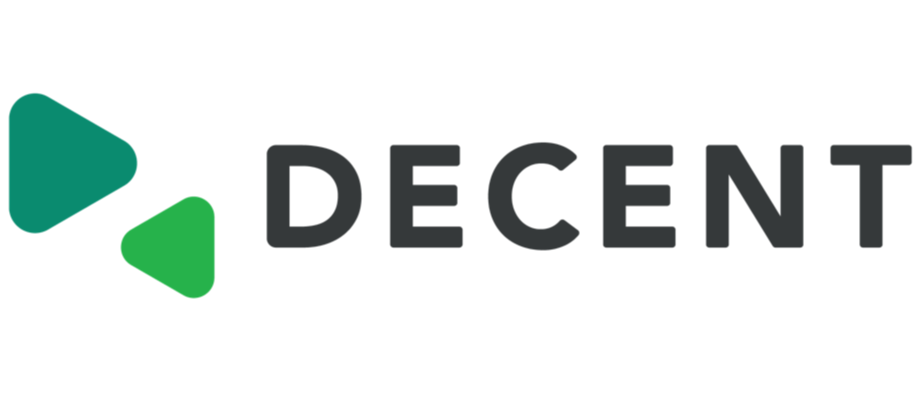 INDUSTRY
Business Development | Marketing
JOB TYPE
SKILLS
Basic understanding of html5 android, etc mobile Technologies | Cold Call | to B Sales | Digital Marketing | Account Management
JOB DESCRIPTION
Objectives of this role:
1.     Seek, research and provide detailed industry vertical analysis to ultimately lead to revenue generation for DECENT and its subsidiary ALAX.
2.     Assist sales team in setting up and arranging meetings, via cold calling and outbound emails.
3.     Assist in B2B inbound marketing, creating content for Chinese and English speakers.
4.     Develop long and short lists of prospects using multiple online resources, including but not limited to: Google Search, LinkedIn, and other social media platforms.
JOB RESPONSIBILITY
Daily responsibilities:
80% Sales assistance:
1.     Build long and short list of possible leads, globally that can make use of the DECENT B2B SaaS platform
2.     Send outbound email requests to arrange meetings for senior sales manager.
3.     Perform outbound cold calls to position DECENT B2B SaaS platform and arrange meetings for senior sales managers.
20% Inbound Marketing:
1.     Assist in write-ups and social media posts in English and/or Chinese for inbound B2B marketing.
2.     Research industry news and provide updates for management to follow.
3.     Assist in any translations from English to Chinese when needed. 
JOB REQUIREMENT
Skills and Qualifications:
1.     Recent graduate in Marketing or Business fields with a basic level of experience of business or retail experience in a customer-facing environment.
2.     Fluency in both English and Chinese.
3.     Must be confident in picking up the phone and making outbound calls to decision-makers.
4.     A hunger to learn and pick up skills related to sales and lead generation.
5.     Global mindset and confidence in talking with any nationality over the phone.
6.     Excellent presentation and confident communication skills, as well as cultural awareness
7.     Resourceful, analytical and good with office products.
8.     Goal orientated and able to keep up in a fast-paced start-up environment.
9.     Able to work independently and under deadlines.
Preferred Qualifications:
1.   Proved experience in an inside sales and cold calling environment
2.   Blockchain knowledge and experience.
3.   Basic understanding of Android, HTML5 and mobile technologies.
Location: Taipei, Taiwan.
Salary: Negotiable
Visa: No visa sponsorship provided.
WEBSITE
INDUSTRY
Computers, Accessories, and Services
OVERVIEW
Who We Are?
Founded in 2015, with headquarter in Switzerland, DECENT is one of the oldest blockchain companies to exist, developer of DCORE, one of the first public blockchains based on DPoS (delegated proof of stake) consensus algorithm.
Cooperating closely with top investment funds and incubators, DECENT is dedicated to building an ecosystem and value-exchange platform for developers and entrepreneurial individuals alike. Our platform strength lies in the ability for the users to develop their own applications powered by blockchain with the open-source toolkits provided by DCORE, esp. for industries such as Content Distribution, Digital Advertising, and Gaming & eSports, etc..
Matej Michalko, our founder and CEO of the Company is a recognized authority on blockchain technology and digital assets industry. He was honored Forbes 30under30 award for his accomplishments.
MISSION
Vision & Mission
With our fast, powerful and customizable blockchain platform, DCORE, we provide the tools and technologies needed for projects and businesses to build decentralized applications for real-world use cases, especially in the digital media and entertainment industries.
CULTURE
At DECENT, we can build a more transparent, accessible and connected future by working together.
BENEFIT
Let's admit it, it's fun to work in a team where people truly believe in what they're doing. At DECENT, we're committed to bringing passion and user focus to the business of blockchain industries. And we relate our success directly to the strength of our management team.
We are seeking a Junior Sales & Marketing Associate to be based in Taipei, Taiwan. Recent graduate in Marketing or Business fields with a basic level of experience of business or retail experience in a customer-facing environment preferred.