Web Developer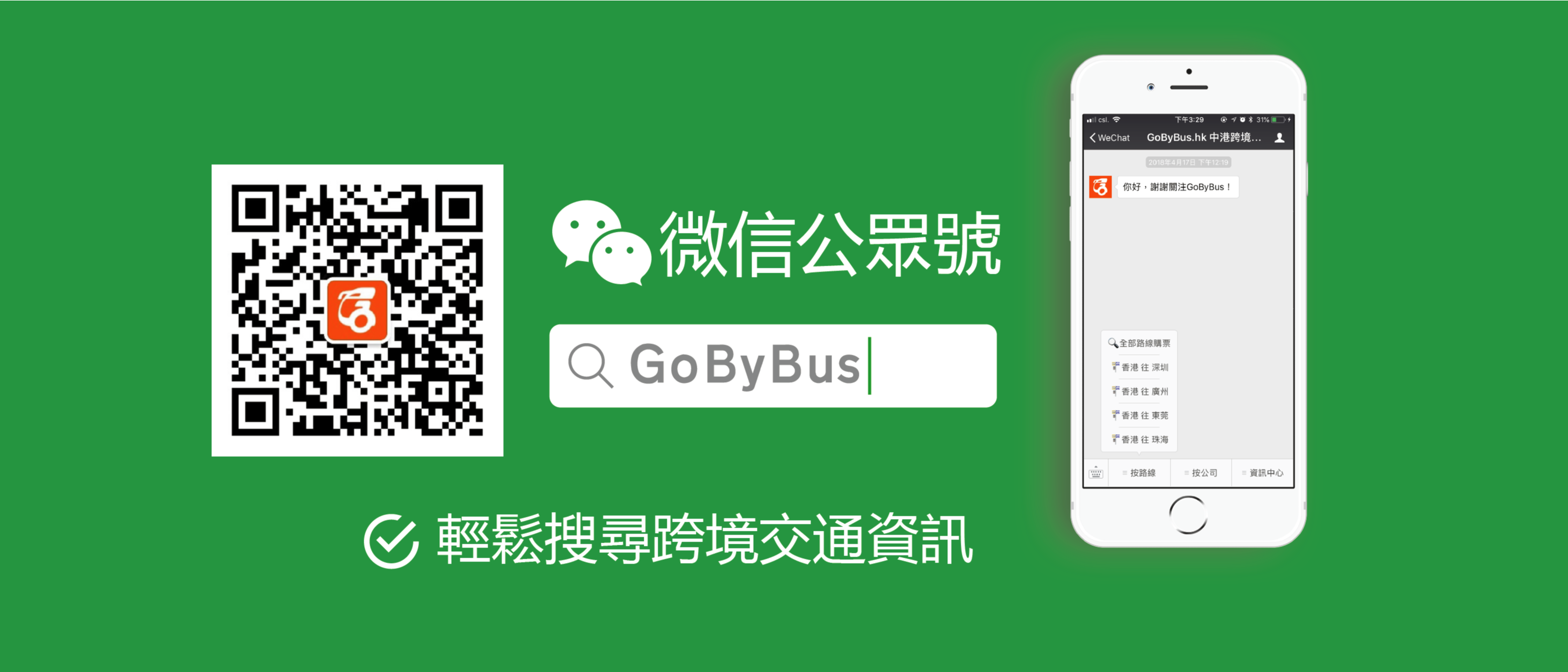 SALARY
2000 - 3000 USD
Equity
Profit Sharing
INDUSTRY
Back-End Developers | Front-End Developers | Full-Stack Developer | UI/UX
JOB TYPE
SKILLS
css3 | html5 | javascript | jquery | mysql | php
JOB DESCRIPTION
Responsible for the development of web app / mobile app in a fast and iterative development process.
JOB RESPONSIBILITY
Analyse and response quickly to internal and external feedbacks, bug-fixing and optimizing app performance.
Design the interface and enhance the user experience on an ongoing basis.
Unit-test the code for robustness, including edge cases, usability, and general product reliability.
Collaborate with other teams to define, determine, and establish each element.
Assist in ad-hoc projects when required.
Prepare system design, development, testing and implementation related documents.
JOB REQUIREMENT
Bachelor or Master Degree holder in Computer Science / Computer Engineering / Information Technology / Information Systems or related disciplines.
Enthusiasm for changing people's lives and making impact to society.
Hands-on experience in iOS APP / Android APP / WeChat Mini-Program, connecting with 3rd party APIs and debugging skills will be an advantage.
Proficient with PHP, MySQL, jQuery, Javascript, HTML5, CSS3.
Experience on responsive web design preferred.
Fast learner, independent, well-organized, details oriented, and able to accomplish deadlines.
Good team player with strong analytical, problem solving and communication skills.
Great sense of ownership and servicing mindset to ensure efficient and effective customer service processes.
WEBSITE
INDUSTRY
Travel snd Transportation
OVERVIEW
GOBA SOLUTIONS LIMITED endeavors to use technology to improve the operation and service experience of intercity transport in Asia Pacific, connect people in the region, and achieve the vision of smart mobility in Hong Kong Smart City Blueprint. GoByBus.hk is Hong Kong's first intercity coach platform. Each day, cross-border buses by different operators travel between Hong Kong and many cities in Guangdong Province, e.g. Shenzhen, Guangzhou, Dongguan, Zhongshan, etc; passengers have to visit the station in person in order to check for their route, schedule, and purchase the ticket. With GoByBus.hk, customer can search the information of all 102 operators online, pay for the ticket with their familiar methods online, and get on board with just an electronic boarding pass.