IT Project Manager (Agile/Scrum - SDLC)

Remote Available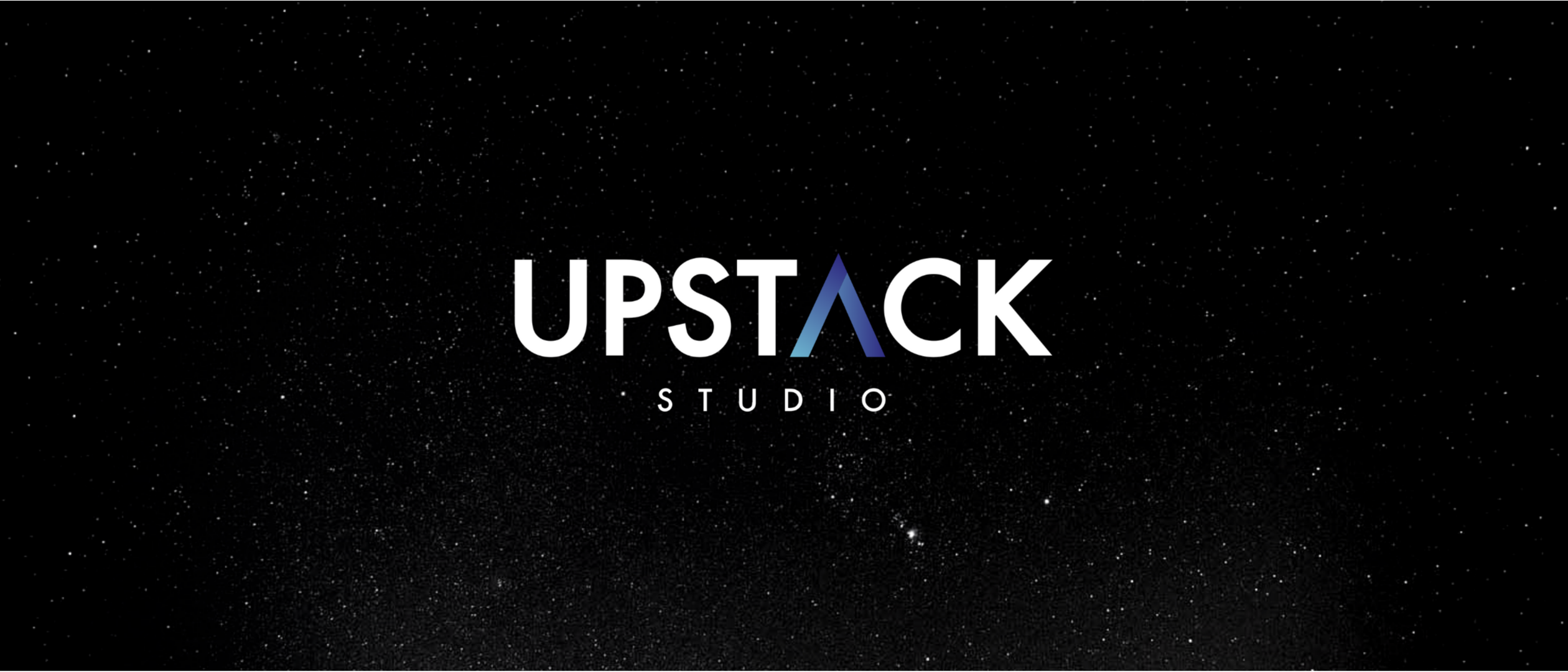 SALARY
12000 - 25000 SGD
Profit Sharing
INDUSTRY
Project Management
SKILLS
Project Management | ClickUp | Scrum | Agile Project Management
JOB DESCRIPTION
re you a project management guru? Really good at prioritization and organization? If you answered yes, we want you!
About You
You see the big picture, you quickly recognize what it takes to achieve it, and you drive results. While you know all of the methodologies, tools, and tricks of the trade, you know that reaching the right outcomes is far more important.
Your role is to keep things moving, avoiding bureaucracy and bottlenecks. People love working with you because you engage all the right players and you know how to get stuff done along the path of least resistance.
About Upstack Studio
Upstack Studio is a product development agency founded in 2017 to help non-technical entrepreneurs turn their ideas into reality. Our team is focused on building impactful web and mobile apps that help improve the lives of people around the world.
We've helped companies like Daikin, Acson, Recruitopia, Hack In The Box, The Malaysian Insight and Teleme take their idea from napkin sketches to a real-shipped application.
We're looking for a Technical Project Manager to join our team to help us deliver more impactful products in 2023 and beyond.
Interview Process
You apply
[5 mins] We send you a Pre-Qualification Survey if you're shortlisted
[30 mins] Culture Fit Interview with our Founder
[1 week] Take-home assessment
[60 mins] Technical Interview with our Founder & Project Manager
We check references & make you an offer.
Curious About How's It Like Working Here?
Get all the information you need: https://bit.ly/working-at-upstack-studio
JOB RESPONSIBILITY
Management and delivery of projects in an Agile development environment.
Work with product design and development teams to effectively drive projects from concept to launch.
Ensure projects are launched according to published schedules.
Facilitate transparency and information radiation on project status and potential issues.
Resolve project, design, or resource issues before they cause schedule delays.
Continually look to improve project management process to accommodate rapidly changing business needs.
Attend and/or facilitate delivery team events in order to ensure continuity of planning towards larger projects and deliverables.
Be able to speak to all open workstatus, schedule, impediments, etc..
Remove impediments for the team, and ensure focus on value delivery and improvement.
Contribute to and drive team prioritization discussions.
JOB REQUIREMENT
2+ years IT project management experience.
2+ years' experience on a software development team with thorough understanding of the software development lifecycle..
2+ years' of experience working with teams to deliver software in a project manager or Scrum Master capacity..
Proficiency in Agile and Scrum.
Strong ability to use/manage project management tracking/reporting tools (eg. JIRA, Pivotal Tracker, Trello - We use ClickUp).
Ability to understand and then communicate technical issues to a broad range of technical knowledge levels.
Strong written and oral communication skills.
Strong attention to detail, follow-through, and organizational skills.
Highly analytical, logical, and good problem solving skills.
Excellent interpersonal skills, ability to work with diverse personality types.
Ability to interact professionally with all levels of staff.
Include "TPM-US-2023" somewhere in your application so that we know you've actually read this
OVERVIEW
Upstack Studio specialises in product design and development. We focus on building beautiful web and mobile applications for our clients.
Companies we've work with: Hack In The Box, The Malaysian Insight, Whitman Independent Advisors, Teleme, Codified, FieldOps360 & more.
MISSION
We are on a mission to improve how people experience the world through technology, one product at a time.
CULTURE
Working with us, you will become a part of an open-minded, thirsty for knowledge and proactive team, who enjoys working on interesting projects that require us to step out of our comfort zone.
We're not interested in dull work with no excitements nor challenges. We're ambitious and we choose projects that bring our skills to the next level. And we want you to enjoy your work here as much as we do.
Our team works in a relaxed and educational environment. We use the latest technologies and embrace agile philosophies. Everything we do is predicated on having a great team and a culture of continuous learning.
BENEFIT
You will have the opportunity to learn a lot in a short amount of time, building your skill set and resume very quickly
We'll invest in your education to help you do your job as best you can
You will be encouraged to have opinions, bring ideas and contribute in a real way
You'll be a part of a passionate, energetic team in a fun and exciting working environment
Team retreats, Company lunches/dinners, Health & Fitness benefits