Senior Official Host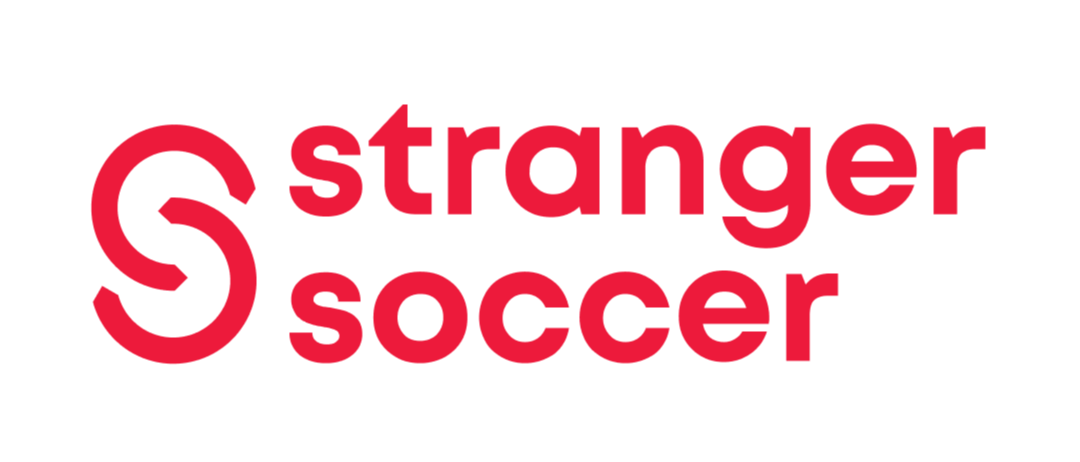 INDUSTRY
Customer Service
SKILLS
Customer Support | Communication
JOB DESCRIPTION
Background
Stranger Soccer is a revolutionary App that makes playing football as easy as going for a jog. An individual can book a slot in any of 200+ games each week, happening at 30+ locations across Singapore. Today, it is the #1 way people play football and futsal in Singapore.
Official Hosts serve as the game facilitator as well as brand ambassadors. We are seeking a Senior Official Host to host games throughout the week and occasionally assist in other ad hoc duties. For this role, you should have great people skills, to make sure our users have a positive game experience from the moment they arrive till their departure.
Working Hours
3 to 5 shifts will be assigned each week during the following timeframes:
Weekdays - 6pm to 11pm*
Weekends - morning, afternoon, or evening
*limited earlier shifts on weekdays may also be available
Working Locations
North - Woodlands, Yishun, Ang Mo Kio
West - Jurong, Turf City
Central - Funan, Somerset, Woodleigh, Kovan
East - Changi, Payah Lebar
JOB RESPONSIBILITY
Key Responsibilities
Be an ambassador of the Stranger Soccer brand at the games
Facilitate numerous football games around Singapore
Ensure an outstanding game experience from start to finish
Be ready to step in and cover for any no show players or Hosts
Report issues back to Host Manager
JOB REQUIREMENT
Requirements
Fun, outgoing personality
Understanding of and passion for football
Excellent people and communication skills
Previous experience in customer service is a plus
WEBSITE
INDUSTRY
Entertainment and Media
OVERVIEW
Stranger Soccer is a Singapore-based sports tech start-up incorporated in 2017 and experiencing explosive growth. It has solved the vexing problem that, although football is the world's #1 sport, is difficult for an individual to play. Stranger Soccer's acclaimed mobile app and website makes playing recreational football easy as going to the gym or for a jog. Choose a game. Purchase a slot. Turn up. Play. Stranger Soccer is Singapore's #1 way people play football, is now in Malaysia, and is expanding internationally.
MISSION
Football is the world's #1 sport, but is difficult for an individual to play. Our mission is to makes it as easy as going to the gym or for a jog.
CULTURE
We work closely with every employee, and help each other in the company to grow as a whole. We have bonding secessions once every month, play a friendly game of football with each other. We also do share lunch with each other every day to understand and get to know each other better.