Operations Intern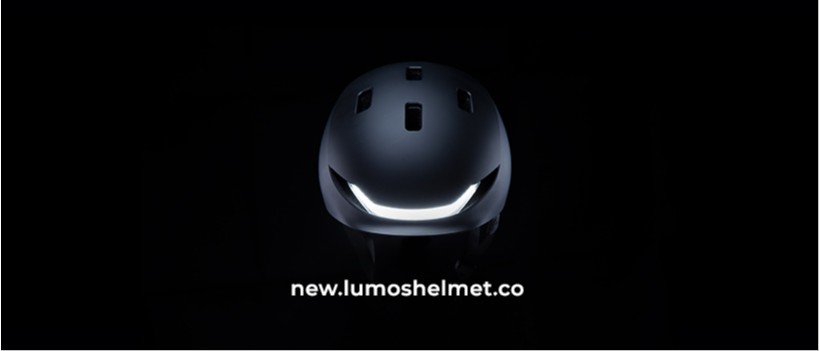 JOB TYPE
SKILLS
operations | logistic
JOB DESCRIPTION
1. Assist in the daily operations
Fulfill international orders.
Arrange shipments between our warehouses.
Troubleshoot logistics problems.
Market research for expanding our business in new countries.
2. Manage our online shops
Implement the marketing and sales strategies set up by the Marketing Manager.
Report the daily and weekly sales and inventory data and suggest needed actions.
Identify business opportunities through market research and data analysis.
JOB RESPONSIBILITY
1. Assist in the daily operations
2. Manage our online shops
JOB REQUIREMENT
Able to work 12 - 6 hours per week.
Hold Bachelor's Degree in Business Studies/Administration /Management or relevant field.
Excellent communication in Mandarin, Cantonese & English. Both verbal & written.
Able to work in Hong Kong.
WEBSITE
INDUSTRY
Sports and Outdoors
OVERVIEW
Lumos is the world's first smart bicycle helmet with integrated lights, brake, and turn signals. Launched to the world on Kickstarter in 2015, Lumos raised over $800,000 in its campaign. Lumos is a mission-driven company. Started out of our dorm rooms at Harvard, we seek to make a positive impact on the world by helping make cycling safer, preventing avoidable traffic deaths, and helping more people everywhere make cycling a bigger part of their everyday lives. Join us in our mission to improve cycling safety and have safer streets for all.
MISSION
Lumos's mission is to accelerate the world's transition to sustainable transportation.
CULTURE
Lumos value qualities, skills, behaviors, attitudes, and attributes of our employees, we hire and promote people who demonstrate these values. By so doing, the intention is to inspire more of those behaviors, and create a self-reinforcing culture.